Apple's iPhone and iPad offer top-notch privacy safeguards, making them a popular choice among consumers. Nevertheless, you can take additional measures to secure your data on these devices. Both devices include various configurable privacy and security settings, allowing you to tailor your preferences. By implementing the following tips, you can enhance the iPhone data privacy and keep it out of reach from prying eyes.
Enable 2FA
Two-factor authentication adds an extra layer of security to your Apple account. Instead of just using a password, you'll need a one-time-use code to log in from an unfamiliar device. Even if someone knows your password, they can't access your account without your phone or computer. If you buy a new iPhone and don't have another Apple device, you'll receive a text message with the code.
To enable two-factor authentication, go to Settings > [Your name] > Password & Security on your phone and turn it on. If you haven't set it up for your Apple ID yet, it's recommended to do so. Additionally consider enabling this feature on other important online accounts.
Use a VPN
To protect your iPhone and the data on it, you should use a valuable security tool – a VPN. It can make your iPhone secure as it encrypts all the traffic you send and receive. You can also make an iPhone location swap to any other region at your discretion. The main thing is to choose the right provider. VeePN demonstrates a good level. It has 2500+ servers, strong 256-bit encryption, IP and DNS leak protection. If your VPN provider doesn't offer the same level, skip it.
Remove Location Data from Photos and Videos
This feature is a must-have for avid social media users and photo/video enthusiasts who enjoy sharing their content online. It provides a straightforward method to remove geotags from images, ensuring that the location where the shots were taken remains undisclosed. When sharing images, simply tap on Options in the share sheet and deactivate the Location toggle.
Clean Up Lock-Screen
To ensure the privacy of your sensitive data, it is crucial to address potential leaks through notifications and widgets. Firstly, navigate to Settings > Notifications > Show Previews and modify the setting to either When Unlocked or Never. If specific app notifications concern you, like Messages or your email app, follow the path Notifications > [App name] > Show Previews to individually customize the option per app.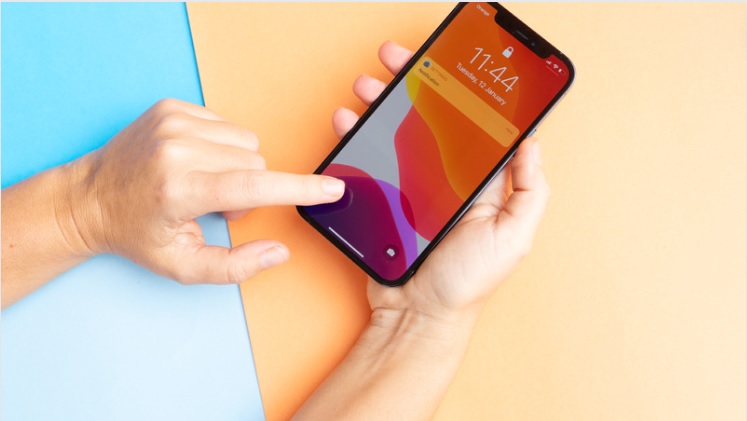 Remember that widgets can accidentally disclose information too. By swiping to the right on the home screen, open the Today View. If it displays data from apps that you wish to keep private, tap on the Edit button and eliminate those apps from the page.
Get Location Alerts
"Stay informed about your data with features like 'Location Alerts,' giving you full control over your privacy. When you grant location tracking permission to an app, Apple keeps you updated by alerting you with a map displaying the collected location data. It even explains the tracking.
To utilize this feature, follow these steps: Go to Settings → Privacy → Location Services → Location Alerts. Then, enable the toggle if it's not already activated."
Audit App Permissions
Whenever you install an application, it seeks permission to access your device's hardware and system services, such as the microphone, camera, and location. However, mindlessly accepting these notifications can lead to missing indicators of potentially concerning app behavior. For instance, some apps unnecessarily collect and sell location data, along with other personal information, to marketing firms.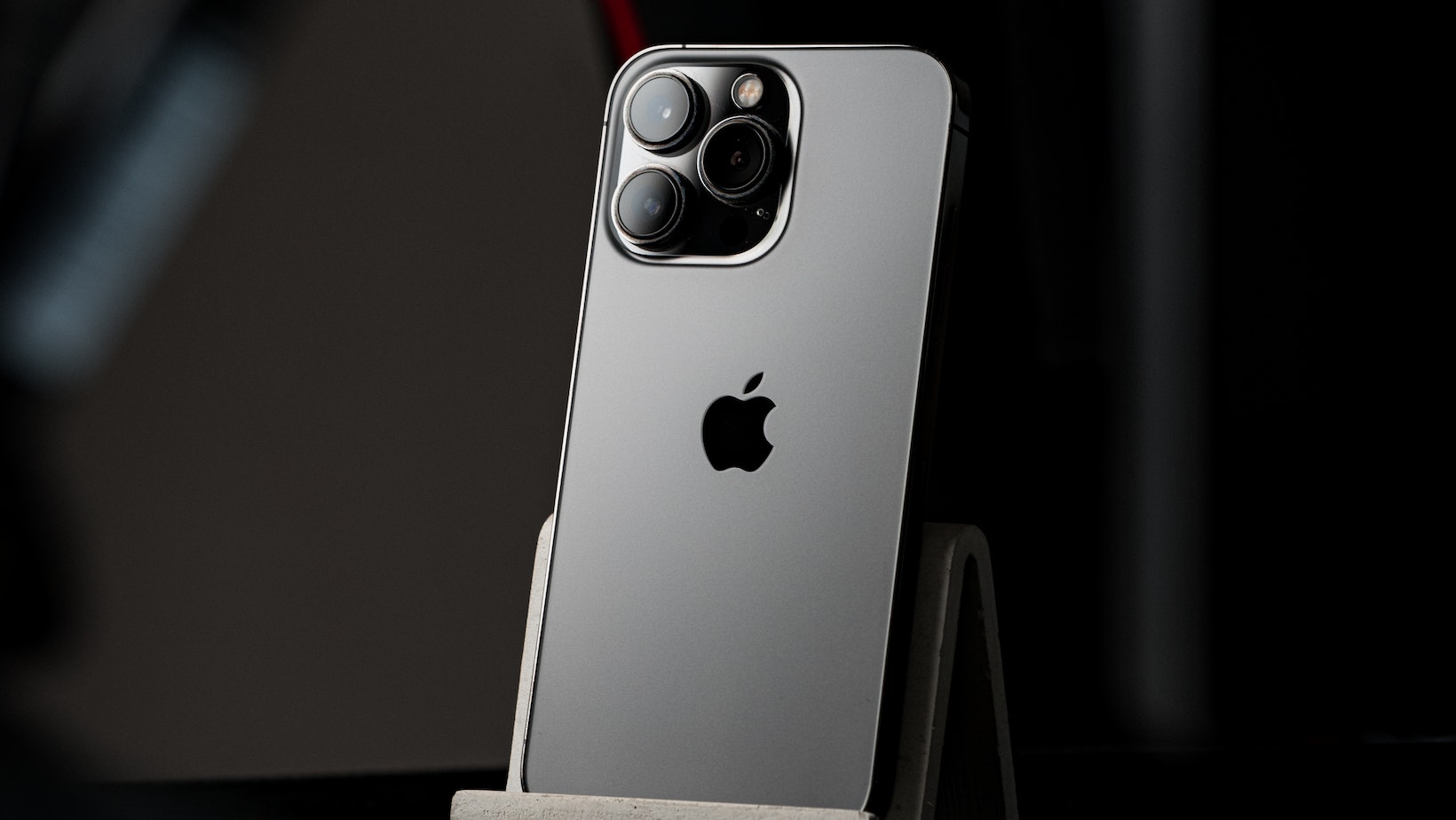 To ensure your privacy, follow these steps: Navigate to Settings > Privacy & Security. Go through each privacy control meticulously. Alternatively, you can access the list of apps in Settings and scroll to the bottom to review them. One of the most invasive requests made by apps is to access Location Services. Therefore, it is crucial to review and set Location Services to either Never or While Using for most apps.
Clear Your History
Keeping your personal information secure becomes even more crucial when it comes to safeguarding your browsing history. While instant suggestions and quick access to visited sites are undeniably convenient, they also pose a risk to your privacy, exposing your online activities. Therefore, it is recommended to regularly delete your browsing history to ensure that your online actions remain hidden from prying eyes.
In addition, you can make use of the incognito mode offered by most web browsers, including Safari, to browse the web in complete privacy. This mode allows you to surf the internet without leaving any trace of your online activities, thus ensuring the safety of your personal information.
Conclusion
Apple, like other large companies, collects information about us. You should not place your expectations of privacy on those whose interests do not coincide with yours. Apple analyzes our data, as do other sites, ISPs, various networks, etc. If you want to remain anonymous, you need to protect yourself from all of them.