Meta Description: There are a lot of new games launching in fall 2023. Some will be here in the next two months while others will come in by the end of the year. In other words, the remaining words are going to be full of excitement and thrill.
If you're a gaming enthusiast, you'd know the curiosity behind waiting for a new game. While they're many wonderful games out there, gaming enthusiasts are always craving more. They want to try new games now and then only to feel the thrill new games bring to the table.
Not to mention, those who are competitive always want new challenges, and a new game means a new challenge. It's as simple as that. If you're looking for new games as well, you've come to the right place. We've compiled a list of the new and sensational games that will be released this fall, so continue reading to add them to your bucket list.
Grand Theft Auto 6
The era of PC games will never be over as long as we have new editions of Grand Theft Auto, famously called GTA, coming in. The sixth edition of Grand Theft Auto will launch soon with a new Vice City setting. It will offer two protagonists who will share a Bonnie and Clyde relationship. Also, there are a lot of GTA 6 leaks available already; however, they're not 100% accurate. So, if you're a GTA fan like we are, you'll have to wait a little more before you can enjoy a new edition of GTA with hopefully, a new interface.
Skull and Bones
Skull and Bones is bringing along a lot of interesting things this fall, from cannon-firing to piracy, sailing, and whatnot. This release was initially announced in 2017 and since then, it has garnered a massive number of fans. The control mechanism and user interface of this game are more or less similar to that of Assassin's Creed's sea-bound adventure. Though it has faced a few delays (which is unfortunate), it's all set to release now in fall 2023.
Homeworld 3
When it comes to real-time strategy games, it's hard to forget about Homeworld. Yes, Homeworld is one of the best real-time strategy games out there and a great news for its fans is that its third edition is coming out this fall. Though it's quite an old game with its second edition that was released almost 18 years ago, the positive feedback that the prequel Homeworld: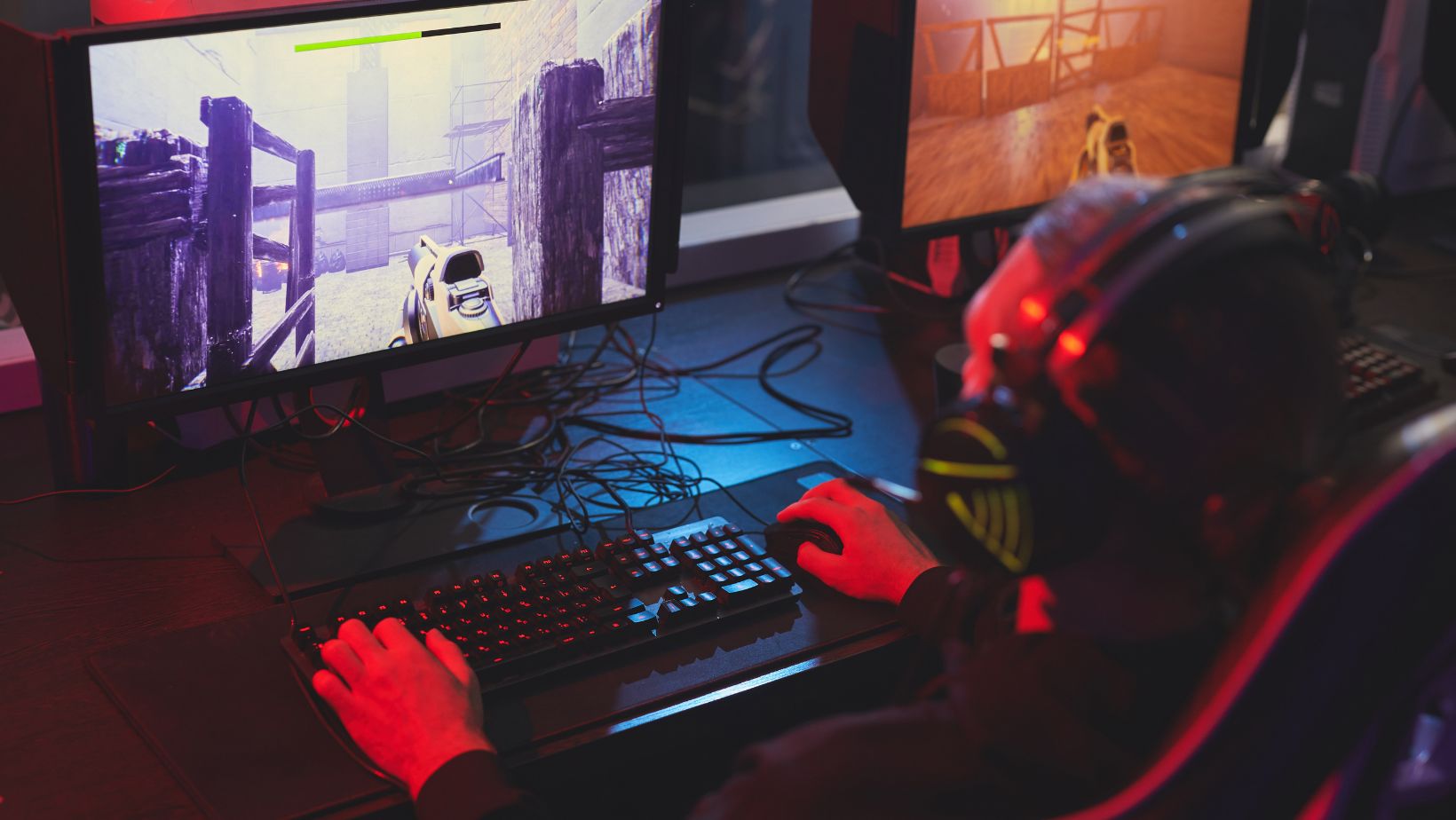 Deserts of Kharak and Homeworld Remastered Collection have encouraged the developer and publisher to come up with another edition. It is expected that we will find traces of Homeworld 1 in Homeworld 3 with a ballistic-style weapon system and deep vastness of space.
Stalker 2
If you're a fan of survival horror games, there's a piece of good news for you that Stalker 2 is launching soon, though we barely know anything about the game yet except for the fact that Sergiy Grygorovych, the owner of GSC Game World, has announced its release in fall 2023. Also, a few of its trailers and snippets have been uploaded to the official site of Stalker. The game clearly looks more than fun; however, many announcements about its release have been made in the past as well, so let's hope that it isn't delayed this time. Fingers crossed!
Starfield
With Elder Scrolls 6 and Bethesda, the studio is coming with another fabulous game. It's now taking over the stars with its new game, Starfield, that's all set to release in September 2023. From what we know so far, Starfield will take on an epic journey of exploring various planets as well as navigating the Settled Systems, allowing you to uncover the greatest mysteries of humans. It will start as a blank slate, providing you with plenty of room to make it anything you like with your background, traits, and skills.
How to Improve Your Gaming Experience for the Games Mentioned Above?
The list shared above is sure to keep you busy all fall and even winter. They all have different genres; however, one thing that's common among them all is that they're all PC games. Given that, we can help you improve your gaming experience for all of them. Starting with downloading and installing a gaming VPN. Yes, you can boost your gaming experience with a VPN for Windows. It will ensure a smooth game with no geo-restrictions and no chances of data leaks, hacking, or scamming.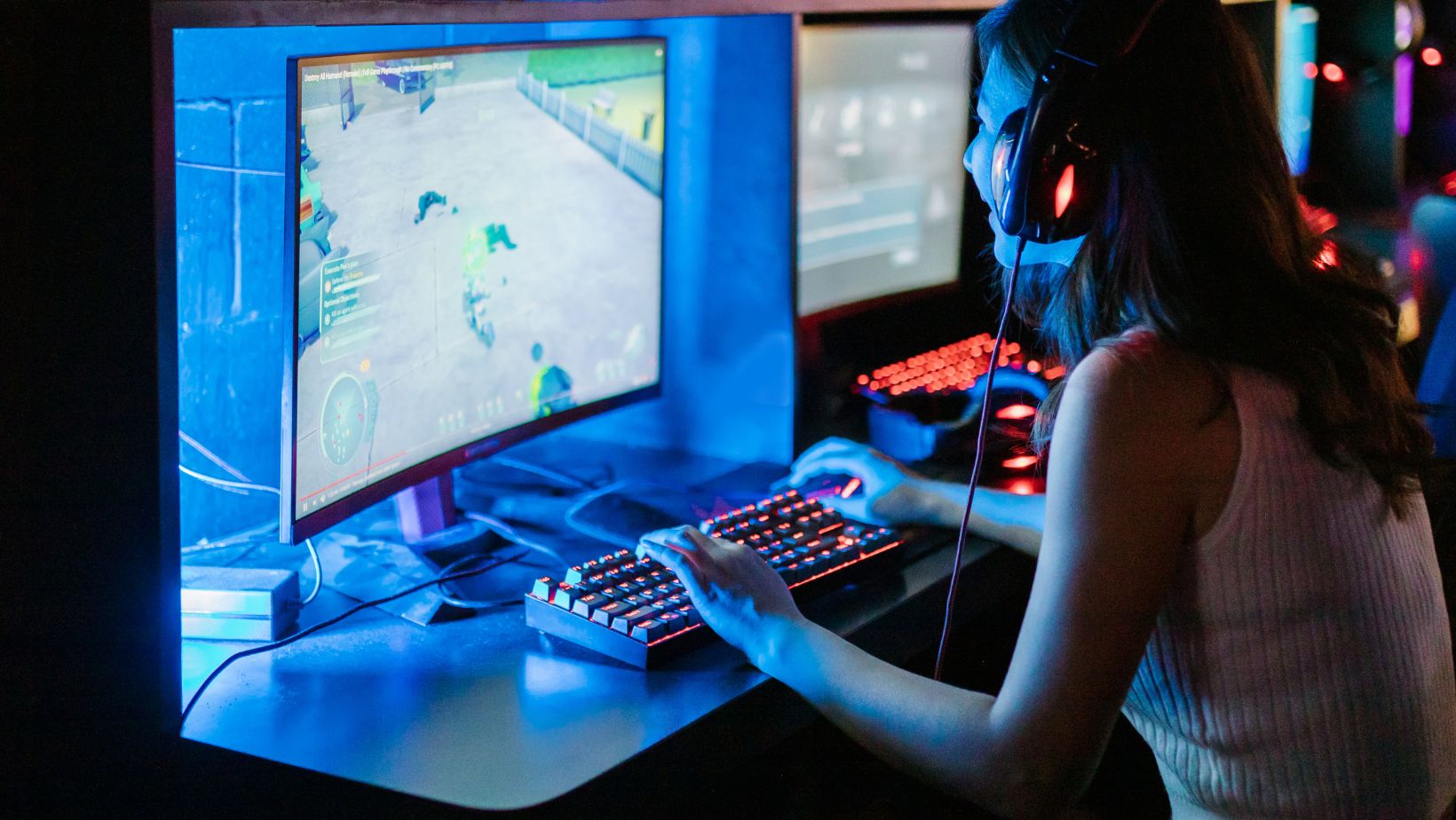 Besides that, there are a few things that you must have in order to enjoy a smoother gaming enthusiast. For one, your simple keyboard and mouse are not going to cut it. That's right, guys. You need to invest in high-quality gaming gear. It's okay if you don't purchase everything at once, but you must take a start somewhere. Get a gaming keyboard and mouse. It will be a small investment but will make a huge difference. Of course, you can add other things like a joystick and a gaming screen as you improve your gaming skills and according to your budget.
In Conclusion
2023 won't leave without giving you the necessary surprises. A lot is coming in fall 2023 or maybe, by the end of it, so keep looking forward to an exciting experience. Also, don't forget to check the list of games we've shared above and we're sure you'll enjoy them all.