Yatoro Working Juggernaut in the Recent Patch: Details
Illya "Yatoro" Mulyarchuk is renowned for playing carry for Team Spirit, the current International 10 champions, and is one of the best carry players in Dota 2. However, Team Spirit's recent tournament performance has been fairly underwhelming, with early departures and underwhelming outcomes. Team Spirit struggled in the playoffs after a promising qualification for the Berlin Major in which they earned a Top 4 spot in the group stages. While experiencing this setback, Yatoro has been developing his gaming abilities in pubs, displaying an incredible win rate and, most notably, a remarkable mastery of Juggernaut, one of his favorite heroes. Learn more about Dota 2 news at GG BET.
Alterations To The Hero
One of the heroes, Juggernaut, received only a few enhancements in the initial big 7.33 patch and remained unaffected in the balance patches for 7.33b and 7.33c. The cooldown for the hero's ultimate ability, Omnislash, was reduced by 10 seconds to 120 seconds from 130 seconds. The length of the hero's Swift Slash ability, which the Agha nim's Sceptre added, was also improved, going from 0.8 to 1 second. The adjustments to the Spell Immunity rules, which now provide the hero 80% magic resistance rather than full immunity to spells, were widely regarded as the heroes largest nerf and effectively overshadowed what everyone else thought was a more positive development.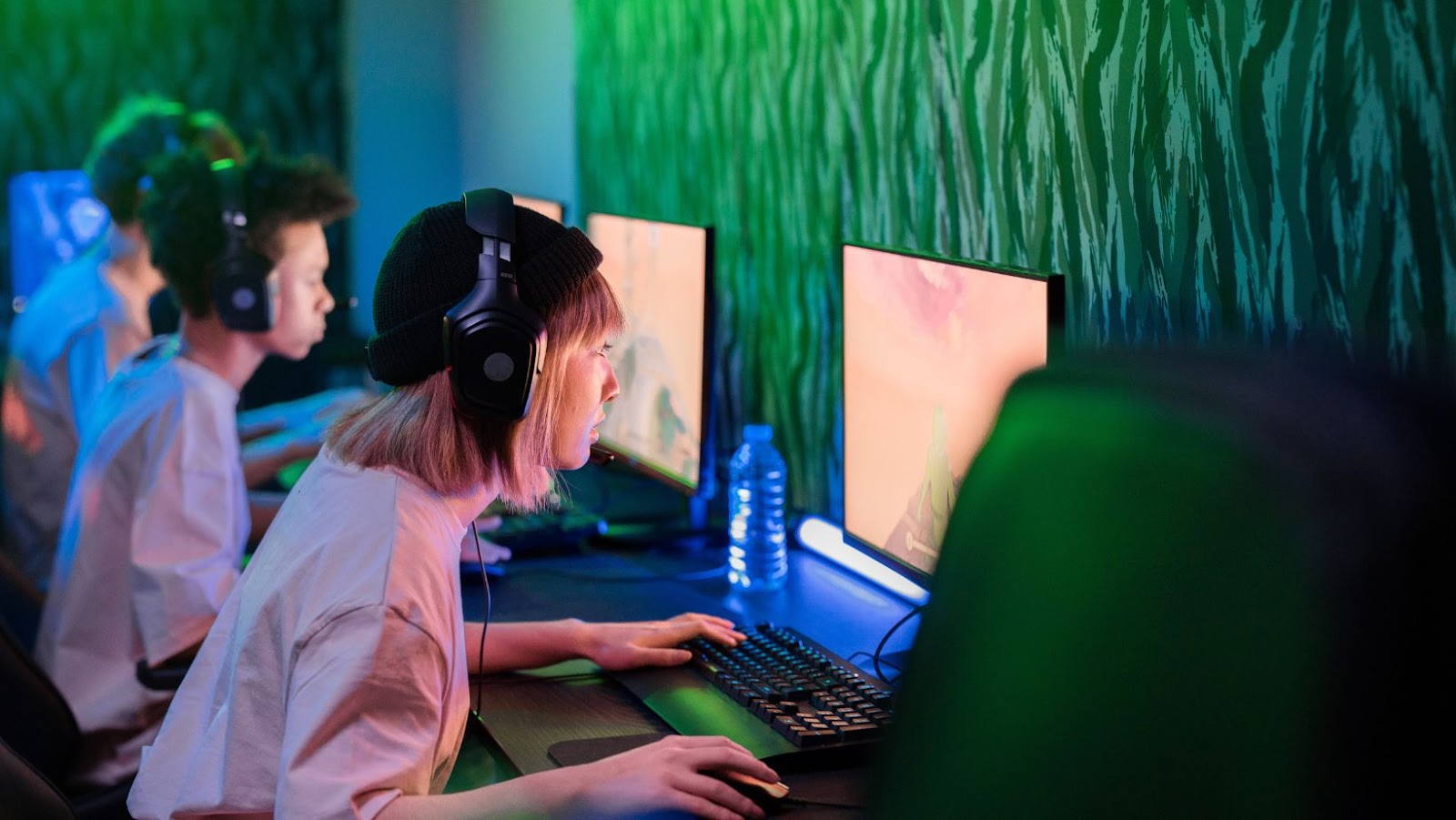 After completing the ESL One Berlin Major and the professional scene's first glimpse at the New Frontiers upgrade, Dota 2's 7.33c patch on May 14 was a larger release than most anticipated. However, one of these modifications might be the meta in the future. This week, Yatoro of Team Spirit played 13 games of Juggernaut in ranked matches and prevailed in 12. Being one of the best in the business and playing the fourth most popular Dota 2 hero isn't all that shocking for the TI-winning star carry player. However, the insanity of his 92.3 percent victory rate from May 14 to May 19 shows he could be onto something.
Due to the nerfs Juggernaut suffered in patches 7.32e and 7.33, particularly the modification that increased the attack rate interval of Blade Fury with Aghanim's Shard, Juggernaut hasn't been spectacular for a long. His overall win percentage is only 49%, and at the top level, it is significantly lower. It has been circling about a pitiful 45.3 percent for the previous week. Most players would interpret this as a sign that he isn't particularly good at the moment, but Yatoro is demonstrating that it could be that he hasn't been employed properly.
The item build used by Yatoro is typical. He begins every game with a tango, an Iron branch, a Circlet, a Quelling Blade, and a Magic Stick. He will choose Slippers of Agility rather than a Circlet if his teammates cause him to lose money during the selection phase.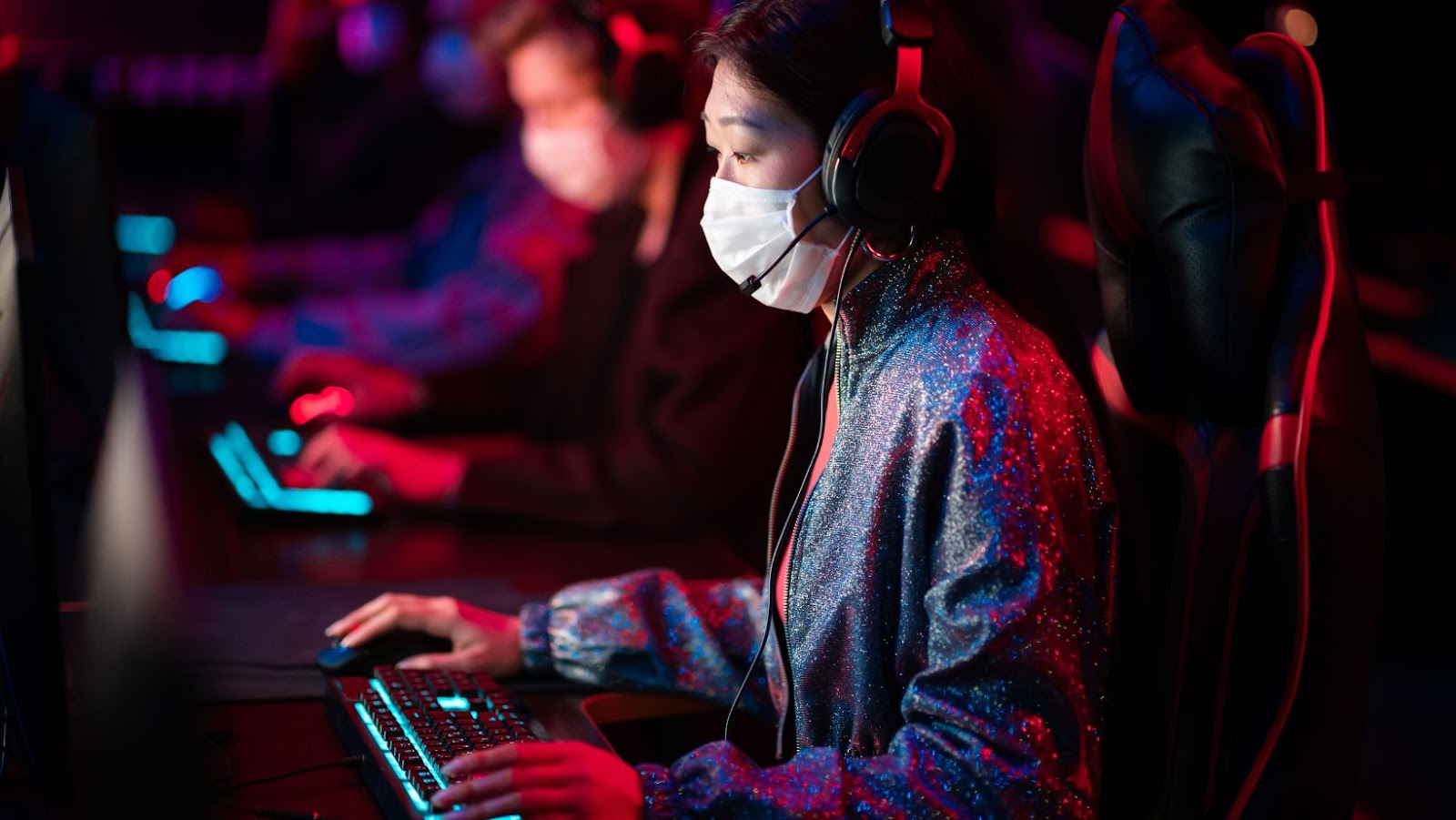 He then transforms these tools into Magic Wand and Wraith Band, rushes Battle Fury and Yasha, and uses either Manta Style or Sange and Yasha, depending on the situation. Then, depending on the situation, choose a Butterfly, Monkey King Bar, Nullifier, Aghanim's Sceptre, Blink Dagger, or Black King Bar.
Final Thoughts
The mastery of Juggernaut by Yatoro demonstrates his amazing ingenuity, invention, and adaptability in the constantly changing world of Dota 2. His impressive win percentage on the hero, especially during the last eight days, when he won 13 out of 14 games, demonstrates his capacity to adjust and succeed even in the face of alleged nerfs. Despite the modifications made in patch 7.33, Yatoro has developed original strategies for making Juggernaut function in the current meta. Yatoro proves his willingness to try new things and think outside the box by experimenting with different item builds and playstyles, further confirming his reputation as one of the most creative players in Dota 2.