The city of London can be a stressful place. It's a hive of activity, and while it's so important to the functioning of the country, it really can take its toll on people.
Mental health problems, addiction, depression, and more are all rife among Londoners. In fact, it's estimated that around 2.4 million people have borderline alcoholic tendencies, which is not healthy.
UKAT London, one of, if not the best mental health clinic London offers, has found many reasons as to why it's welcoming more patients, but one of the best remedies is, and always has been, taking the time to get some fresh air, destress and enjoy a little bit of exercise.
It's a coping mechanism much more constructive than the alcohol and drugs so many Londoners are turning to, especially with so many great countryside escapes on the doorstep.
If you're looking to get out of the city and destress, here are five countryside escapes within around an hour of London…
The Chilterns
The Chiltern Hills are an Area of Outstanding Beauty and really are on the doorstep of London. Just a 45-minute trip away, towns like Amersham and Marlow are ideal for a stroll around, enjoying the quaint little cafes and shops.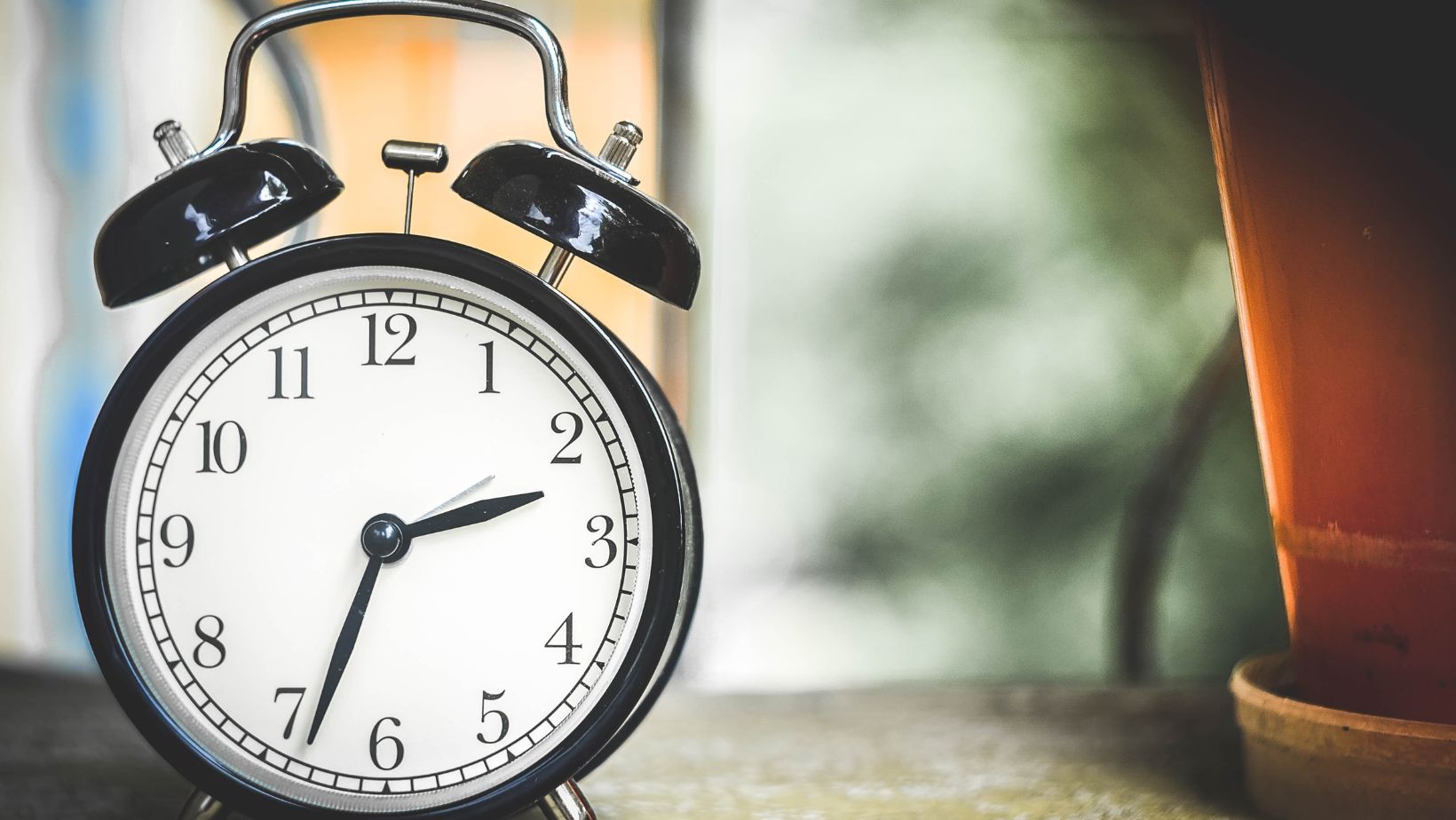 There's so much walking to enjoy, too, with woodlands, hills, and even the Thames Path, allowing you to follow a much more serene segment of the river.
The Surrey Hills
Around an hour out on the train from London, the Surrey Hills are vast and beautiful. Places like Box Hill provide locals with a great escape, perfect for running, cycling, and walking, while RHS Garden Wisley is another true escape with some of the best gardens in the area.
The Cotswolds
A little further out in Gloucester are The Cotswolds. While it's a common trip out for tourists visiting London, you can still escape those wanting to get a view of what they really think England is like.
It's a beautiful place and has some gorgeous little market towns, as well as some brilliant walks like the Cotswold Way, where you can really escape in a safe, friendly, and picturesque environment.
Epping Forest
Just half an out of London, and the city's biggest open space, is Epping Forest. It's long been a haven for Londoners and has been there long before the city because of the hustle and bustle of what it is today,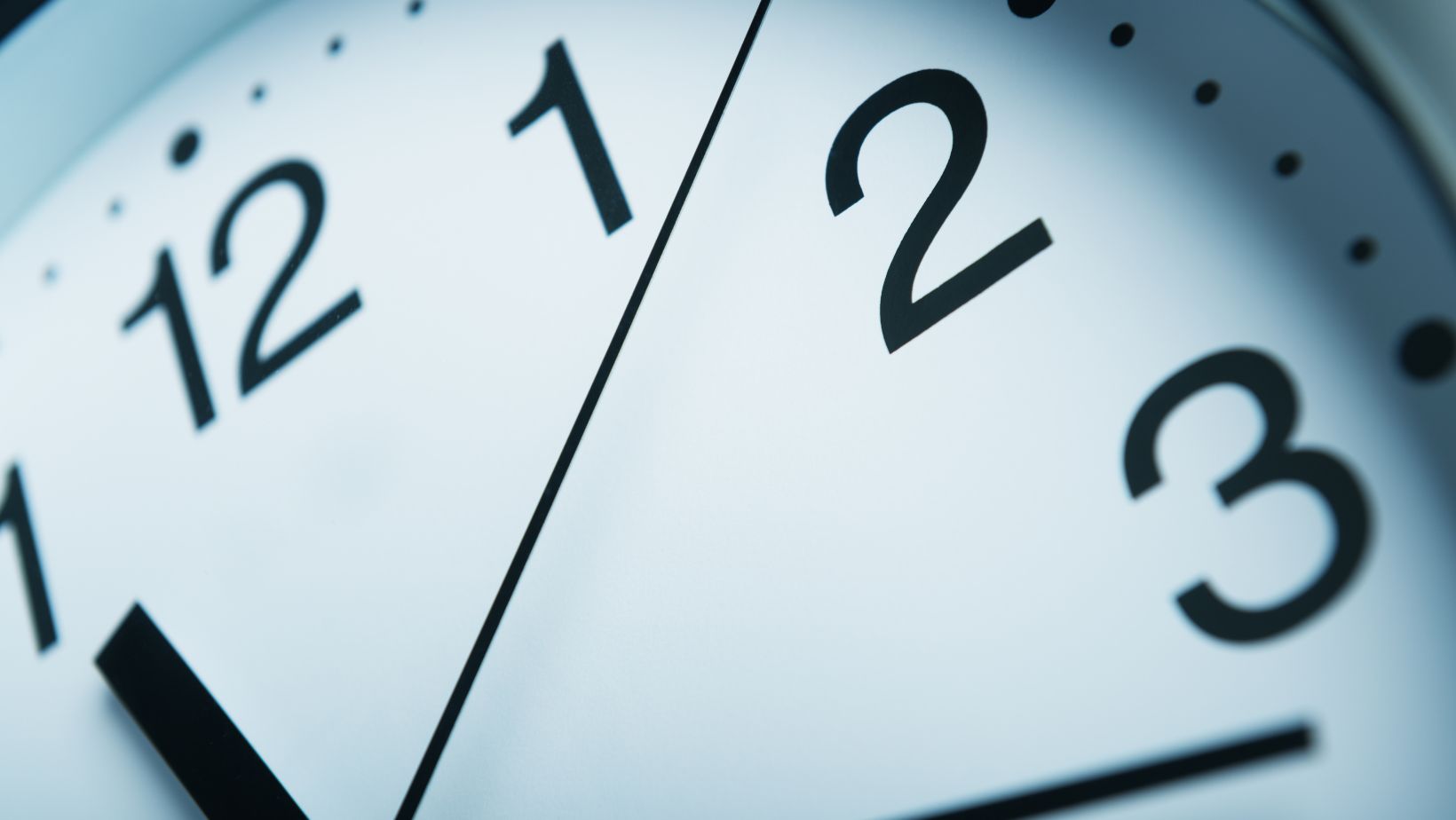 Amongst the woodland, you'll find Iron Age forts and medieval hunting grounds, as well as a wealth of trails for runners, walkers, and cyclists.
The South Downs
The famous white cliffs are really not far from London, and a still along the South Downs National Park, overlooking the English Channel, can really make you appreciate life.
There's something about the sea, isn't there?
Of course, there's lots more to appreciate too, from the quiet towns to the historic castles. You really will transport yourself somewhere else, far away from fighting for the tube.