In the fast-paced digital age, traditional forms of entertainment have taken a back seat to their virtual counterparts, with online bingo being one of the most popular forms. However, classic number-based entertainment, such as bingo, lottery, and raffles, have not only survived the test of time but have also evolved to adapt to the modern era. This blog explores the journey of these time-honoured games from crowded halls to digital screens, highlighting the ways they have managed to retain their charm and popularity.
The Humble Beginnings of Number-based Entertainment
Number-based entertainment traces its origins back to ancient times. The concept of drawing numbers to determine outcomes can be seen in various historical cultures. For instance, the Chinese used Keno, a lottery-like game, to fund the construction of the Great Wall. Similarly, the Roman Empire held public lotteries to distribute prizes among citizens. Over time, these games spread across different regions and cultures, morphing into the forms we recognize today.
Bingo: From County Fairs to Online Rooms
Bingo, one of the most beloved number-based games, was first known as "Beano" and gained popularity at country fairs in the 1920s. It involved players marking numbers on cards as they were drawn. The game's name later changed to "Bingo" when a player excitedly yelled the name instead of "Beano." This simple game transitioned from county fairs to dedicated halls, becoming a social gathering spot for communities. However, with the rise of online gaming, bingo made a seamless shift to digital platforms, opening up a world of opportunities for players to connect across borders.
The Lottery: Supporting Public Causes
Lotteries have a long and storied history of supporting public causes. In the 15th century, European governments used lotteries to finance infrastructure projects, including roads and bridges. In the modern era, state-sponsored lotteries became a means of funding education, health care, and various public services. The advent of online lottery platforms has made it even easier for people to participate and contribute to social causes from the comfort of their homes.
Raffles: From Local Events to Global Reach
Raffles has been a staple at local events, charitable fundraisers, and social gatherings. Traditionally, participants would buy physical tickets for a chance to win prizes.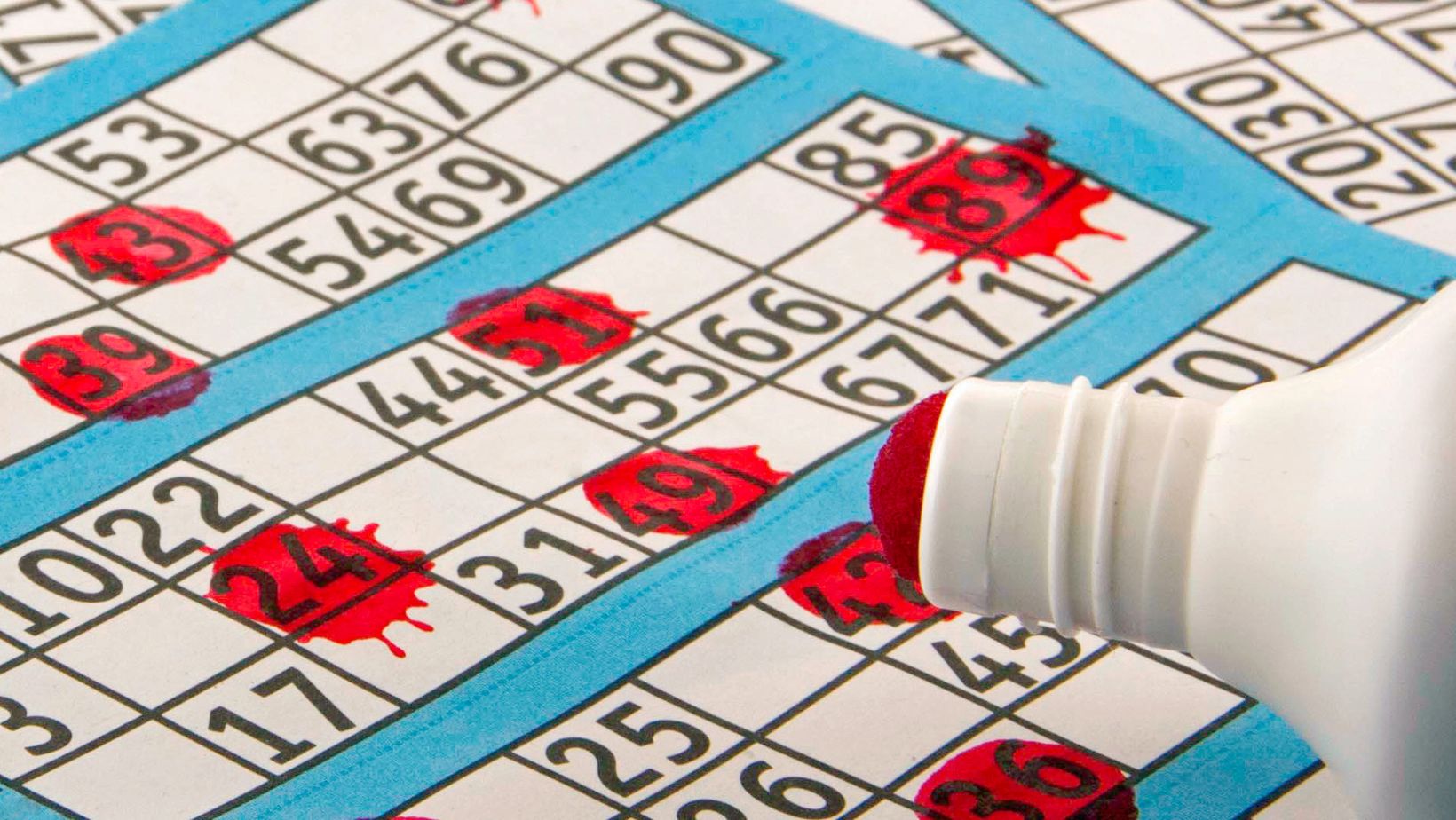 With the internet-breaking geographical barriers, raffles have transformed into international affairs. Online raffles offer access to diverse prize pools, and players can support global causes and charities with the click of a button.
Embracing Technology: The Virtual Facelift
The digital revolution revolutionized number-based entertainment. Online platforms brought convenience and accessibility, allowing players to indulge in their favourite games anytime and anywhere. Advanced algorithms and random number generators ensure fair play, maintaining the integrity of these games. Moreover, interactive features, chat rooms, and live streaming have elevated the social aspect of these activities, fostering a sense of community among players.
The Rise of Mobile Apps
Mobile apps have further propelled the evolution of classic number-based entertainment. With smartphones becoming an integral part of our lives, gaming apps have made it incredibly convenient to play bingo, participate in lotteries, and engage in raffles on the go. These apps often offer rewards, bonuses, and loyalty programs, enhancing the overall gaming experience.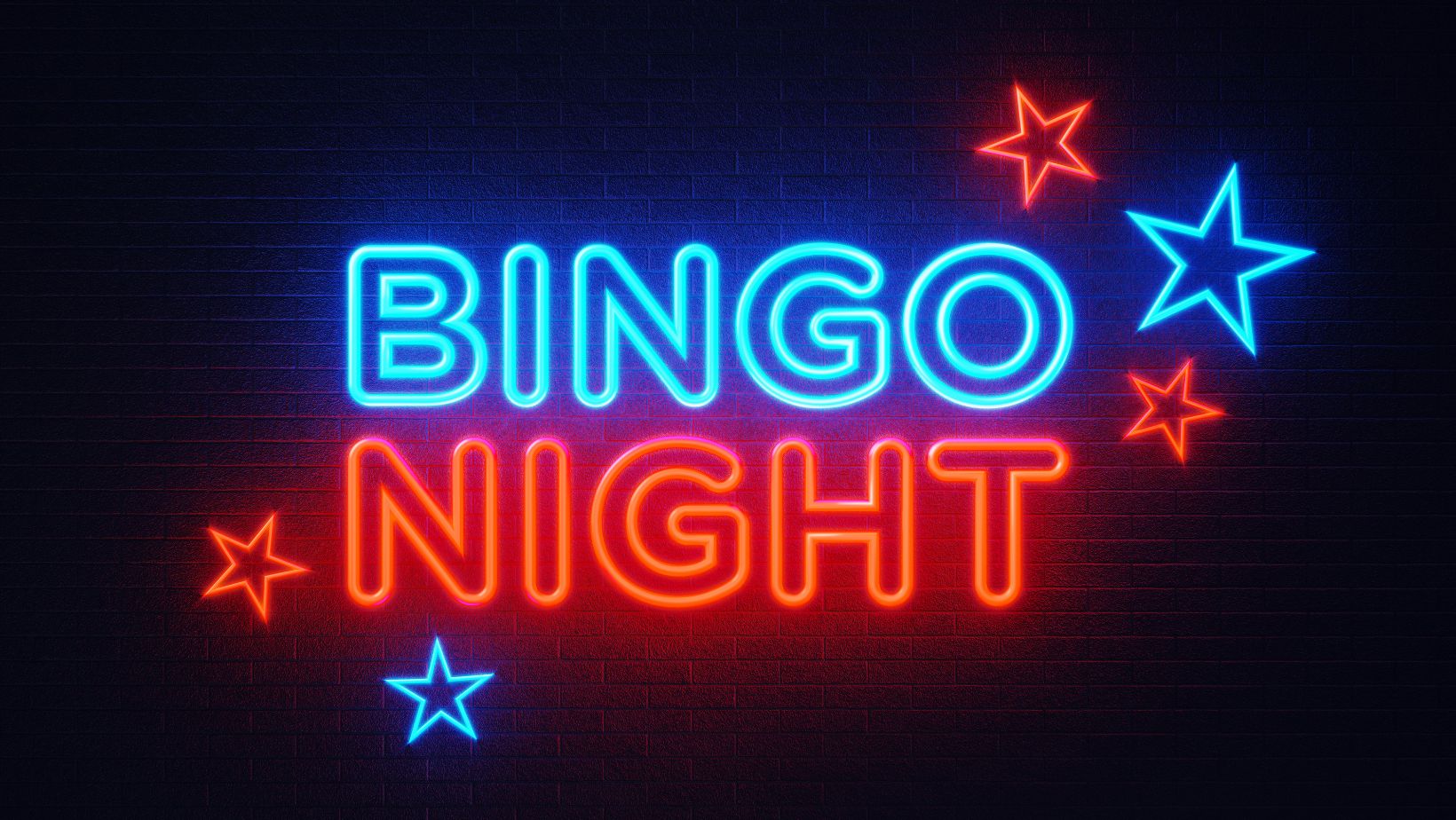 The journey of classic number-based entertainment from halls to screens showcases the resilience and adaptability of these games. While the allure of traditional gatherings and events remains, the shift to digital platforms has expanded its reach and breathed new life into these timeless pastimes. Bingo, lotteries, and raffles continue to captivate enthusiasts around the world, combining the thrill of chance with the convenience of technology. As we move forward, it will be fascinating to witness how these games evolve further, staying relevant and enjoyable for generations to come.