Cryptocurrencies have gained immense popularity in recent years, attracting millions of investors around the world. While this new form of digital currency offers exciting opportunities for financial growth, it has also given rise to a concerning phenomenon – crypto addiction. In this article, we delve into the psychological effects of trading obsession and shed light on the potential dangers associated with excessive cryptocurrency trading.
The Thrill of the Trade: Understanding the Appeal
Cryptocurrency trading can be an exhilarating experience. The volatile nature of the market, with its rapid price fluctuations and potential for quick profits, can create a captivating rush. The thrill of making successful trades and witnessing significant gains can be addictive, leading individuals to crave more and more trading opportunities.
Obsession Takes Hold: Signs and Symptoms
When the excitement of trading becomes an all-consuming obsession, it can have serious implications for an individual's mental health and overall well-being. Here are some common signs and symptoms of crypto addiction:
Constantly Checking Prices:
Excessive monitoring of cryptocurrency prices often leads to anxiety and stress when prices fluctuate.
Neglecting Responsibilities:
Neglecting personal and professional responsibilities due to excessive time spent on trading activities.
Financial Strain:
Engaging in impulsive and risky trading decisions leads to significant financial losses and a cycle of debt.
Withdrawal Symptoms:
Experiencing restlessness, irritability, and even physical symptoms when unable to access trading platforms or when the market is closed.
The Role of Dopamine: Understanding the Neurochemical Connection
The addictive nature of cryptocurrency trading can be attributed, in part, to the release of dopamine in the brain. Dopamine, a neurotransmitter associated with pleasure and reward, is released during rewarding experiences such as winning a trade or seeing profits rise.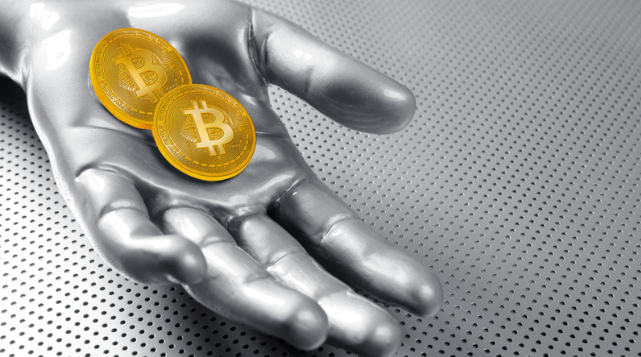 This dopamine rush reinforces the behavior, leading to a cycle of seeking more trades to recreate the pleasurable sensation. Over time, individuals may develop a tolerance, requiring larger and riskier trades to experience the same level of satisfaction.
Escaping the Vicious Cycle: Seeking Help
Recognizing and addressing crypto addiction is crucial for the well-being of individuals affected. Here are some strategies that can help break the cycle:
Self-awareness and Education:
Understanding the signs of addiction and the risks associated with excessive trading can empower individuals to make informed decisions. Educate yourself about the potential dangers and seek reliable sources of information.
Setting Boundaries:
Establishing clear boundaries and limits on trading activities can help regain control. Set specific time limits for trading and avoid checking prices obsessively.
Building a Support System:
Reach out to friends, family, or support groups who can offer guidance and help you stay accountable. Sharing your struggles with trusted individuals can provide emotional support and a fresh perspective.
Professional Assistance:
If crypto addiction is significantly impacting your life, seeking professional help from therapists or counselors who specialize in addiction can be immensely beneficial. They can provide tailored strategies to overcome addiction and address any underlying psychological issues.
As cryptocurrency trading continues to gain popularity, it's crucial to recognize the potential psychological effects associated with the trading obsession.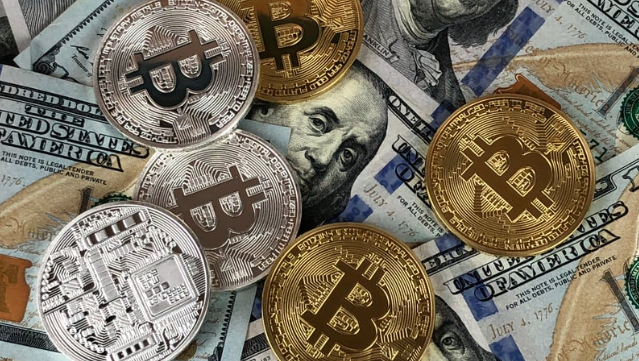 Crypto addiction can have serious consequences on individuals' mental health, relationships, and financial well-being. By understanding the signs, seeking help, and implementing strategies to regain control, individuals can break free from the addictive cycle and make healthier trading decisions.
Remember, responsible trading is essential. Take the time to educate yourself, set limits, and seek support when needed. And when investing, use crypto boom, trading software that provides users with advanced tools and features to facilitate cryptocurrency trading and minimize stress. The world of cryptocurrency offers incredible opportunities, and by approaching it with a balanced mindset, you can navigate the market with confidence and success.