Since the release of Counter-Strike in the year 2000, the game has quickly become popular both in the gaming community as well as in the esports community. It is a pioneer in multiplayer games, and its fan base is spread across the globe. Counter-Strike: GO was released in 2012, and it took the popularity of the franchise to new heights. There are some questions still unanswered, like where the CS: GO phenomenon came from or why CS: GO is so popular even after so many years. It is time to answer these questions.
Reasons Behind The CS: GO Phenomenon
There are many reasons behind the CS: GO phenomenon. The biggest reason is the core nature of the game, which is very simple and will keep you engaged for hours at a time. It features a basic system where two teams fight on a small map to eliminate each other and complete objectives. Each team features five players. One team consists of terrorists, while the other team consists of anti-terrorist force members.
In each round, depending on how many enemies you have killed, you'll get the currency that you can spend to purchase new weapons and equipment. To make sure that you win, you have to choose the right weapon and create a strategy. Teamwork is important here to complete the objective. Streaming is one of the biggest reasons why CS: GO is so popular among the gaming community. You can trade csgo skins to change the looks of your weapons.
CS: GO Tournaments
The first CS: GO happened in 2013, and since this tournament, the popularity of the game has gone up. Some of the most popular CS: GO tournaments are DreamHack and ESL One. Tens of teams from around the globe take part in these tournaments to win millions of dollars of cash prizes along with worldwide renown. Along with these big events, minor CS: GO events happen all around the year.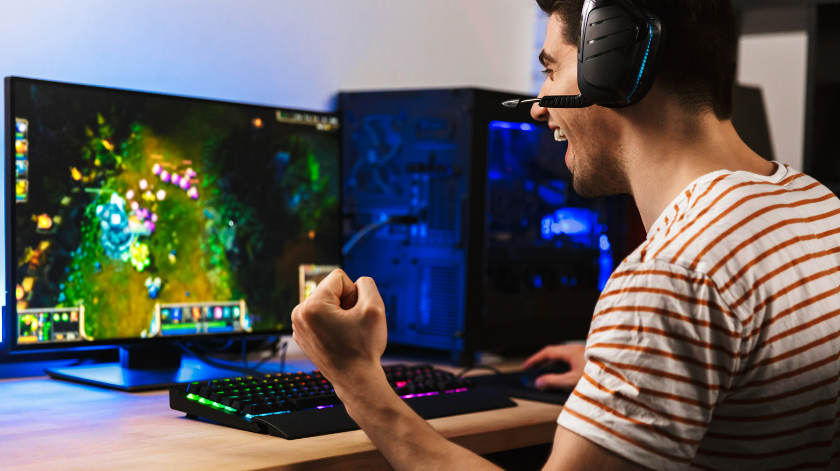 These events are very popular, and millions of streamers watch these tournaments online while thousands attend them live. The ELEAGUE event that happened this year was live-streamed, and more than two million CS lovers watched it online. Just one year after the first CS: GO tournament, more tournaments were happening around the globe. Now, CS: GO has become a full-grown esports sensation with millions of lovers and hundreds of professional players.
Future of CS: GO
According to experts, the future of CS: GO is exciting for both fans as well as for players. The audience will grow over the years. More and more investors will invest in the esports scene. CS: GO streaming will grow. Tournaments will be bigger with separate arenas and increased prize polls. Chances are that CS: GO tournaments may be live-streamed on TV channels due to their popularity.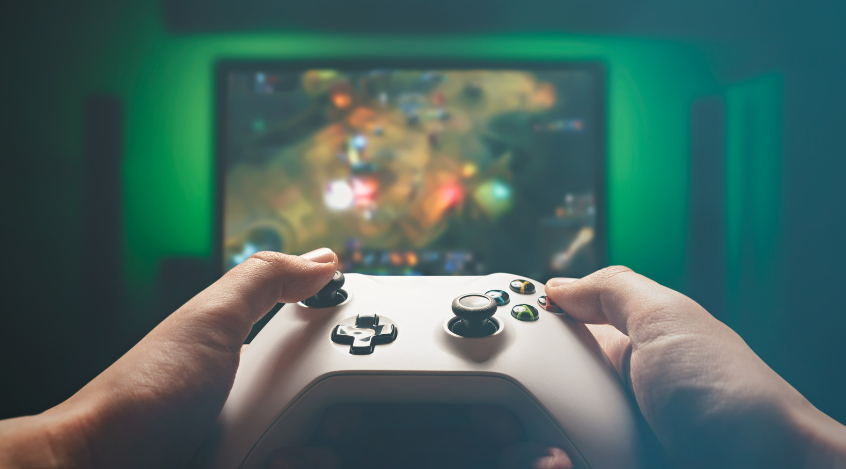 Online streaming platforms such as Amazon and Netflix will also get their fair share by live streaming tournaments. The first dedicated arena for a CS: GO tournament is in the Las Vegas strip, and it will be opened next year. With its opening, a new path for CS: GO will be paved.