Educational games have become a potent tool for educators in the digital era to improve learning opportunities and engage students in novel and entertaining ways. It is possible to create engaging experiences that encourage active learning, critical thinking, and problem-solving abilities by fusing game design concepts with educational goals. From the first concept through their successful application in the classroom, this essay goes deeply into the process of creating interesting instructional games.
Understanding Educational Objectives
The first step in designing an effective educational game is to define the learning objectives clearly. What specific concepts or skills do you want the game to teach? Whether it's math, science, history, or language arts, a solid understanding of the educational goals will guide the entire design process. This step takes time, so students interested in game design can buy a research paper from professional essay writers to save themselves the hassle of assignments. They can use the time saved to work on educational objectives.
Game Mechanics And Learning Principles
Effective educational games seamlessly blend engaging game mechanics with sound pedagogical principles. Incorporating competition, collaboration, exploration, and problem-solving can create an immersive and dynamic learning environment. However, it's crucial to ensure that these mechanics align with the educational objectives and enhance the learning experience rather than distract from it.
Storyboarding And Prototyping
Once the objectives and mechanics are clear, it's time to create a storyboard or prototype of the game. This step involves mapping out the flow of the game, its levels or stages, challenges, rewards, and interactions.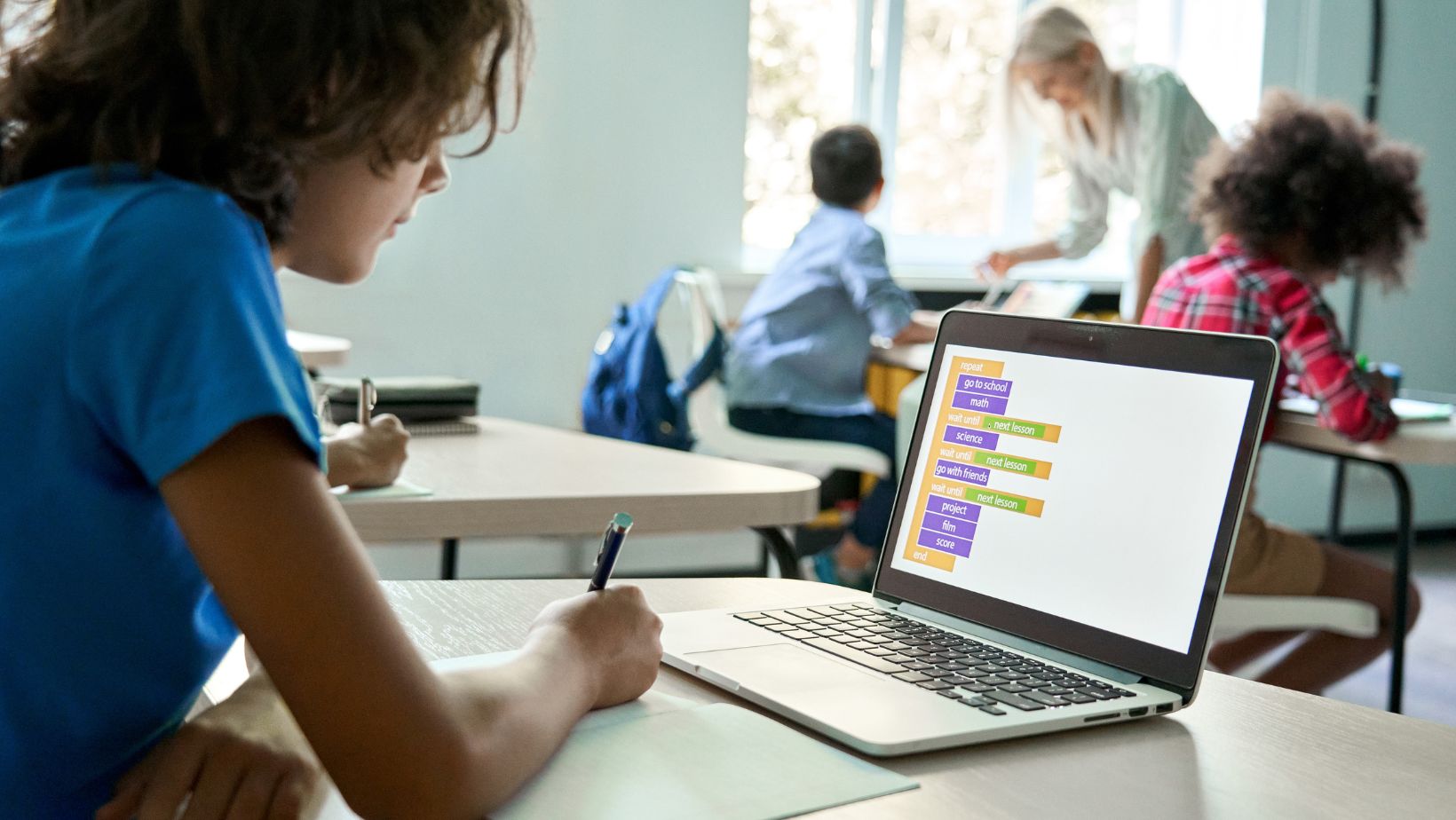 Prototyping allows for testing and refining ideas before committing to a full-fledged development process, saving time and resources in the long run.
Incorporating Feedback Loops
Feedback loops are essential in both games for study skills and education. Constructive feedback helps players understand their progress, learn from their mistakes, and motivate them to keep playing. Similarly, educational games should provide immediate feedback on correct and incorrect answers, helping students grasp concepts more effectively and fostering a sense of accomplishment.
Adapting to Different Learning Styles
Every student learns differently, and an effective educational game should cater to various learning styles. Incorporate multiple modes of engagement, such as visual, auditory, and kinesthetic elements, to ensure all students can connect with the material. Customizable difficulty levels and adaptive gameplay can further personalize the experience for individual learners.
Balancing Entertainment And Education
The most successful educational games strike a delicate balance between entertainment and education. While the primary purpose is to teach, the game must also be enjoyable to keep students engaged. Incorporate storytelling, intriguing challenges, and captivating visuals to create an immersive experience that captures students' attention and maintains their interest.
Playtesting And Iteration
Before bringing the game into the classroom, rigorous playtesting is crucial. Observing how players interact with the game, identifying pain points, and gathering feedback can help refine the gameplay, mechanics, and overall user experience. Iterative development ensures that the final product is polished, intuitive, and aligned with the educational goals.
Teacher Training And Integration
Introducing an educational game into the classroom requires proper training for teachers. They need to understand the game's objectives, mechanics and how it aligns with the curriculum. Teachers should also be equipped to facilitate discussions, guide students' gameplay, and connect the in-game experiences to real-world concepts.
Assessment And Progress Tracking
An effective educational game should include mechanisms for assessing students' progress and performance. Incorporate tools that allow teachers to monitor individual and group achievements, identify areas of struggle, and tailor instruction accordingly. This data-driven approach enhances the game's effectiveness as a learning tool.
Concluding Thoughts
In conclusion, a thorough grasp of educational goals, game design fundamentals, and pedagogical techniques is necessary for creating interesting educational games. Educators may design immersive experiences that capture students and promote significant learning outcomes by fusing entertainment with instruction, using feedback loops, and accommodating different learning styles.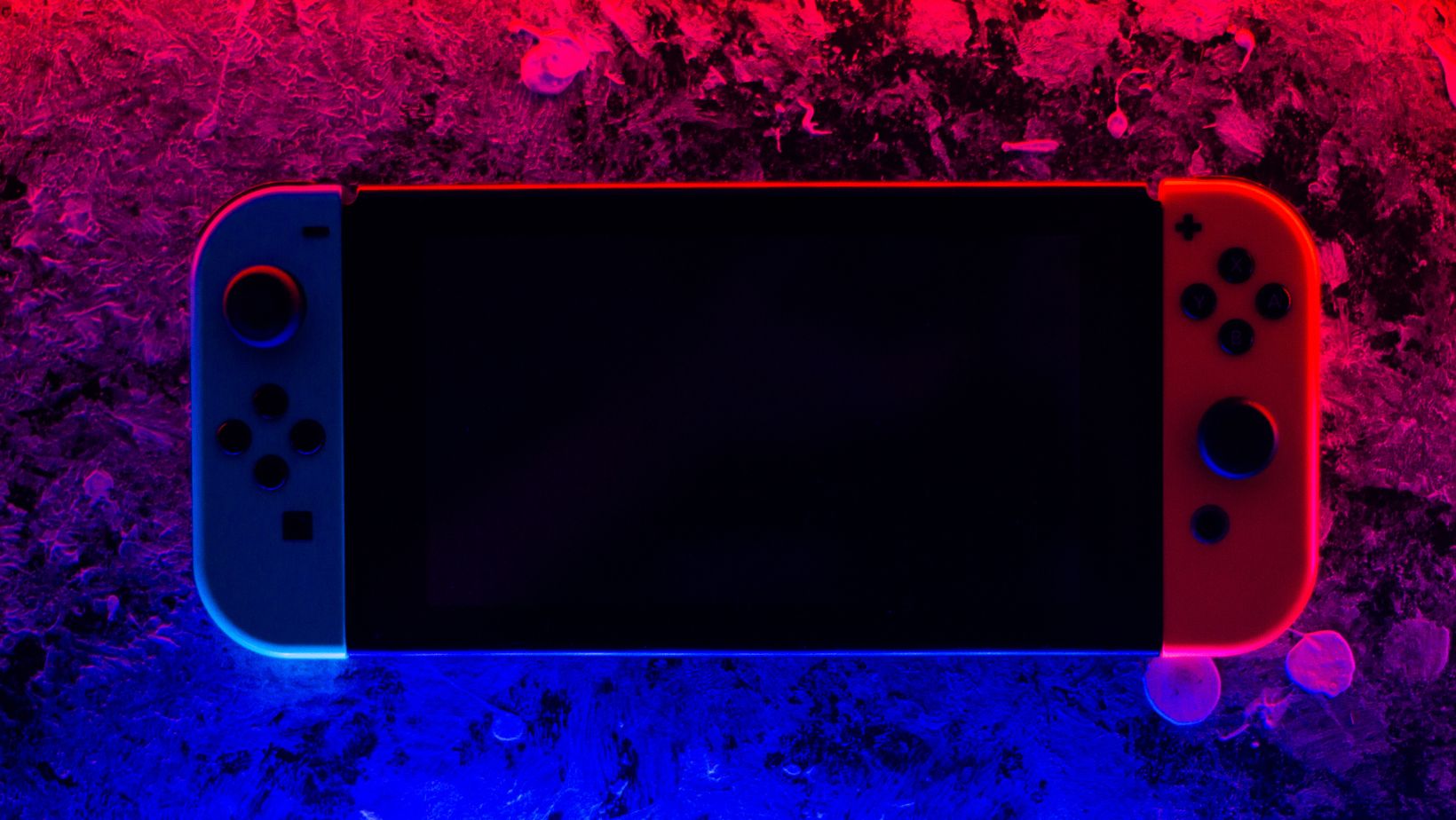 Well-designed educational games provide a promising means of boosting learning and preparing students for the challenges of the future as technology continues to change the academic environment.
A Note About The Author – Jodi Williams
Jodi Williams is an innovative game designer enthusiastic about fusing play and learning. With a background in educational psychology, Jodi's products redefine how we interact with knowledge by fusing engaging gaming with instructional ideas. Her commitment to empowering teachers and enhancing the educational experiences of students via creative game creation is genuinely inspirational.