Did you know that the use of digital technologies in business significantly helps to improve efficiency, increase profits and build loyal relationships with customers? If you work in the insurance business, then there are unique modern developments for you that will help automate most of the processes.
What Is Insurance Software, And What Is It Like?
Let's start with the fact that software for insurance is a special development that allows you to simplify the workflow and effectively organize the implementation of daily tasks.
Each business is special and unique in its way, so if this is an individual development of a solution, then it will be made completely for your needs and features. Developments are different. For example, these systems could be:
CRM – such a system will help you effectively manage your customer base, know your consumer better, and maintain good relations with them;
B2B portals are interactions between businesses and companies. That is, if you work in the insurance sector with other businesses, then you can also automate and improve this process;
Applications – at the moment, this is one of the most famous developments, which can contain a variety of functions. It can be created both for staff and directly for clients;
Websites are a great opportunity to interact with your insurance company online at any time, even if you cannot call the manager.
As you can see, products may vary. It all depends on what result you want to get. However, we can say with confidence that insurance software development is the best solution for your business.
Key Features And Benefits Of Insurance Software
As mentioned earlier, it all depends on the development that you have chosen for yourself. However, let's take a closer look at the main functions that most developments can perform: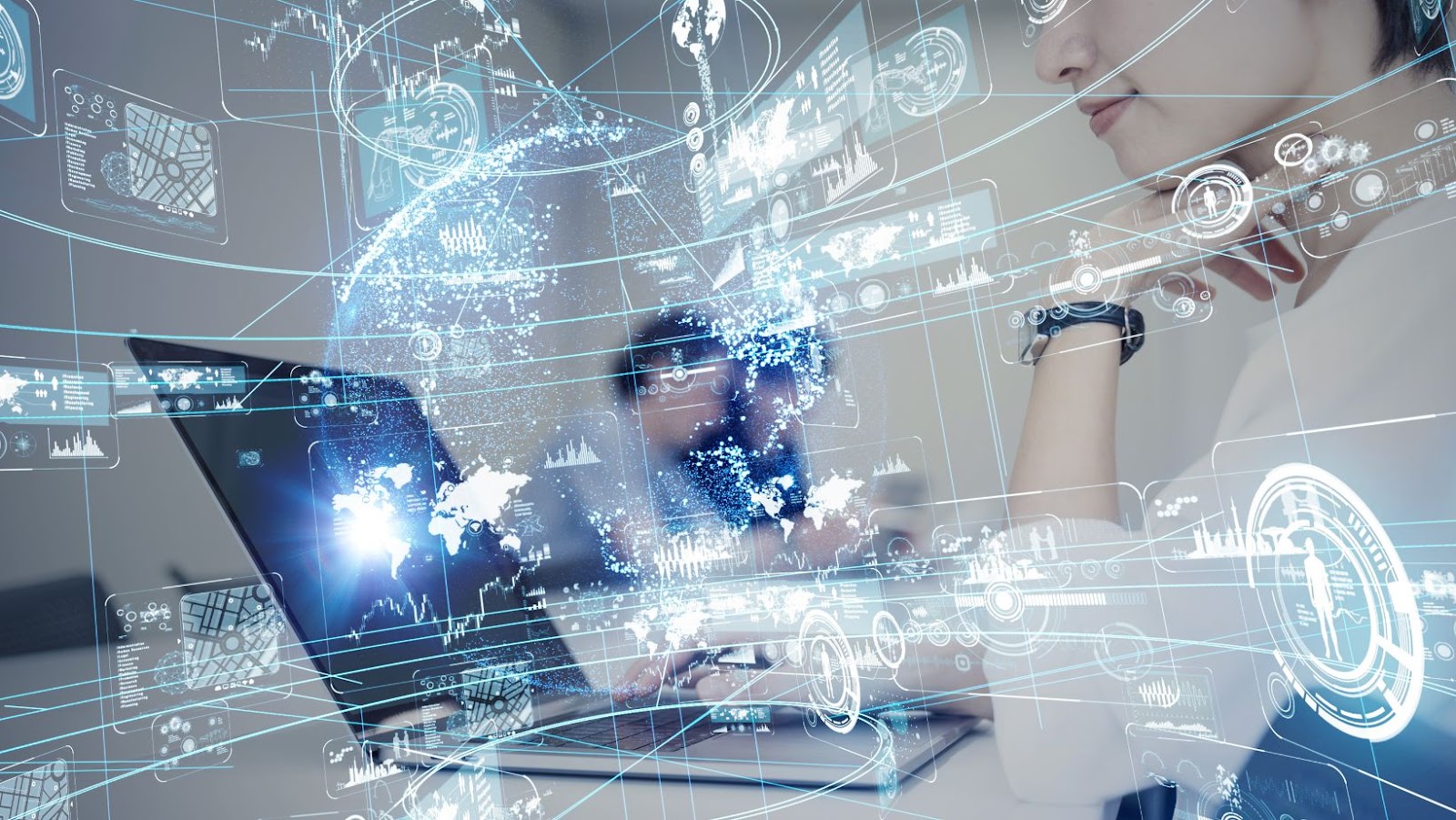 Client and task management;
Set up budgets, and policy terms, schedule appointments, and specific activities. Record contact details, track current sales of insurance companies, record incidents, send messages and facilitate all the work of agents during the sale;
Keep business records;
Analyze the profitability of insurance products, the percentage of profit, the number of customers, claims statistics, or control expenses and income;
Manage accounting and administration;
Manage invoices, fees, and payments, official document templates, price and tariff management, policy types, etc.;
Manage documents;
Organize all files, files, and documents related to contracts and insurance and be able to filter the results by customer, discount type, dates, incident, insurance coverage, etc.
Management of policies and contracts.
Benefits Of Having Insurance Software In Managing Your Business
We have already covered the main features that you can get. Now let's analyze how you can benefit from the software:
Increase productivity with constant access to customer data, services, and sales statistics, as well as automation of many processes and calculations;
Efficiently track tasks such as new customer and agent registrations, policies sold, scheduled activities, etc.;
It centralizes all documentation in one tool and facilitates the control of the products offered by the company, the search for reports, contracts;
Increase the profitability of your services. Thanks to analysis and accounting tools, you will be able to determine where the greatest profit is and how the business is developing.
How To Choose The Best Insurance Software?
Now that you know all the benefits and features that insurance software brings to your business, the hardest part remains: choosing the one that works best for your organization to get the most out of it.
To date, there are a huge number of management programs for companies, so choosing one of the best for yourself remains a difficult task. To make the right decision, you will need to familiarize yourself with as many available software as possible. Define your goals and understand what kind of software you want to get, what features should be there, and what type it should be. After that, proceed to the search and comparison of ready-made options.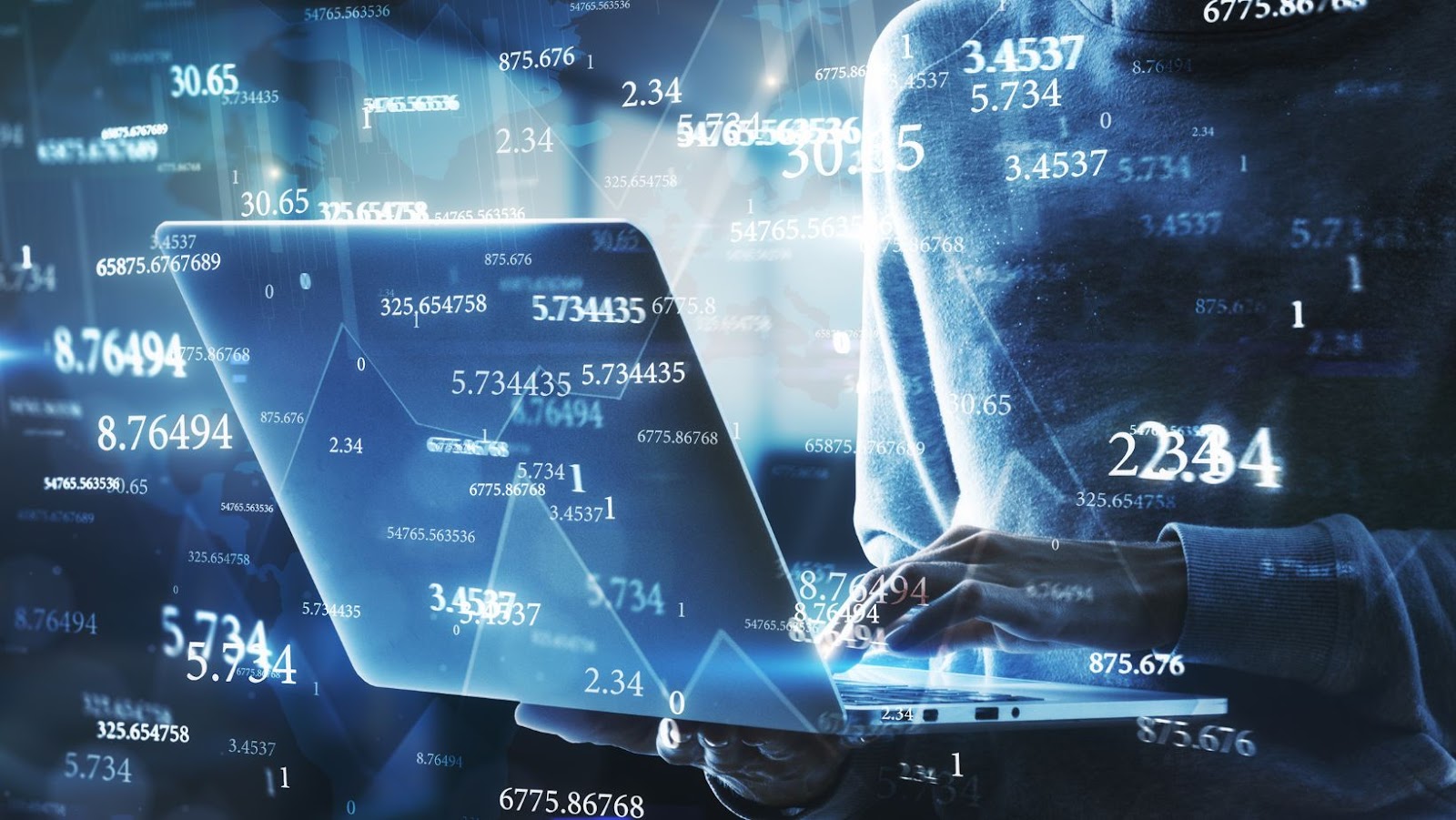 As mentioned earlier, you can not only choose software for your insurance business from ready-made solutions but also order the development of an individual program. Although this path is more expensive, it is worth it. Thus, you will get the perfect program that will perform only the functions that you need. In addition, it will be configured only for your business and will most accurately be able to establish effective management.