Digital roadside screens are becoming increasingly popular in urban areas across the world. These screens offer an effective way of reaching a large audience through dynamic and targeted advertising. They are especially relevant in today's digitally-driven world, where people constantly look for information on the go. While digital signage can benefit many industries, some stand to gain more than others. In this article, we will explore the top industries that can benefit from digital roadside screens and explain how this technology can help them achieve their marketing goals and boost their ROI.
How Digital Roadside Screens are Revolutionising Advertising
Digital roadside screens are changing the game when it comes to advertising. With the ability to deliver dynamic and targeted content to a large audience, these screens are revolutionizing how advertisers connect with customers. By leveraging real-time data and incorporating interactive elements, digital roadside screens offer a personalized experience that is both engaging and effective.
There are several industries that can reap the benefits of digital roadside screens. For example, the retail industry can use them to promote sales, new products or even drive foot traffic to their stores. The entertainment industry can also leverage digital roadside screens to announce upcoming shows and events or share sneak peeks of movies. Additionally, the healthcare industry can utilize the screens to deliver important messages about public health or to promote wellness initiatives. Ultimately, the use of digital roadside screens has the potential to increase revenue and drive brand awareness for businesses across various industries.
Spotlight on Industries: Who's Benefiting from Digital Screens?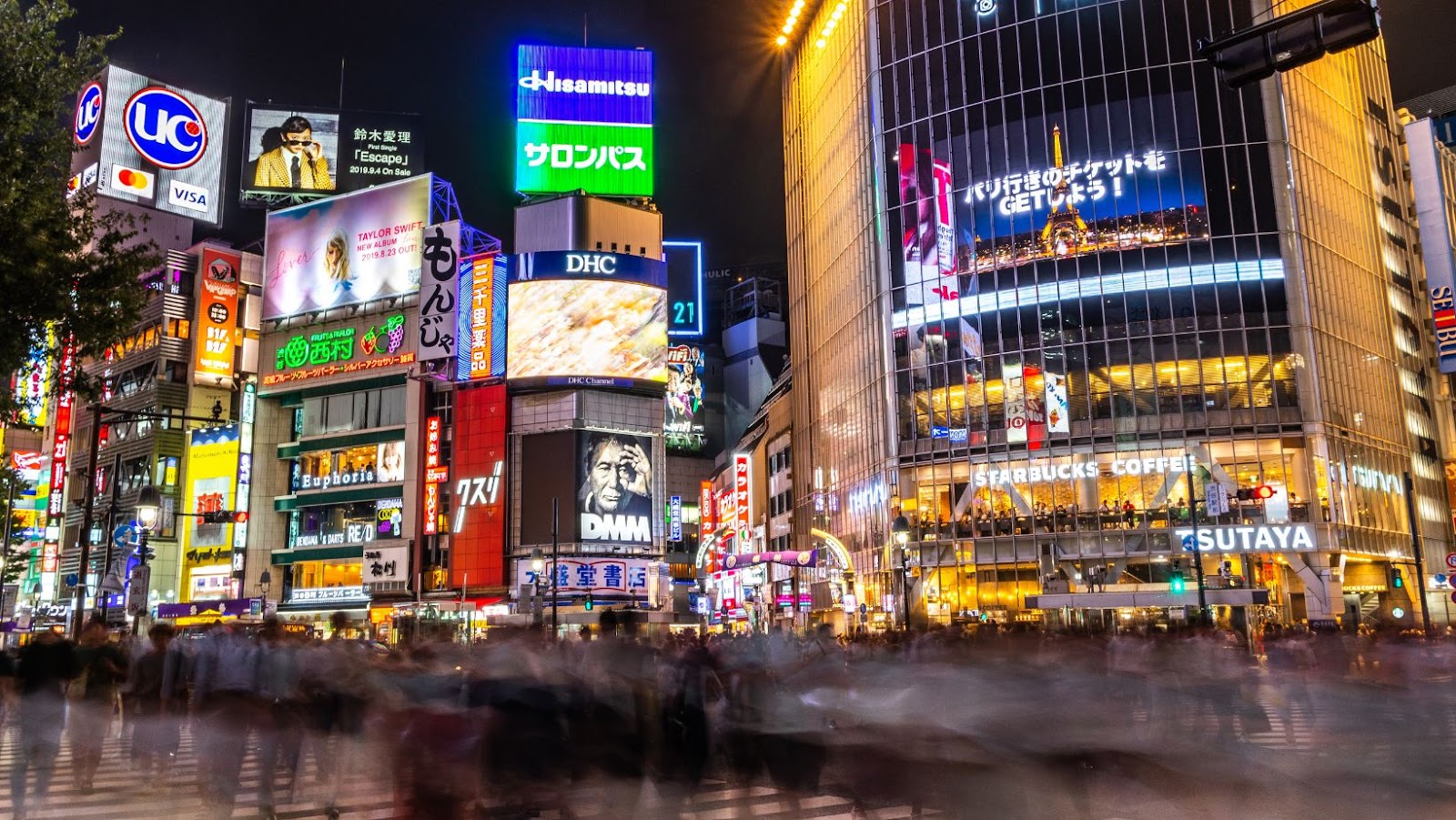 Digital signage has transformed the world of advertising, offering an innovative way of delivering messages to a target audience. The potential for digital roadside screens, in particular, is huge for numerous industries. In the retail sector, for example, digital screens can display real-time promotions and advertisements, as well as provide information about products and services. This technology allows retailers to engage with customers on a more personal level, which in turn can lead to increased sales and loyalty.
The travel and tourism industry is another sector that benefits greatly from digital roadside screens. These screens can provide tourists with up-to-date information about local attractions, events and weather. They can even give directions to specific sites, making it easier for visitors to navigate unfamiliar locations. Moreover, digital signage can help promote local businesses, such as hotels, restaurants and shops, by advertising their services and offerings to passing trade. Overall, digital roadside screens can serve as an incredibly effective marketing tool for any number of industries by providing timely and relevant information to a large and varied audience.
Case Studies: Success Stories with Digital Roadside Screens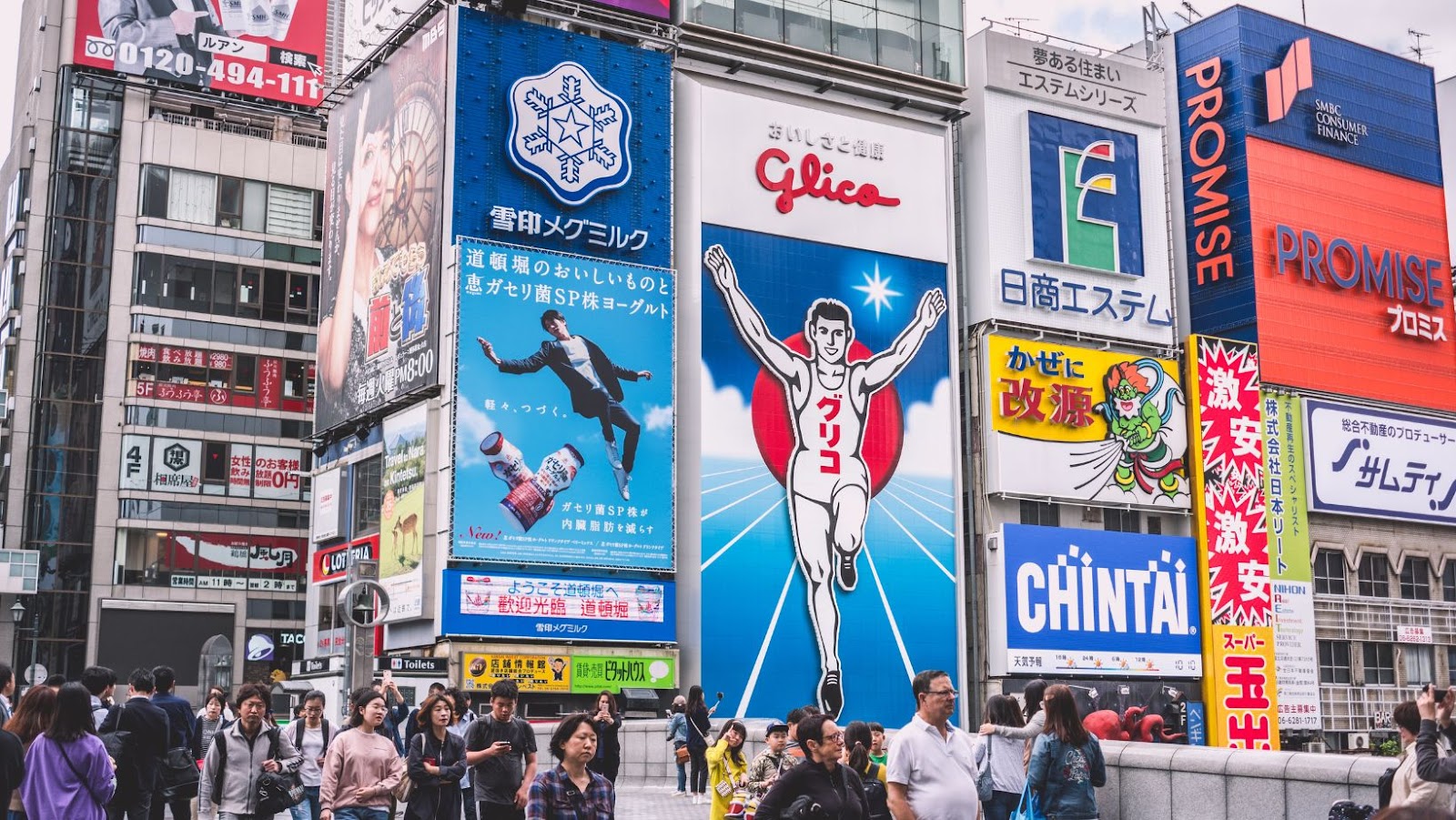 Digital roadside screens have proved to be game-changing in the world of advertising. With their high visibility and dynamic display, they offer unprecedented opportunities for attracting and engaging potential customers. Several industries have reported significant success with digital roadside screens, one of which is the retail industry. Major retail chains such as Target, Walmart, and Home Depot have all integrated digital roadside screens into their marketing strategies and have seen a noticeable increase in sales. These screens allow retailers to display promotional offers and new arrivals, attracting shoppers who may have yet to consider visiting the store before.
Another industry that has benefited from digital roadside screens is the transport industry. Airports, bus stations, and train stations have all deployed this technology to display travel information, digital wayfinding maps, and even entertainment content like movies and live sports broadcasts. With these screens, travellers can stay updated with the latest notifications, making their travel experiences much smoother and more enjoyable. The excellent performance of digital roadside screens in these industries demonstrates the potential they have to revolutionize not only advertising but also information distribution in different domains.