The dazzling world of online casinos teems with glitz, glamour, and lucrative promises. One of the most enticing aspects that draw gamblers to the virtual casino doors is the plethora of bonuses. These bonuses often sound generous – free spins, matched deposits, and sometimes even pure cash. However, any seasoned gambler will attest that the devil, indeed, lies in the details. The seemingly generous bonus can make or break your casino experience, and a significant factor playing a pivotal role here is the wagering requirement.
The Concept of Wagering Requirement
In the simplest terms, a wagering requirement is a condition attached to a bonus that specifies the amount a player must bet before they can withdraw any of the winnings derived from the bonus.
The wagering requirement is normally a multiple of the bonus amount, such as 20x, 30x, or even 50x. This implies that if you receive a bonus of $100 with a 30x wagering requirement, you must wager $3000 before you can withdraw any winnings. Keep in mind that in many cases, your deposit also must be wagered, similar to the bonus. Therefore, if you claim a match bonus and deposit $100, you would need to wager a total of $6000 if the wagering requirement is 30x.
The wagering requirement, hence, effectively acts as a barrier to your winnings. The higher the wagering requirement, the more you have to bet, and the harder it becomes to realize your winnings. Therefore, a bonus with a high wagering requirement can feel like a trap rather than a benefit. On the contrary, a lower wagering requirement gives you a better chance of reaping the rewards from your bonus.
Wagering requirements can significantly influence your ability to claim any winnings from a bonus. The rule of thumb is straightforward: the higher the wagering requirements, the more challenging it becomes to realize your winnings.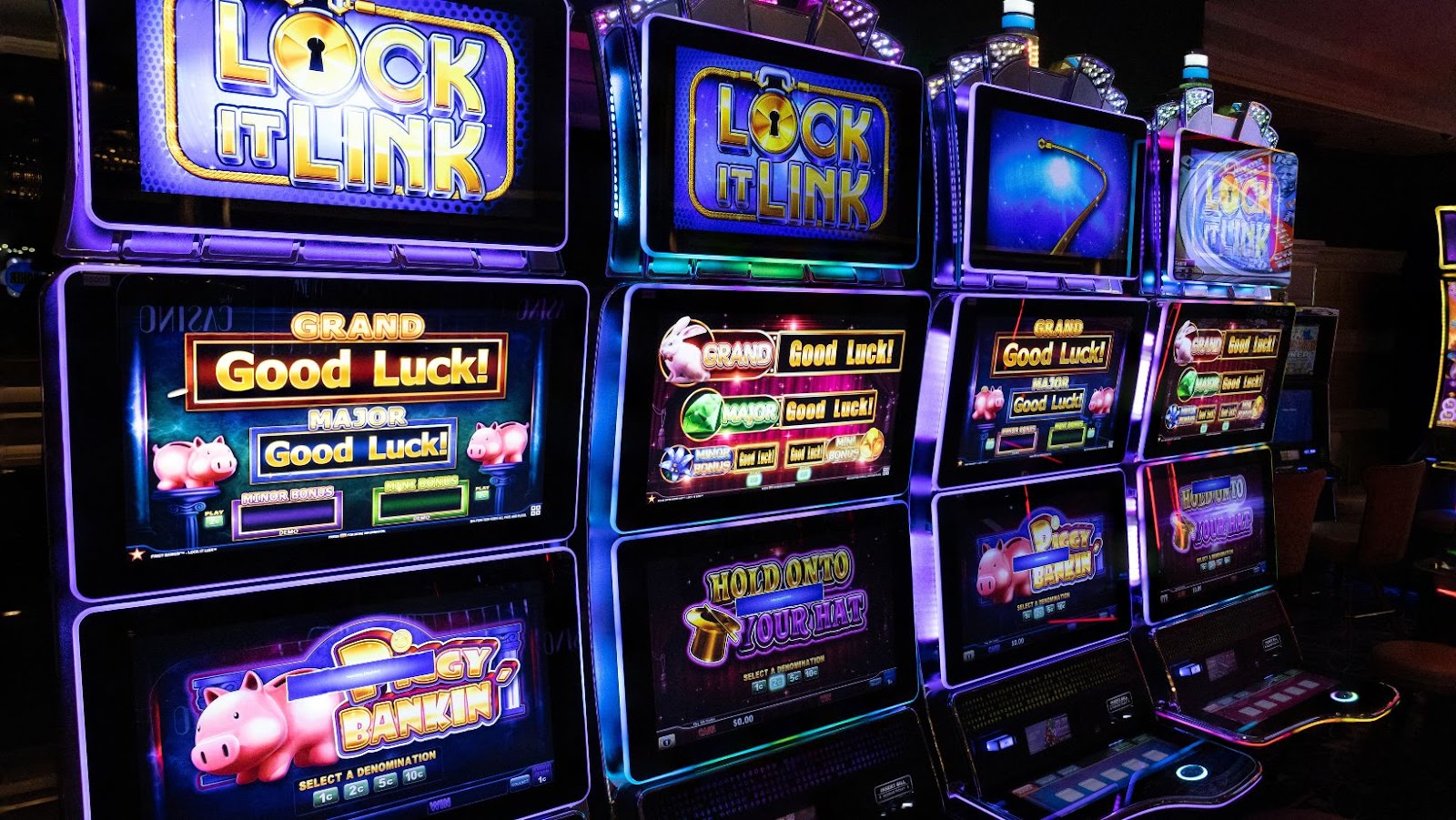 In essence, higher wagering requirements demand a greater commitment and risk, potentially making it more difficult for you to see any real returns from your bonus. This highlights the importance of understanding and considering the wagering requirements before accepting a bonus, ensuring it aligns with your gambling strategy and risk appetite.
The Power of no Wagering Casinos
The idea of a no-wagering casino is gaining popularity. As the name suggests, a no-wagering casino does not apply any wagering requirements to its bonuses. This means that players can withdraw their winnings immediately, making the bonus much more beneficial. The introduction of no-wagering casinos can be seen as a response to the growing realization that high wagering requirements can mar the appeal of a bonus.
If you're intrigued by this concept, this webpage is an excellent resource for delving deeper into no-wagering casino bonuses. The platform is an expert on this subject and offers comprehensive and well-researched insights.
From a player's perspective, it seems like a no-brainer to go for a no-wagering casino. However, it's crucial to remember that, like everything else, no-wagering casinos have their pros and cons. On the positive side, they provide transparent and straightforward bonuses, letting players withdraw their winnings instantly. However, on the flip side, bonuses from no-wagering casinos can sometimes be less generous than those with wagering requirements. They might offer fewer free spins or smaller matched deposits, which can impact your potential winnings.
Decoding The Fine Print
Therefore, when it comes to online gambling bonuses, it's crucial to understand that what seems like an attractive proposition on the surface might have complicated strings attached. Casino bonuses are no different than other types of offers you find in life. Recognizing a good VS bad deal is crucial, and if something seems too good to be true, it normally is. While a no-wagering casino offers the appeal of straightforward and immediately accessible winnings, the overall value of the bonus could be less.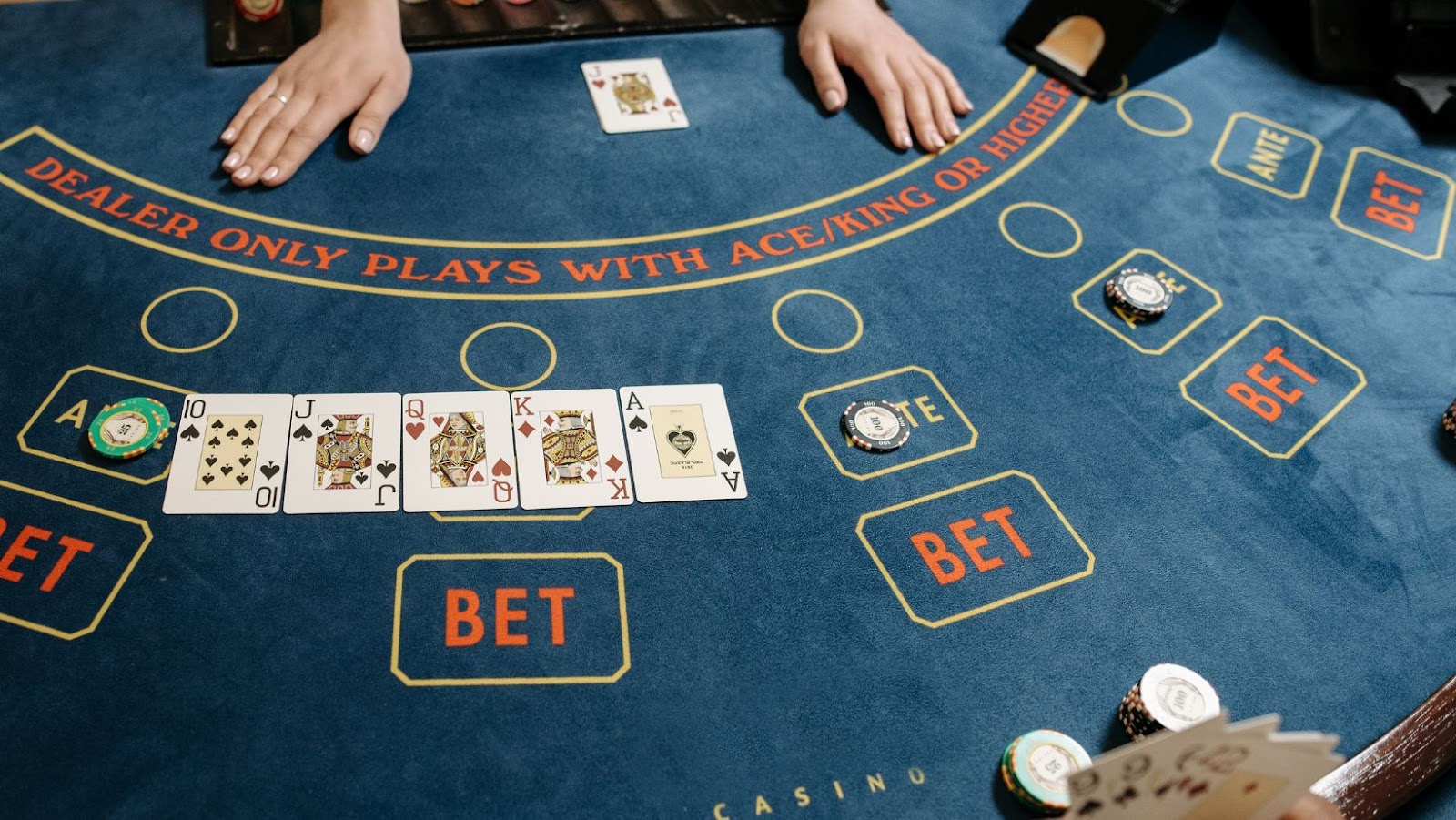 The wagering requirement can indeed make or break your bonus. It can convert what appears to be a generous bonus into a challenging milestone, or it can make your bonus winnings instantly available. Hence, it's essential for players to understand the implications of wagering requirements and choose their bonuses wisely. In the glitzy world of online casinos, knowledge is indeed power. Whether you opt for a standard wagering requirement bonus or a no-wagering one, understanding the conditions and weighing the potential returns can greatly enhance your online casino experience.