In the world of cryptocurrency, trends, and market movements can be unpredictable. With the rapid rise and fall of various digital currencies, understanding the underlying factors that drive these trends becomes crucial for investors and enthusiasts alike. One such factor that plays a significant role in shaping cryptocurrency trends is social proof. In this article, we explore the power of social proof and how it influences the cryptocurrency market.
What is Social Proof?
Social proof is a cognitive tendency in which individuals turn to the actions and behaviors of others to ascertain their own. It is a form of conformity driven by the belief that if others are doing something, it must be the right thing to do. In the context of cryptocurrency, social proof refers to the influence that the actions and opinions of others have on individuals' investment decisions.
The Herd Mentality: FOMO and FUD
One of the most prominent ways social proof affects cryptocurrency trends is through herd mentality. Fear of Missing Out (FOMO) and Fear, Uncertainty, and Doubt (FUD) are two emotions that often drive investors to follow the crowd. When a particular cryptocurrency gains popularity and starts to show significant gains, FOMO kicks in, and more people rush to invest, hoping to profit from the upward trend. This increased demand can further drive up the price of the cryptocurrency.
Conversely, when negative news or uncertainty surrounds a cryptocurrency, FUD takes hold, leading to a panic sell-off as investors rush to get rid of their holdings. This collective behavior based on fear and uncertainty can cause a significant drop in the price of a cryptocurrency.
Influencers and Opinion Leaders
Another aspect of social proof in the cryptocurrency world is the influence of opinion leaders and influencers. These individuals have built a reputation and a following by sharing their expertise and opinions on various cryptocurrencies. When an influential figure publicly endorses or criticizes a particular cryptocurrency, it can significantly impact market sentiment and influence investment decisions.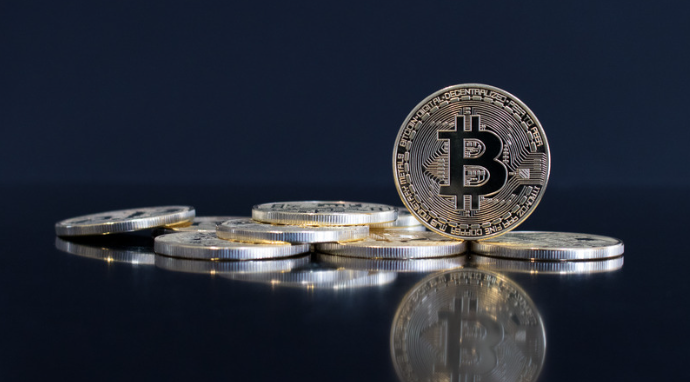 Influencers can shape cryptocurrency trends by sharing their insights, conducting analyses, and providing recommendations. Their followers often perceive them as authorities in the field and tend to trust their judgments. As a result, when an influencer expresses positive sentiments about a cryptocurrency, it can lead to increased demand and potentially drive up its price.
The Power of User Reviews
User reviews and testimonials play a vital role in social proof within the cryptocurrency space. When individuals share their positive experiences with a specific cryptocurrency, it can influence others to invest. Positive reviews create a sense of trust and credibility, encouraging more people to join the movement.
On the other hand, negative reviews can have a detrimental effect on a cryptocurrency's reputation and market performance. People tend to rely on the experiences of others when making investment decisions, so a negative review can lead to a loss of confidence and a decline in interest.
Social Media and Online Communities
The rise of social media platforms and online communities has amplified the power of social proof in the cryptocurrency market. Platforms like Twitter, Reddit, and Telegram have become hotbeds for discussions, debates, and the exchange of ideas related to cryptocurrencies. When a particular cryptocurrency gains traction on these platforms, it can quickly spread like wildfire, attracting more investors and driving up its value.
Moreover, online communities dedicated to cryptocurrencies allow like-minded individuals to come together, share information, and discuss investment strategies. These communities foster a sense of belonging and create an environment where social proof becomes even more influential.
Social proof is a powerful psychological influence that significantly shapes cryptocurrency trends. The herd mentality, fueled by FOMO and FUD, drives investors to follow the actions and opinions of others. Influencers and opinion leaders hold sway over market sentiment, while user reviews and online communities further contribute to the social proof phenomenon.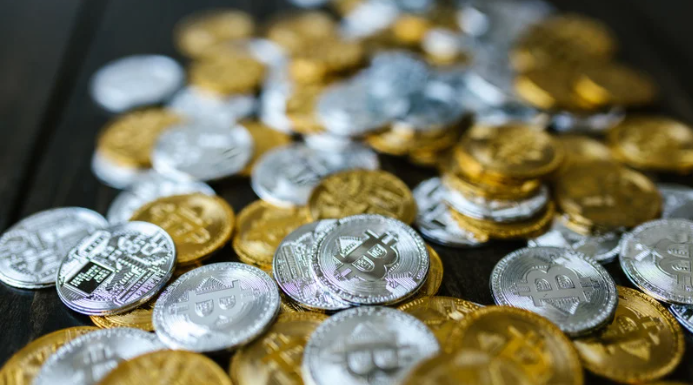 In the fast-paced and dynamic world of cryptocurrency, staying ahead requires knowledge, experience, and the right tools. Bitcoin circuit, a cutting-edge trading software, provides users with a robust platform to analyze market trends, execute trades, and maximize their investment potential. It empowers investors to stay on top of the ever-changing cryptocurrency landscape.
Understanding the impact of social proof is essential for cryptocurrency investors. It allows them to navigate the market with a better understanding of the psychological factors that can influence trends. By keeping a close eye on social proof indicators, investors can make more informed decisions and potentially capitalize on emerging opportunities.