As Halloween gets closer by the day, we're excited to experience autumn and its unique natural vibe. Besides watching how leaves fall and temperatures drop, the most fun part is dressing up for Halloween and setting the mood for staying inside and bingeing your favorite TV shows.
Although around this time, people are used to feeling sad and melancholic due to the lack of sunlight, there's something about this season that makes it special in a good and bitter way. Therefore, we can survive the change of seasons by getting cozy and warm in a fluffy blanket and opening Netflix.
Some of these recommendations have only recently been assigned as suitable for Halloween as their production continues. Still, some of them are a staple at this time of the year.
Stranger Things
Stranger Things is one of the most loved series from the past years. It's an incredible horror creation with a lot of mysteries going on, and the drama is just perfect. There are currently four seasons aired, and the fifth and final one is in development. Some of the stars of the show include Winona Ryder, Finn Wolfhard, and Millie Bobby Brown.
The story follows a group of friends living in a fictional rural town where secret scientific research is conducted. Weird things happen in that place, with kids being abducted and others with superpowers running away from the laboratory where experiments occur. As the seasons unfold, you'll get attached to the characters, as the story is also quite emotional.
Stranger Things also has one of the most extended audiences, with millions of fans buying merch and supporting their favorite actors. The market is full of options for the most devoted watchers, from T-shirts with the movie's posters to Stranger Things Funko figures.
Talk To Me
If you're up for a movie that is hard to stomach due to its high horror intensity, this one's for you. Talk To Me appeared in 2023, and it was produced by A24, the company that also released Hereditary, Midsommar, and The Witch, so you can get an idea of how good the movie will be.
Talk To Me is about another group that uses an embalmed hand to communicate with spirits from a mysterious world. As you can imagine, things go very wrong as more people attempt to get possessed, and participants must break the connection within 90 seconds before the spirit entirely takes the person's body.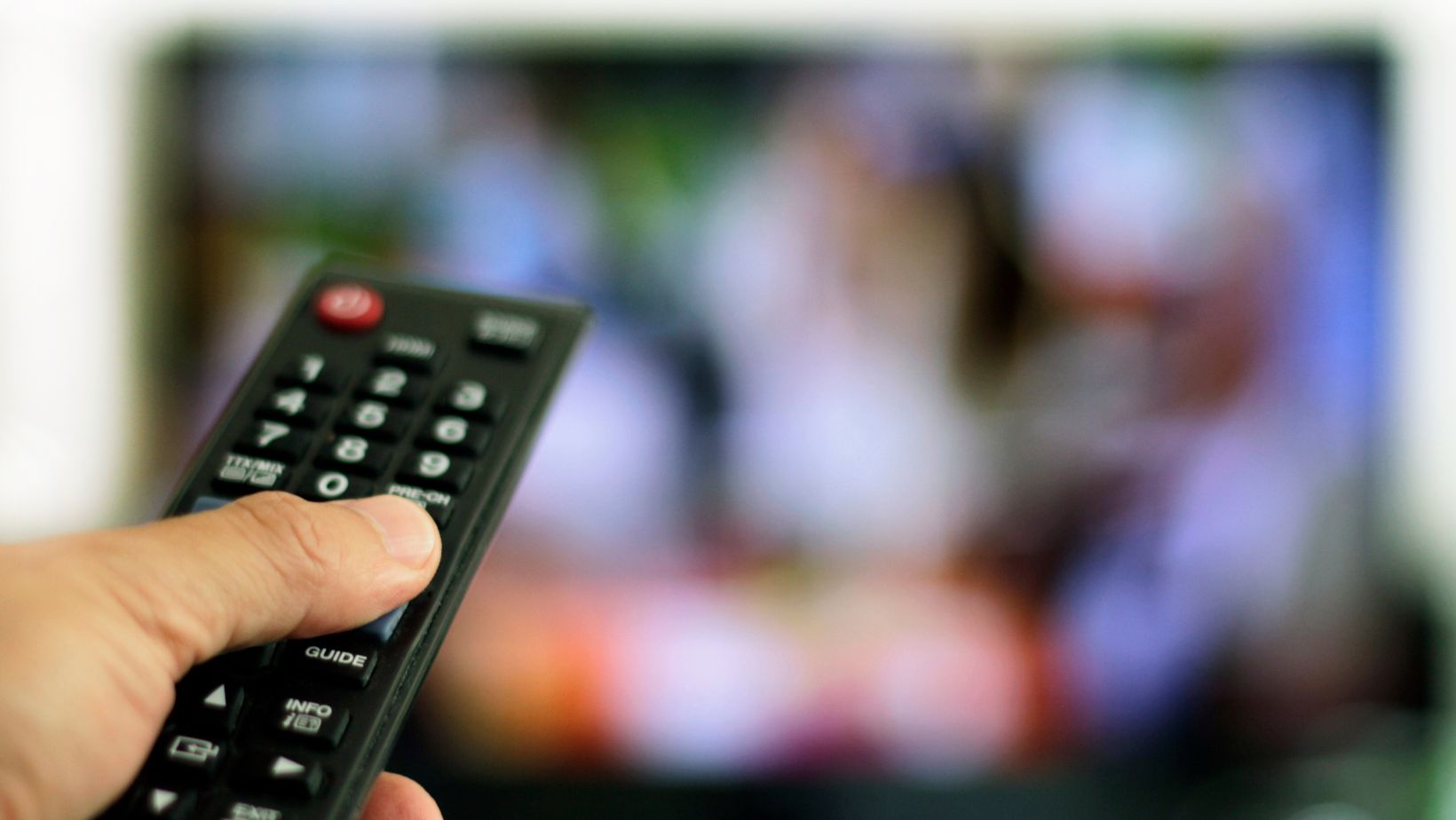 The movie was incredibly well-received, with 94% positive reviews on Rotten Tomatoes. It was so discussed when it appeared that you can imagine it impressed people. You know how difficult it is to make a high-quality horror film these days.
Pearl
Pearl appeared in 2022, and parts of it were subject to many memes. You may have seen Mia Goth screaming and saying silly things on social media, things that enter her character's description. The movie is set in 1918, and it shows Pearl, a young woman who wants to become a Hollywood star.
However, being a person with apparent mental issues, she ends up killing a few individuals on her path to fame. But the story is part of the X film series, and Pearl is only the prequel to X, which will also be followed by the MaXXXine sequel, where Mia Goth will also play.
While Pearl can be pretty gory, it's true that Mia Goth is an exceptional actress and will make any of her characters creepy and special. On Rotten Tomatoes, the movie has a good review of 93% after a year since its release.
The Nightmare Before Christmas
During Halloween, nothing beats a movie made by Tim Burton. This film was created in 1993, and it's an exceptional animated musical movie that follows Jack Skellington, who wants to take over the Christmas holiday. The story is based on a poem written by Tim Burton, and we're so glad he considered it worth it for the screen.
Besides the impressive story, what's great about The Nightmare Before Christmas is the stop-motion animation of which production was a real challenge back then. The soundtrack is also a pretty impressive one, with artists like Amy Lee, Korn, and London After Midnight featured on the album.
The Nightmare Before Christmas is known as a cult film, and due to its popularity, it's a masterpiece to this day. Of course, being a Disney movie contributed to the fame, but the truth is that Tim Burton is a great filmmaker who hits the spot for Halloween lovers.
Psycho
Psycho is an extraordinary movie from 1960, where Norman Bates is played by Anthony Perkins, a paramount figure in the film industry back then. Psycho was directed and produced by Alfred Hitchcock, who also created Vertigo, considered the best film ever made.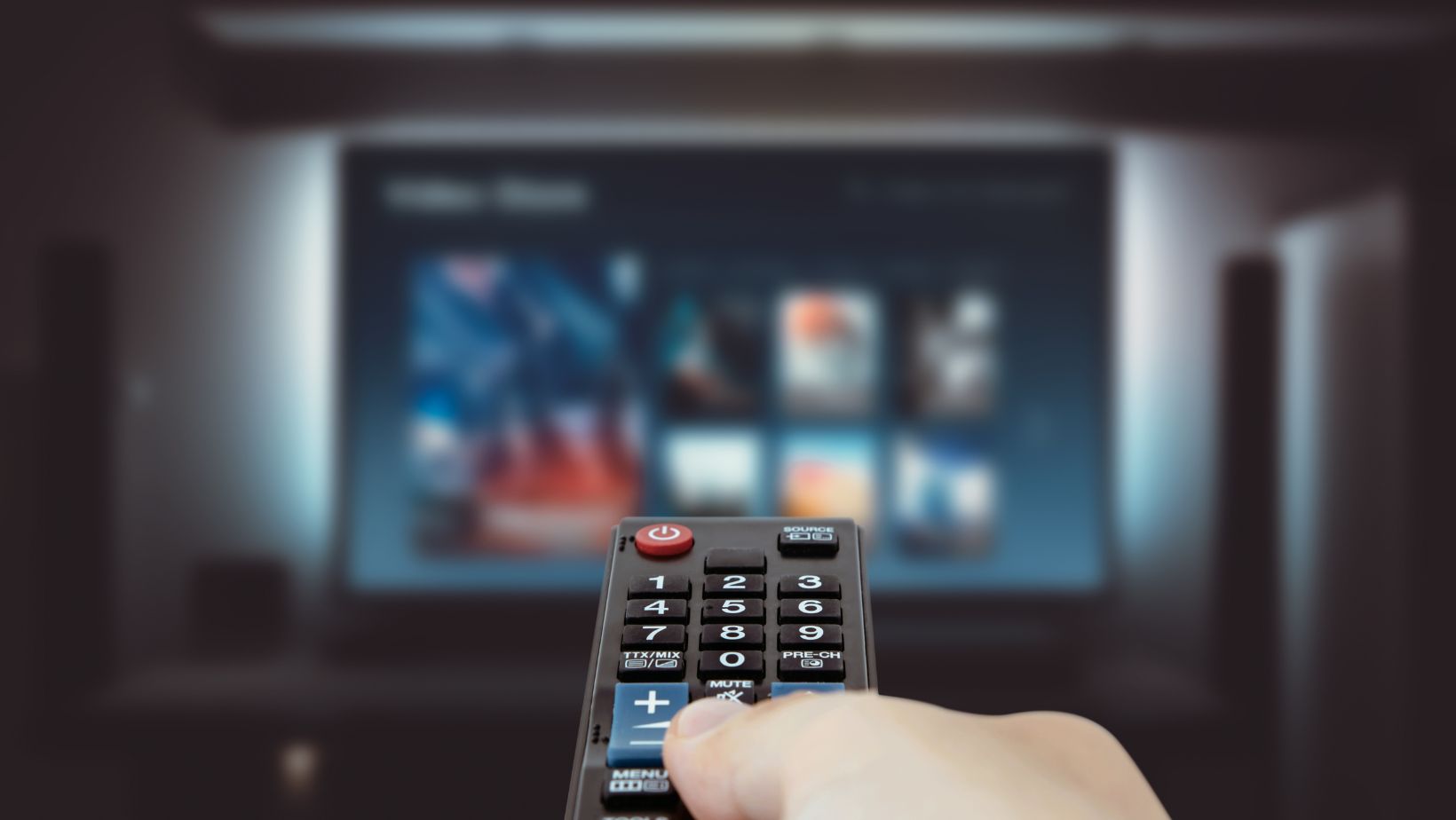 The movie is about Norman Bates and Marion Crane, whose meeting ends in her disappearance. As investigators try to find her and unveil the tragedy, we see what's behind the character and awe in horror after some of its life experiences and beliefs.
The movie was inspired by a book of the same name written by Robert Bloch that was also influenced in some parts by an actual horror case in Wisconsin. But what made this movie revolutionary to the American public back in the 60s was the first depictions of taboo subjects.
Psycho was also subject to censorship, but Hitchcock somehow made the movie pass the directors' board. While it was weirdly received by the population back then, now it's considered a staple in the movie industry as it surely broke the creation barriers and allowed the sector to improve in a time when everything was taboo and controversial.
Conclusion
Prepare your tea, blanket, and pajamas because Halloween season is here, meaning that it's the perfect time to watch some horror films on purpose! Whether you like true horror or thrillers, we promise you there's a varied number of horror genres that fit every taste.