In the world of cryptocurrency trading, the ability to make rational decisions amidst market volatility is paramount. While technical analysis and fundamental research are crucial, emotional intelligence plays an equally important role in achieving success. In this article, we will explore the significance of emotional intelligence in crypto trading and provide valuable insights on how to master it. So, fasten your seatbelts and get ready to discover the keys to profitable trading!
Understanding Emotional Intelligence
Emotional intelligence refers to the ability to recognize, understand, and effectively handle our own emotions, along with the emotions of others. It encompasses proficiencies such as introspection, self-regulation, empathy, and effective communication. In the context of crypto trading, emotional intelligence enables traders to navigate the turbulent market with composure and make informed decisions.
The Impact of Emotions on Trading
Emotions can cloud our judgment and lead to impulsive decisions, particularly in the high-stakes environment of crypto trading. Fear and greed are two prevalent emotions that often drive irrational behavior among traders. Fear can prompt us to sell hastily during market dips, while greed can fuel the temptation to chase quick profits without proper analysis. By cultivating emotional intelligence, traders can mitigate the negative impact of these emotions and make more rational choices.
Mastering Emotional Intelligence for Crypto Trading
Self-awareness is the foundation of emotional intelligence. By understanding our own emotions, strengths, and weaknesses, we can make better trading decisions.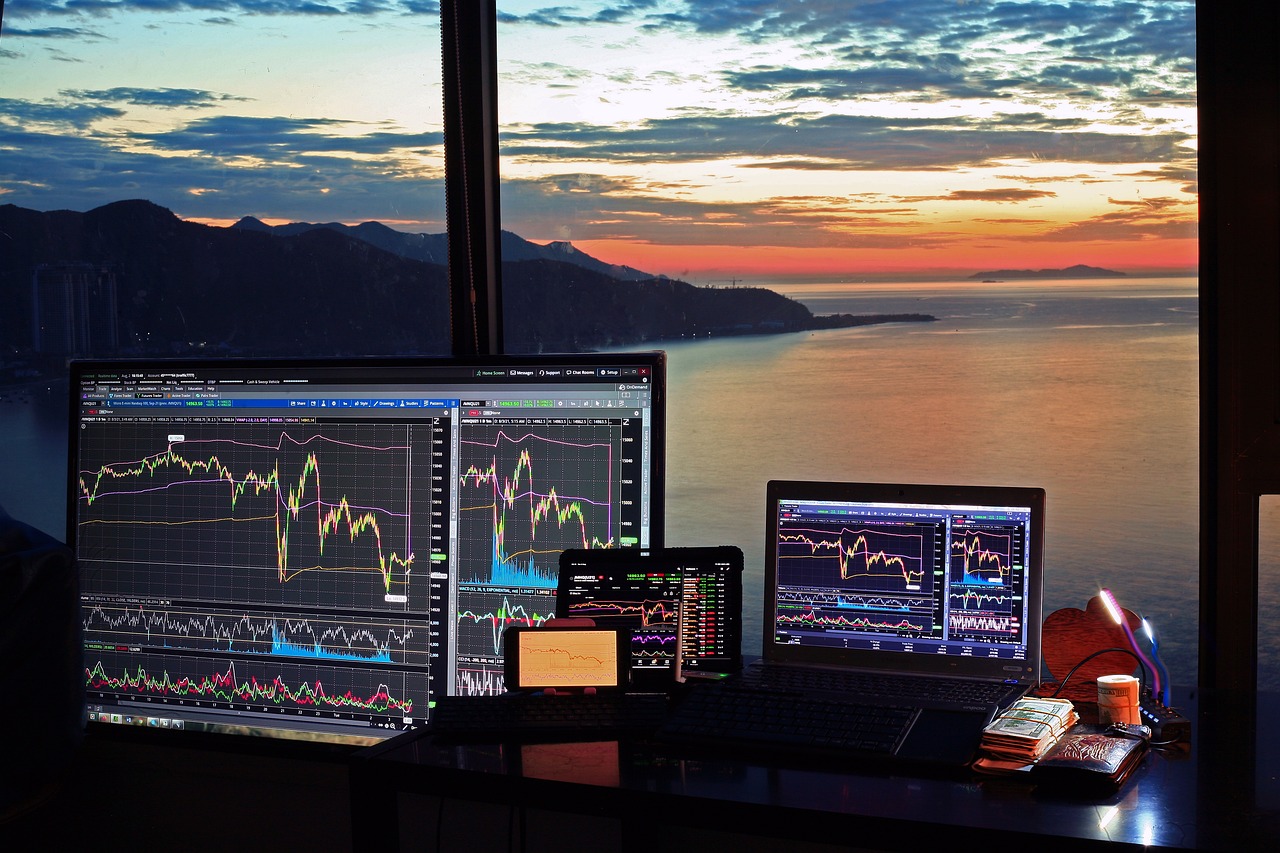 Regularly reflecting on our emotional state while trading and identifying patterns can help us recognize when we are susceptible to impulsive actions. Keeping a trading journal can be invaluable in this process, allowing us to track our emotions and analyze their impact on our decision-making.
Developing Self-Regulation
Self-regulation entails managing our emotions and impulses effectively. One key aspect of self-regulation is maintaining discipline in following trading strategies and risk management protocols. It is crucial to set clear goals, define entry and exit points, and adhere to predetermined stop-loss levels. By sticking to a well-thought-out plan, traders can prevent emotional decisions from derailing their trading strategy.
Practicing Empathy
Empathy involves understanding and considering the emotions and perspectives of others. In crypto trading, this skill can be applied when analyzing market sentiment.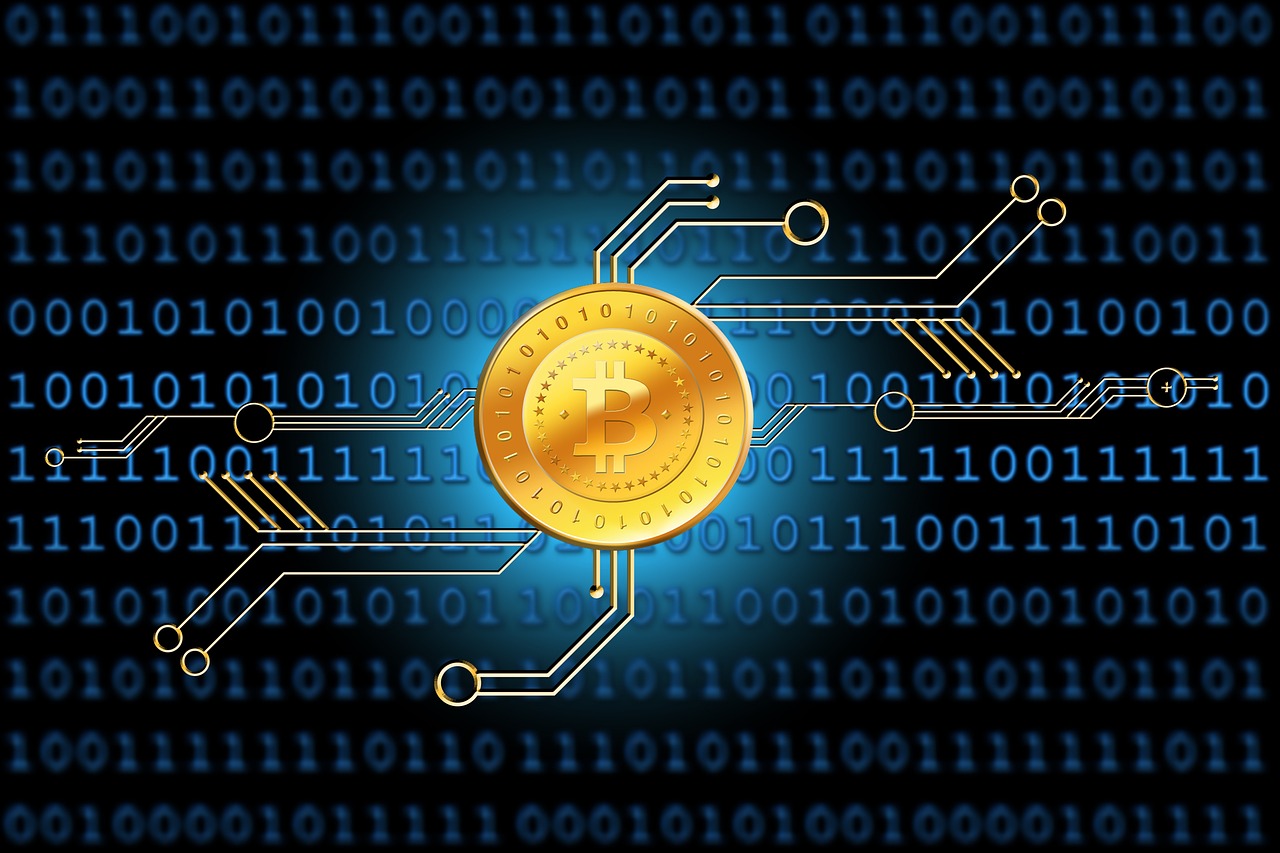 By assessing the emotions of other traders, we can gain valuable insights into market trends. Social media platforms, online forums, and cryptocurrency communities provide excellent avenues for observing and understanding the collective sentiment. Integrating this information with technical and fundamental analysis can enhance our decision-making process.
Effective Communication
Clear and effective communication is essential for successful trading. When engaging in discussions or debates with other traders, it is vital to express our opinions and concerns respectfully. By practicing constructive communication, we can learn from others and broaden our understanding of the market. Additionally, communicating with fellow traders can help us build a support network, fostering an environment where we can share insights, strategies, and valuable trading tips.
Mastering emotional intelligence is a game-changer in the world of crypto trading. By cultivating self-awareness, practicing self-regulation, and developing empathy and effective communication skills, traders can make more rational decisions and achieve long-term success. Trading cryptocurrencies carries a risk, that's the reason why we highly recommend bitcode ai as a confidence trading software. Remember, it is not just about understanding the markets but also understanding ourselves and our emotions in relation to trading.
So, embrace the power of emotional intelligence and unlock your true potential as a crypto trader. By combining technical expertise with emotional intelligence, you can navigate the markets with confidence and achieve profitable outcomes. Happy trading!