The realm of video games is a captivating arena where players embark on epic quests, solve intricate puzzles, and engage in intense battles. Beyond the realm of entertainment, however, lies a fascinating facet that intersects with the complexities of human psychology: risk-taking. Video games often present players with opportunities to make critical decisions, weighing potential risks against rewards.
These decisions mirror the choices we face in real life, offering a unique window into the psychology of risk-taking and decision-making. Readers of Zero 1 Magazine will know how relevant video games can be to the rest of life. In this exploration, we'll delve into the captivating world of video games, uncovering the valuable lessons they impart about risk assessment, strategic thinking, and the art of decision-making.
The Nexus of Risk and Reward
Video games are masterfully designed to capitalize on the fundamental principle of risk and reward. Players are enticed by the promise of in-game achievements, treasures, and progress, which act as powerful motivators to take calculated risks. Much like the allure of winning a jackpot in a casino game, the prospect of unlocking a rare item or overcoming a challenging level fuels players' engagement. This dynamic closely parallels the choices we make in our daily lives, where the anticipation of positive outcomes often propels us to take calculated risks. Understanding this interplay between risk and reward in video games can offer valuable insights into the psychology that underpins decision-making outside of the virtual world.
The Role of Uncertainty
Uncertainty is a hallmark of both video games and real-life decision-making. In gaming, players often navigate ambiguous situations where the outcome is uncertain, mirroring the unpredictability of real-world choices.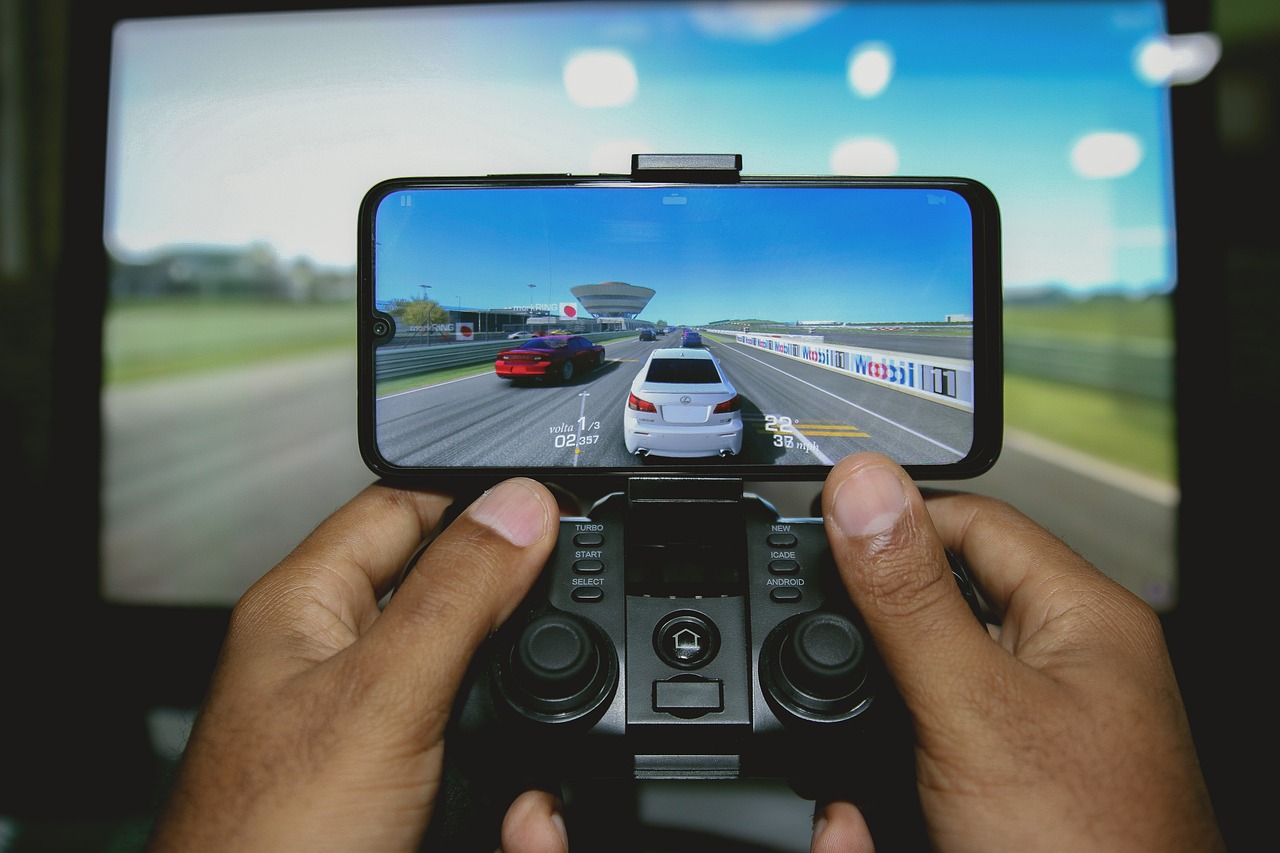 The uncertainty inherent in video games can teach us to embrace ambiguity and develop a tolerance for the unknown. This skill becomes invaluable when making decisions in various domains, from career choices to financial investments. By observing how gamers navigate uncertainty, we can glean strategies for maintaining composure and making well-informed decisions even in the face of incomplete information.
Decision-Making Under Pressure
Video games frequently immerse players in high-pressure scenarios where split-second decisions can determine success or failure. Consider a multiplayer shooter where split-second reflexes are essential, or a strategy game where players must strategize swiftly to outmaneuver opponents. These pressure-cooker situations parallel real-life contexts, such as emergency responses or time-sensitive business decisions. Video games offer a platform for practicing decision-making under duress, helping players sharpen their cognitive abilities and strategic thinking. Importantly, the lessons learned from gaming can extend beyond the screen, preparing individuals to make sound judgments in the most demanding situations.
Another way to prepare for making decisions under pressure is to sign up at great places that set you up for success. The online gaming sites recommended at Casino Bonus CA are all excellent choices. The experts have reviewed thousands of online casinos to make sure these are the best ones in terms of betting odds, bonuses, and, of course, site security and safety. Signing up at one of these online casinos will take some of the unnecessary pressure off when deciding on your gaming strategy.
The Influence of Emotion
Emotions play a significant role in both video games and decision-making. The thrill of victory, the frustration of defeat, and the sense of achievement are emotions commonly experienced in gaming.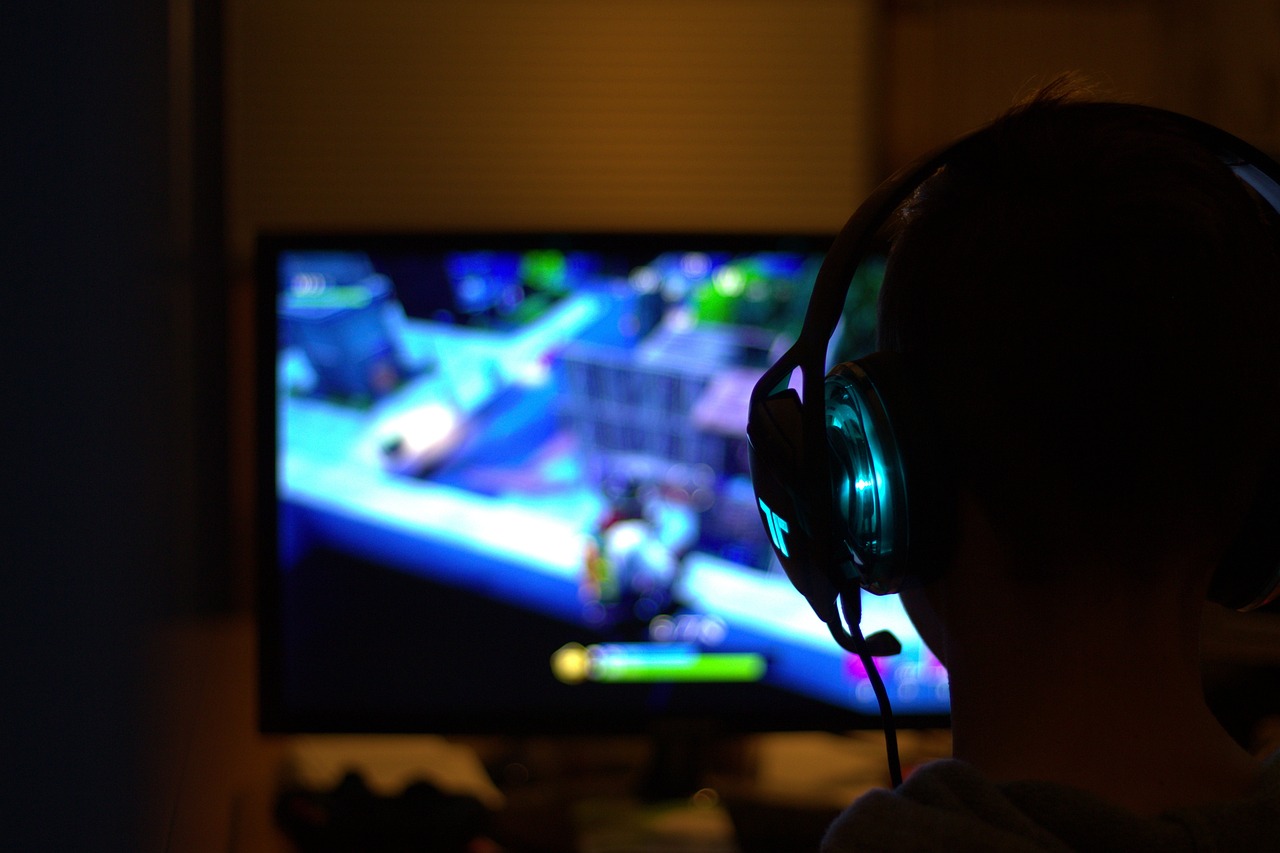 These emotional responses can influence subsequent decisions, shaping players' strategies and choices. Similarly, emotions hold sway over our decisions in the real world, often impacting our judgment and behavior. By studying the interplay of emotion and decision-making in video games, we can enhance our emotional intelligence and develop strategies for making more rational choices in various contexts.
Video games can help teach us how to manage our emotions and better evaluate the risks we are considering taking. For example, the video game Actual Sunlight, which is available for download for the Nintendo Switch, deals with difficult emotions such as depression and anxiety. It is the story of a person living in Canada, in the search for a new and brighter meaning in his life. This type of practice is a great way to increase our ability to manage our emotions and make better decisions.