Social casinos and games are becoming more and more fun. Many are based on freemium models, with microtransactions and points you can buy or win in-game. Quick Hit slots have definitely played a part in it all. While they don't feature microtransactions, they do allow players to collect points that can later be spent on in-game purchases.
There's a whole collection of QH slot games you can play on the go. Available exclusively via the Android and iOS stores, they can be downloaded with ease. Since these are social slots, you don't have to spend any money to play them. But, if you want to win the most virtual points, you should learn a few tips and tricks to optimize your wins and minimize losses.
Popular Quick Hit Slots
Before we show you great tips on how to play Quick Hit slots, you should first learn more about them. Touted as the ultimate Las Vegas experience on the go, they offer great entertainment on the go. You can install the Quick Hit slots app on your phone via Google Play or App Store. Both are great for use on Android smartphones and iPhones or iPads. Regardless of the device you're playing on, you should definitely try these free slots and have a ball.
Quick Hit Platinum
Quick Hit Platinum offers great opportunities to hit big wins. The game is played on a 5×3 setup with classical mechanics and progressive jackpots. For those unaware, these jackpots offer the ultimate type of reward, although they're in no way easy to hit. The game features sevens, fruits, and diamonds, so it sticks to the classic Vegas style its brethren offer. If you're just starting with QH slots, this is the one we'd pick.
Lock It Link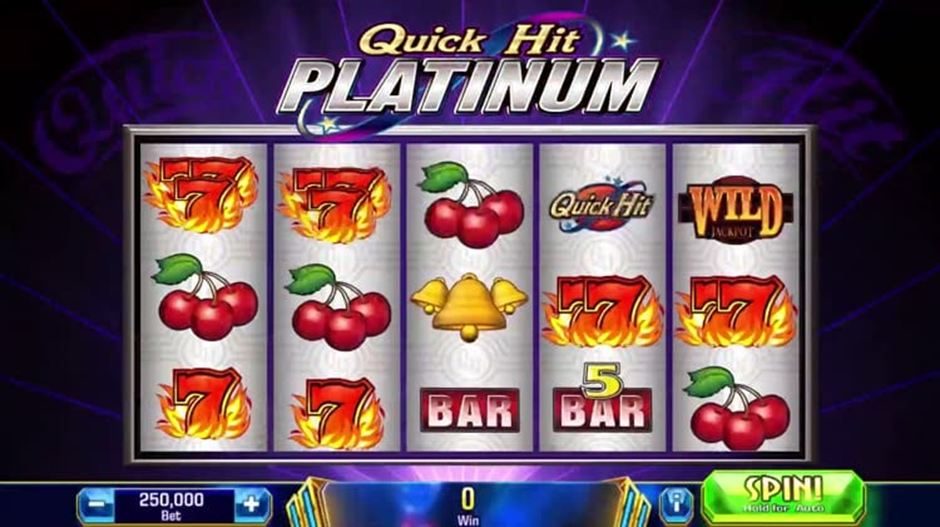 The Lock it Link series offers big jackpots on some of the most popular QH slots. It's not a separate slot game to begin with, but the feature jackpots offer line hits that you'll love. It's a great idea for anyone trying to hit big wins across the board, but due to the high volatility, don't go all out of coins right away. The tips further below in this article will tell you how to manage that.
Fireball
Have you ever played the Fireball slot machine in Vegas? The virtual version of Fireball Quick Hit comes with plenty of great wins across the board. The slot retains the classic gameplay and fireball features, many of which are worth a small fortune. That goes double if you hit the Fireball jackpots, which offer amazing winning opportunities.
Tips on Playing Quick Hit Slots
Now for the main thing – the best tips on playing Quick Hit slots. QH slots are not hard to play at all, so you will get the gist of it pretty quickly. But it's important to have some tips in mind before you start playing them so you can minimize your losses, no matter if it's virtual money.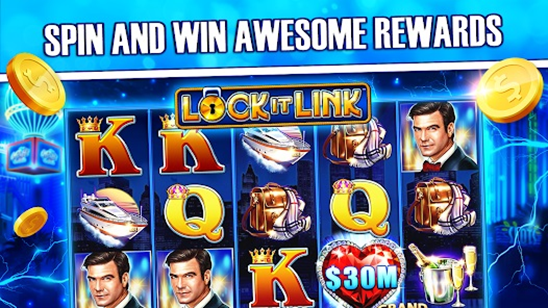 Manage your bankroll: if you want to win on slots-not just QH slots-you will need to manage your bankroll and stick to it. Set a daily or weekly budget, and don't go over the limit. That's textbook irresponsible gambling, so it's best to manage your bankroll if you want to play responsibly.
Don't go all in, although you might be tempted to go all-in; that's one of the worst strategies when playing slots. Yes, there's a slight chance that you can hit big wins that way. But, it's likelier that you'll lose a big portion of your budget (or all your money), so it's not a good strategy for Quick Hit slots games.
Download from trusted sources: if you want to play QH slots, it's best to download them from the Google Play or App stores. Don't go downloading rogue APKs or sideloading apps on your mobile devices. There's a great chance that those apps are a scam that can take more than just your personal data.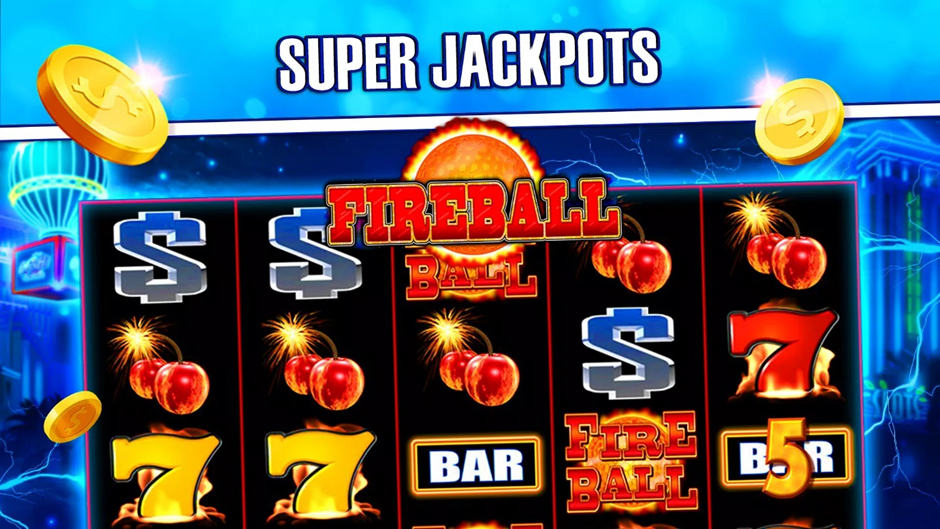 Don't go hunting for the progressive jackpots: many of the best QH slots feature progressive jackpots. In order to hit them, you will need to play at max bet. That's a big problem, especially for new players. Don't go hunting for these jackpots. They are hard to hit anyway, so don't go spending all your money to get a chance.
Never chase your losses: this is a general gambling rule you should always follow. Never chase losses – it's going to come back and bite you in the behind.