eSports have gained a lot of traction in recent years. They are now a part of the betting market just as much as sports or traditional betting games. The principle of betting on eSports is the same as betting on any other casino event – the players can choose the winners or bet on the scores directly. There are also many other smaller bets out there that can multiply your winnings.
There are countless esports games to bet on and esports betting sites have a huge range of options for almost any kind of player. In this article, we'll outline some of the most popular eSports games and how to bet on them.
Apex Legends
Apex Legends is a shooter game developed by Respawn. It's played by millions of players every day, and it comes free on PS5! The game is fun, simple, and exciting. The ongoing tournaments that can take hours or even days are the best part of the game, and that's where most of the betting takes place.
The players can place bets on who will win the tournament or on how many kills a player will have. There are also side bets of different kinds, such as the number of headshots or how long a tournament will take.
Call of Duty Warzone
Call of Duty is a first-person shooter that has been around for a long time. The Warzone expansion has proved that the franchise still has a lot to offer, and it has quickly gained popularity with younger players in particular.
There are special events and tournaments that you can bet on. As is the case with any other game that keeps score, players can place outright bets on who's going to win, or they can bet on how an individual player will do.
Counter Strike Global Offensive
Counter-Strike has a long tradition of first-person shooter tournaments, and for a long time, it was the most popular game of the genre. Global Offensive was launched in 2012, and it built on that tradition and popularity.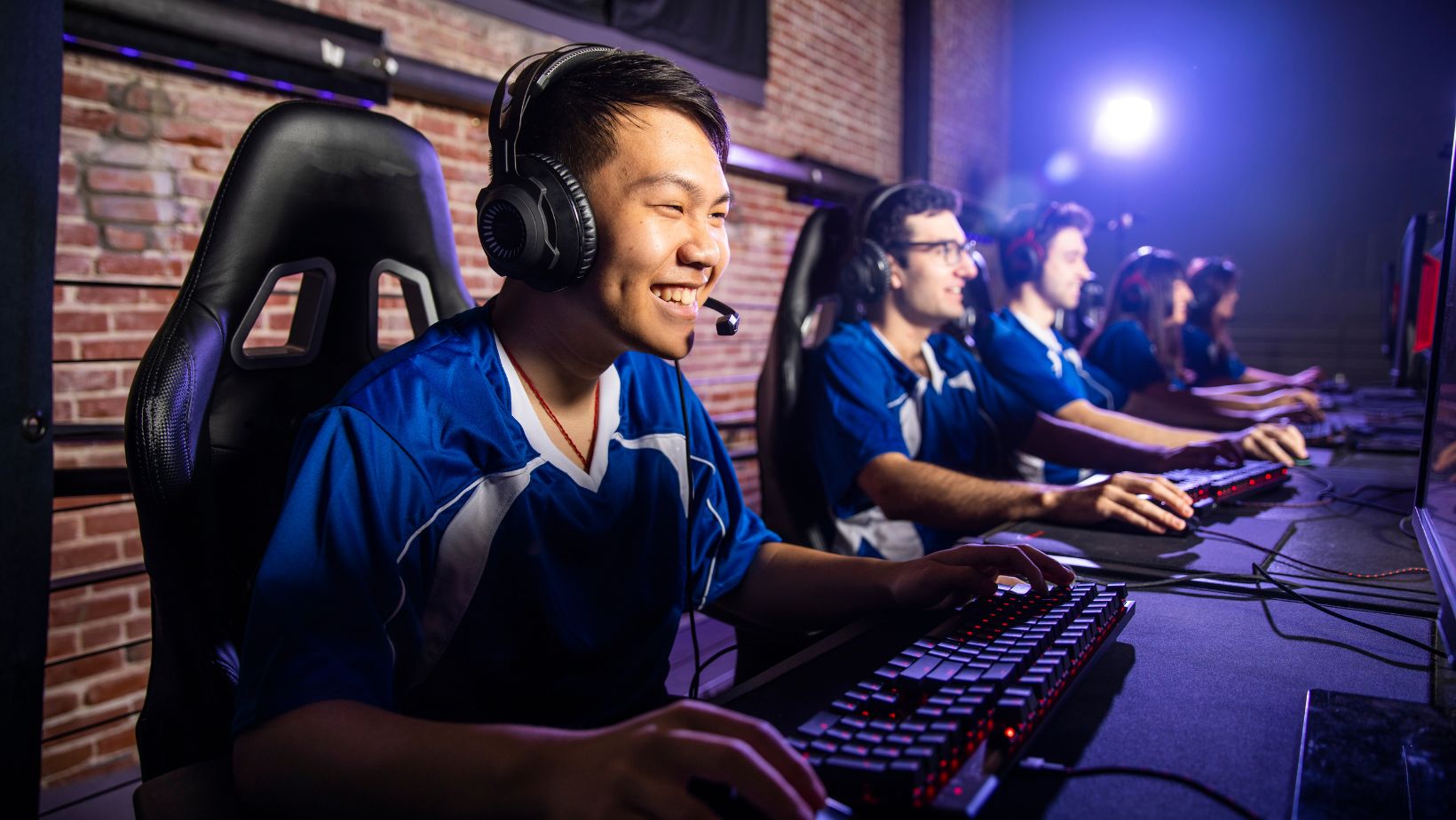 The game is simple – there are two teams that play against each other on a closed map, and the goal of the game is to have more kills than the other team or to activate/deactivate the bomb before the other team. The bets on Counter Strike Global Offensive can be quite high, and there are tournaments with a $million budget.
Dota 2
Dota 2 is free to play MOBA, in which you can choose more than 100 different heroes with special abilities and features. The characters have unique abilities and play styles. This allows the players to put their own spin on the game and add character to it.
The phrase "easy to learn, hard to master" is often used for Dota. Everyone can try the game, but it takes the players years to get good at it. All of the common bets are available, and players can choose who will win, as well as a variety of different parameters, with odds chosen by the betting sites.
Dragon Ball Z
 Dragon Ball Z is one of the most popular anime properties in the West. It's got a cult following, and comic books, movies, and anime shows are produced within the franchise. The game is an arena brawl in which players fight in 3 vs. 3 games.
This allows the betting sites to set up a variety of events and odds on those events. It's possible to bet on teams, individual players, or the outcome of the whole game or tournament. Bets can be placed live or before the event.
Fortnite
Fortnite is the most popular first-person shooter out there. It's produced by Epic Games, and in 2022, it had as many as 12 million players. It features a great construction system, fun graphics, and an amazing pairing algorithm that will find you suitable opponents.
Countless tournaments and individual matches take place every day, and betting sites allow players to place bets in real-time or before events. The Fortnite World Cup was started in 2019, and it had a $30 million prize pool. The winner of the tournament was a 16-year-old kid, and the prize was $3 million.
The King of Fighters XV
 King of Fighters is a series with a long tradition, and the 15th part of the series is a competitive fighting game in a tournament format. The aesthetic of the game is bright and colorful, and there's a new combat system that is intuitive to learn, but it takes time to master it.
The biggest drawback of this game, from the betting side of things, is that the matching AI isn't as good as it can be. Therefore, sometimes, the pairs will be badly matched, and the odds will favor one side.
League of Legends
League of Legends, or LOL, is one of the most popular free-to-play online battle arena games. It has elements of role-playing, tower defense, and real-time strategy. There are also MOBA features that are so popular in the world of online games. A million players enjoy League of Legends, and there are plenty of professional players and teams.
Players bet on winners of games, tournaments, as well as every statistic of the game you can think of. There's also a League of Legends Championship Series. The pool prize is over $2 million. It puts LOL at the very top of the eSports games.
Mortal Kombat 11
Mortal Kombat is one of the most popular and beloved combat games. It started in the 80s, and it grew a cult following that led to mainstream films, series, comics, and games. The 11th installment of the game features both well-known and new characters.
The gameplay is simple, but it allows the players to get better over time and to master new moves. Betters can wager on the outcome of individual fights or on who will win the tournament. At the same time, you can also bet on which fatality a player will use to win.
Overwatch 2
Overwatch is somewhat strange for a shooter game. Overwatch 2 isn't as dark or realistic as most modern online shooters. Instead, the graphics are fun and colorful, and there are tons of skins to choose from so you can customize your character. Multiple game modes include skirmish and traditional battles. MOBA twist to the game is also popular as it's the overarching trend in the industry.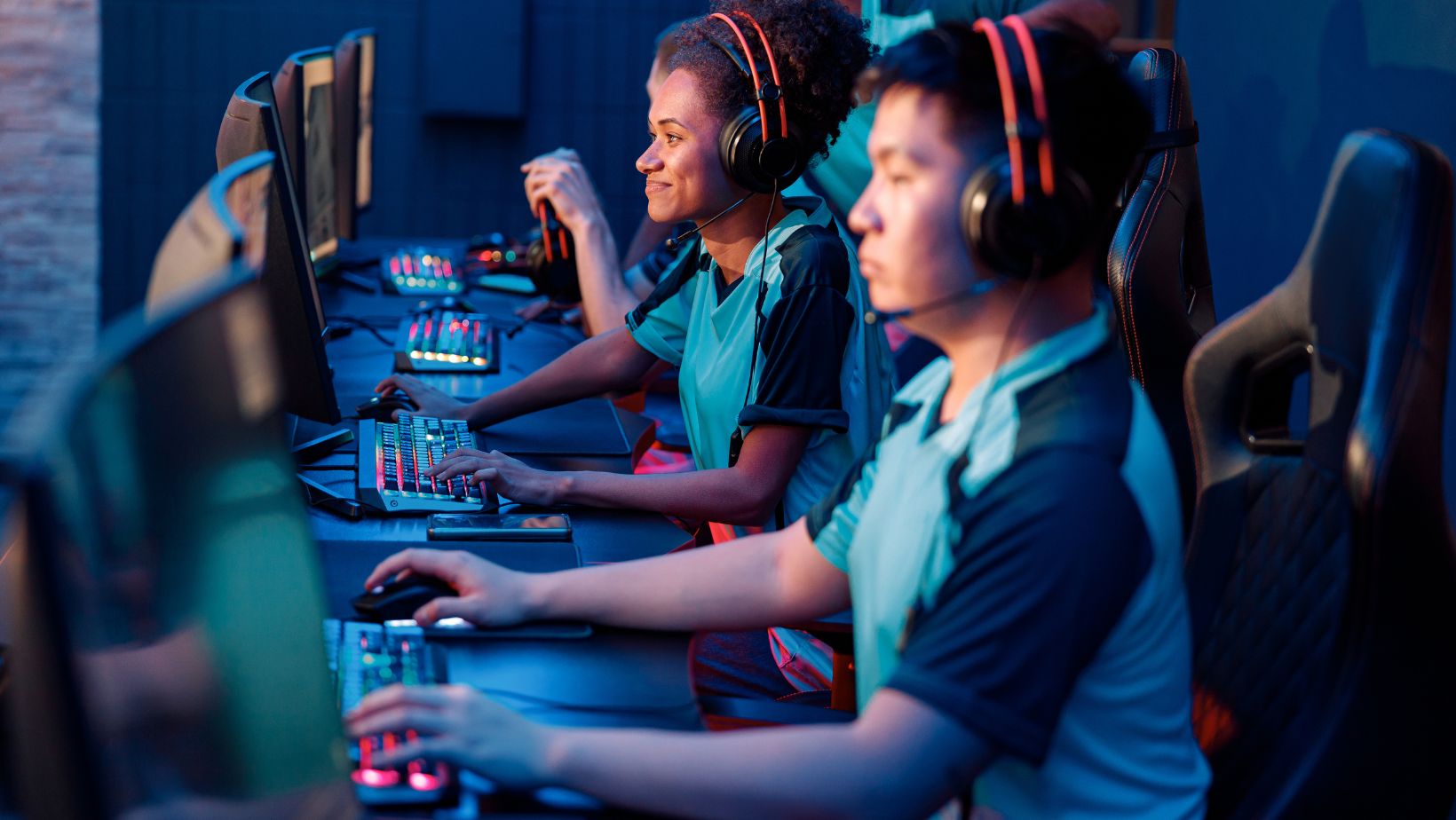 The game has a niche audience when compared to the rest of the games we mentioned, but there are plenty of tournaments and individual matches you can bet on. There are fewer professional players, however, but that's what makes the game fun.
To Sum Up
eSports are a new addition to the world of online betting, but they quickly become very popular, especially with younger players. These games allow for bets similar to that of online sports. Players that study the statistics have a better chance of predicting the outcome of the games.
As is the case with any other betting, the best way to go is to know and understand the sport that you plan to follow and bet on. That way, you can increase your odds. Placing strategic bets allows the players to limit their risks and increase their potential winnings. However, don't hesitate to bet on the games you like.