Overview of C-Band
The C-band spectrum is a valuable asset in the world of communications. For example, it is a valuable resource that allows users to access the internet quickly and cheaply.
This spectrum is being eyed by many telecommunications companies such as AT&T and Verizon, and the U.S. Department of Transportation Secretary is asking them to delay the C-band further.
Let's look into what this means.
What is the C-Band?
The C-Band, or 4 to 8 GHz band, is a portion of the radio frequency spectrum used by telecommunications service providers, primarily for satellite communications, such as those used in cable and broadcast television signals.
In addition to satellite communication infrastructure providers, service providers such as AT&T and Verizon use the C-band for backhaul and edge services supporting their data networks.
The C-band is a portion of the electromagnetic spectrum wireless providers use to support 5G and other wireless services.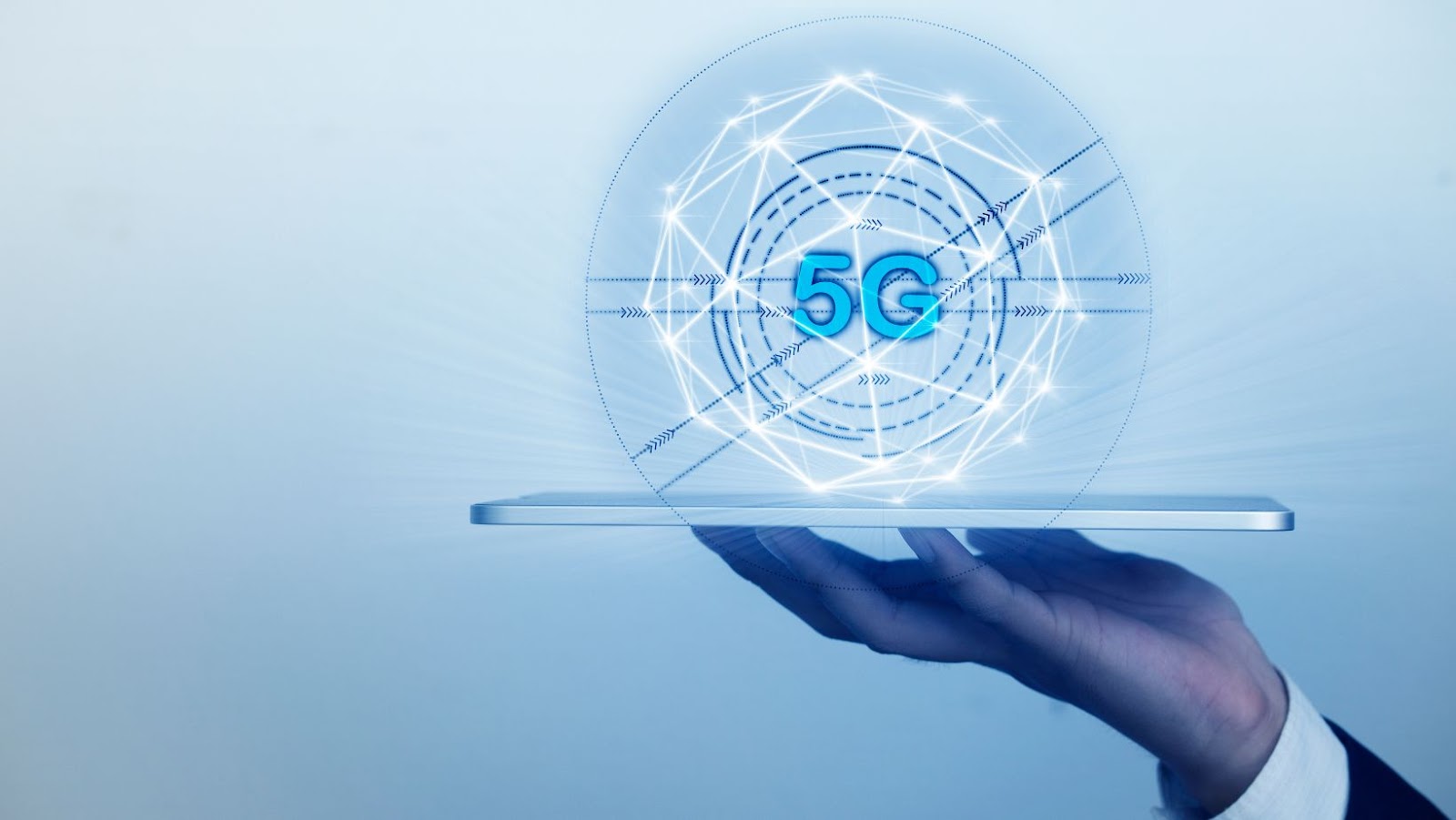 The spectrum itself is valuable not only because it can be used to provide high speed internet access but also because it can allow more efficient delivery of network information through higher capacity solutions and lower latency times experienced over a given distance.
Additionally, due to the limited spectrum available in the C-Band, most countries have adopted aggressive frequency regulations regarding its usage. As such the transport secretary's request of AT&T and Verizon to further delay plans for usage of the C-band could potentially be related either to increasing government oversight or general concerns about preserving this narrow spectrum for potential use by other providers at a later date.
How is the C-Band Used?
The C-band is a portion of the electromagnetic spectrum wireless providers use to support 5G and other wireless services. It ranges from approximately 3.7GHz to 4.2GHz and has traditionally been used for satellite television broadcasts. Still, it has become important for wireless providers looking to utilise more spectrum for fifth-generation (5G) cellular services. As such, the Federal Communications Commission (FCC) has opened a portion of the band up to auction off to those interested in utilising it.
The C-band is attractive because it covers a wide area, which makes it ideal for providing blanket coverage to large areas quickly and inexpensively. In addition, the Spectrum Act of 2015 established an incentive auction process where carriers can bid on licences to purchase access to the band from satellite companies that have been using it for years.
Once allocated, providers use this spectrum for their respective services that span both rural and urban areas – resulting in improved speeds or increased data flows into households across America. The U.S. Department of Transportation's Office of the Secretary has asked AT&T and Verizon Wireless – two of the largest wireless providers in the country – to further delay their deployment plans for this spectrum until Sept 17th, 2021 so smaller operators have a chance to bid as well rather than use their scale as an advantage in purchasing these valuable licences before any others have an opportunity.
Transportation Secretary Asks AT&T, Verizon to Further Delay C-Band
The transportation secretary is asking AT&T and Verizon to delay the C-band auction further. However, this delay raises many questions about why it's necessary.
This article will cover the reasons behind the request to further delay the C-band auction and what it could mean for the industry's future.
What is the Purpose of the Delay?
On Dec. 18, U.S. Transportation Secretary Elaine Chao asked AT&T and Verizon to delay their use of the C-band spectrum for an additional six months to allow a fair and open spectrum auction later in 2021. The C-band spectrum is a much-needed resource that could bring high-speed internet access to many rural and underserved areas across the U.S., but AT&T and Verizon have begun using it before its official auction by the Federal Communications Commission (FCC).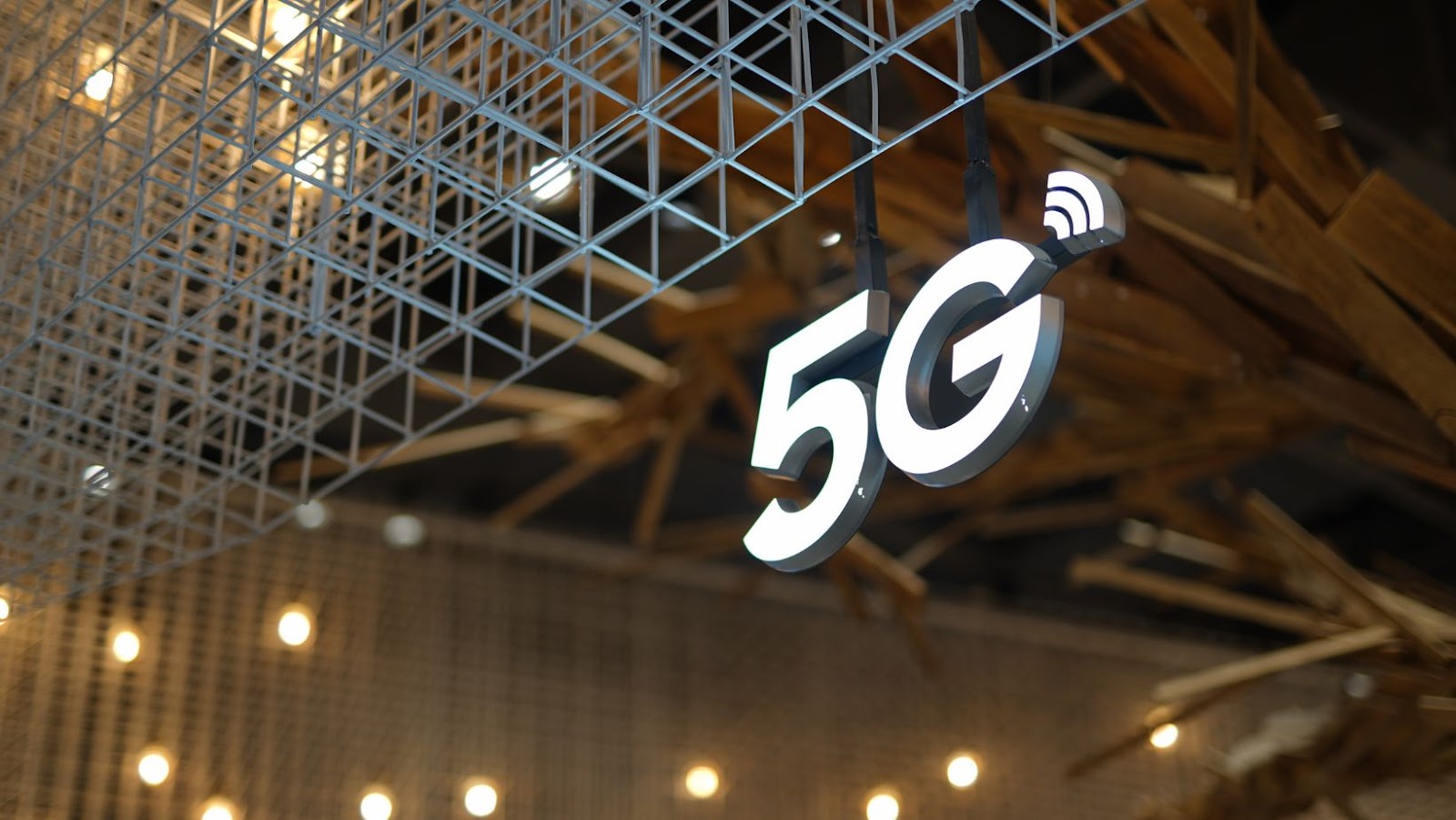 This requested delay means that all service providers have an equal opportunity to bid on this valuable spectrum to better serve American customers. In addition, by pushing back the usage timeline, other eligible bidders will have the time they need to put forward bids for their services, creating more provider options for current and potential customers throughout rural America — thereby increasing competition, improving services, lowering prices, and benefitting all citizens who rely on mobile broadband services.
The Transportation Secretary is specifically asking AT&T and Verizon, as two of the five largest mobile network operators in America with access to higher priority rights for low-frequency radio signals, to support her call for a six-month extension on C-band usage because their early rollout of this spectrum affects their competitors' ability to get their services out into rural Regions before AT&T and Verizon lock them out with preferential pricing models that do not benefit consumers or promote competition within the telecommunications market in those areas.
What Are the Potential Benefits of the Delay?
The U.S. Department of Transportation (DOT) wants AT&T and Verizon to delay the C-band, a chunk of spectrum airwaves used primarily by satellite providers to deliver programming, like traditional TV and radio programs, to home antennas. The proposed delay has potential benefits for the American telecom industry, but other motivations exist.
The primary benefit of delaying the C-band would be increased competition in the television/radio space – specifically 5G technology. If delivered as planned, it would open up much faster transmission speeds than currently seen via satellite or existing cellular networks, creating more coverage and better use of available spectrum in local markets nationwide. Additionally, a delay could help incentivize the development of 5G technologies from companies that may have been denied access due to prior delays caused by difficulties surrounding rights assignment or technical issues specific to this particular piece of spectrum.
Delaying the C-band could also lead to market innovation and introduce new business models allowing companies to build more attractive products that leverage these faster speeds into their respective niche markets – particularly those instances where current network speeds are often insufficient for certain critical tasks like health applications or streaming video services and other applications requiring significant bandwidths at short notice which require low latency networks – promoting competition between companies instead of stagnancy which can naturally occur significantly over time in narrower market sectors in digital media and technological advancement areas from time to time as well ensure further development/acceleration thereof with regard large content providers looking for faster delivery speeds towards end users etc.
Ultimately, a delay in launching the C-band will lead not only to improved technical performance but also greater diversity among providers who operate on this particular spectrum since current rules associated with usage remain quite restrictive due its terrestrial nature – thus granting any prospective business practitioners enhanced prospects both directly (i.e through simpler user experiences) or indirectly from increased competition between operators within specific streams potentially proving advantageous wider economic implications particularly when all existing entities are given an equal chance at success according such free & fair environment produced – these being just some potential benefits derived from further extending its deployment timeline while allowing pertinent stakeholders prepare more carefully along such insights already gathered through process leading up till now.
This requested delay means that all service providers have an equal opportunity to bid on this valuable spectrum to better serve American customers.
Impact of the Delay
The U.S. Transportation Secretary recently asked AT&T and Verizon to delay the C-band auction, which will affect the deployment of 5G in the United States. The delay in the auction could significantly impact the development of 5G networks in the country.
In this article, we will explore the potential impact of the delay on the rollout of 5G, as well as the telecommunications companies involved.
How Will the Delay Affect AT&T and Verizon?
The 5G spectrum auction delay has financial implications for AT&T, Verizon, and other wireless carriers. While AT&T and Verizon have the most to gain financially from winning the auction and distributing higher speed signals, they are also facing higher costs due to the current FCC rules that require them to bid significantly more than they would have had they been provided more information at an earlier date. In addition to increased costs, AT&T and Verizon may experience decreased revenues if another provider successfully wins multiple blocks of spectrum before their bid makes it through the auction process.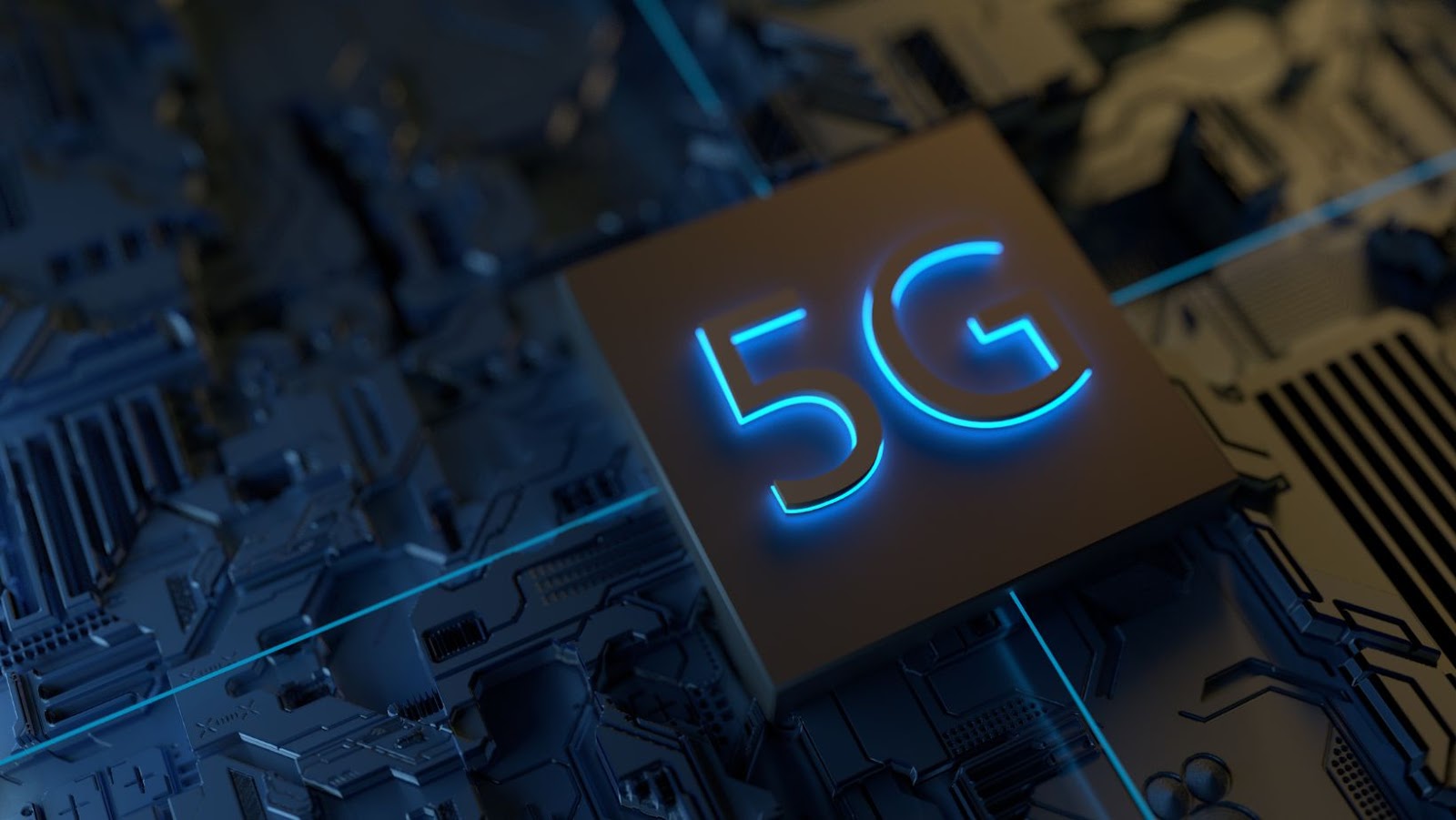 The communications industry is nothing if not competitive, so each provider needs as much information as possible to make informed decisions about bidding processes and technology investments. Without complete information, these companies cannot adequately assess their options and gain an edge over competitors. Unfortunately, the ongoing debate over the C-band spectrum auction has created a situation where each carrier operates almost entirely in a blackout – unable to get accurate estimations on when it may be released or what parts are going where if awarded.
Further delays can hurt AT&T's and Verizon's ability to develop and deploy 5G quickly while allowing other providers access to the system before theirs get online. In addition, this could lead one company to have an advantage over another when launching service in particular markets or regions. Ultimately, this could create competitive disadvantages for both companies depending on how long Spectrum continues its lull of postponements during this uncertainty surrounding its disbursement timeline.
What Are the Potential Implications for the C-Band?
Given AT&T and Verizon proposed plans to move their wireless customers off of frequencies used by the C-band, there is the potential for the US government's spectrum auction plan — one that may ultimately lead to hundreds of billions of dollars in revenues — to be further delayed.
If the two companies continue to try and delay this auction process, there could be direct implications for 5G deployment. In particular, if 5G deployment is hindered, emerging technologies that rely on 5G-connected devices may be slowed down or stalled. In addition, civil society organisations and small businesses relying on fast internet connections may also suffer from prolonged C-band auctioning delays.
Furthermore, given that other countries are actively pushing ahead with their spectrum auctions — including France which held its 3.5GHz spectrum auction late last year— lagging not just has economic costs but can have a serious bearing on America's competitive edge in technology innovation if it does not remain at the forefront of mobile technologies development initiatives.
tags = Federal Aviation Administration, C-band spectrum for 5G, AT&T and Verizon, 5G C-band, att verizon 5g januaryshepardsonreuters, U.S. air transportation system