Trust me, this winter's gaming landscape is set to sparkle with diversity. So, stoke the fire, grab your controller, and prepare to embark on journeys that promise to warm the spirit.
Winter Game Nights: A Step-by-Step Guide
Use our selection of must-play games as an inspiration for an epic winter game night. Here's how to organize one!
Rearrange your living room to create a gaming zone. Everyone must have a comfortable seat with clear sightlines to the playing area. Bean bags and floor cushions can create extra, cozy seating.
Create a snack station away from the gaming area to avoid spills. Offer a mix of sweet and savory snacks in individual servings. Think pretzel bites, mini cupcakes, or even hemp-infused gummies (check the hhc vs delta 8 difference to find out what suits you best). Set up a hot chocolate bar with marshmallows, whipped cream, and sprinkles.
Tailor your playlist to the games. If you're playing something with a mystery twist, go for a suspenseful soundtrack. For lively ones, upbeat tunes work best. Use a streaming service to find pre-made playlists.
Offer unique, low-cost prizes like homemade cookies, quirky socks, or a funny hat. These can be awarded for not just winning but also for the most creative strategy or best team spirit.
Designate a corner with fun props related to your games for impromptu photo sessions. It's a great way for guests to share memories.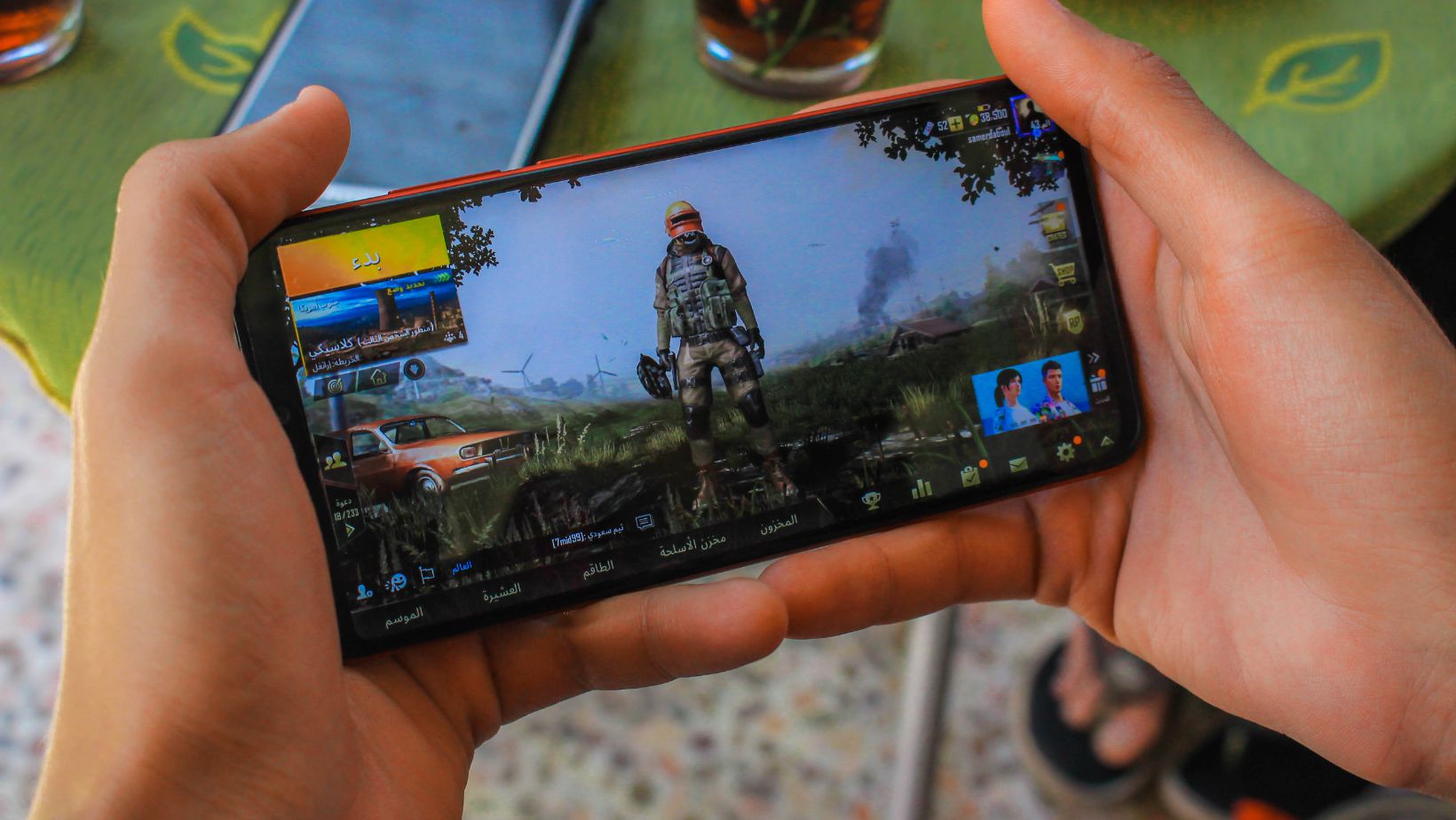 After-Play Relaxation Zone
Set up a small area with comfortable chairs and soft lighting where guests can relax and chat away from the gaming hustle.
8 Breathtaking Games to Try This Winter
Alan Wake 2
As well as the original, Alan Wake 2 is built on eerie and supernatural elements. It takes psychological horror to new heights. The sequel offers a more intense and gripping narrative as Alan Wake explores the dark and mysterious world. It blends storytelling and action as well as introduces new gameplay elements and a haunted atmospheric world. Fans can appreciate a rich cinematic experience of suspense, twists, and turns.
Release date: already available (October 27, 2023)
Marvel's Spider-Man 2
Marvel's Spider-Man 2 follows the first part's success. The game elaborates on web-slinging mechanics and offers a dynamic and fluid experience. It allows players to traverse a more extensive and detailed New York City. The story delves deeper into the dual life of Peter Parker (and not only his, by the way). Expect new villains, enhanced graphics, and amazing twists (!).
Release date: already available (October 20, 2023)
Super Mario Bros. Wonder
Nintendo's iconic character, Mario, returns in a new adventure with Super Mario Bros. Wonder. This side-scrolling 2D game introduces a modern and inventive twist to the traditional Mario formula. It features a unique art style that distinguishes it from previous entries. Players can enjoy innovative gameplay mechanics, classic platforming action, and various imaginative levels. Super Mario Bros. Wonder will appeal to both long-time Mario fans and newcomers to the series.
Release date: already available (October 20, 2023)
Tekken 8
The Tekken series returns with its eighth installment and brings back the intense and strategic fighting gameplay it's known for. It is expected to feature fan-favorite characters and new challengers with unique battle styles and moves.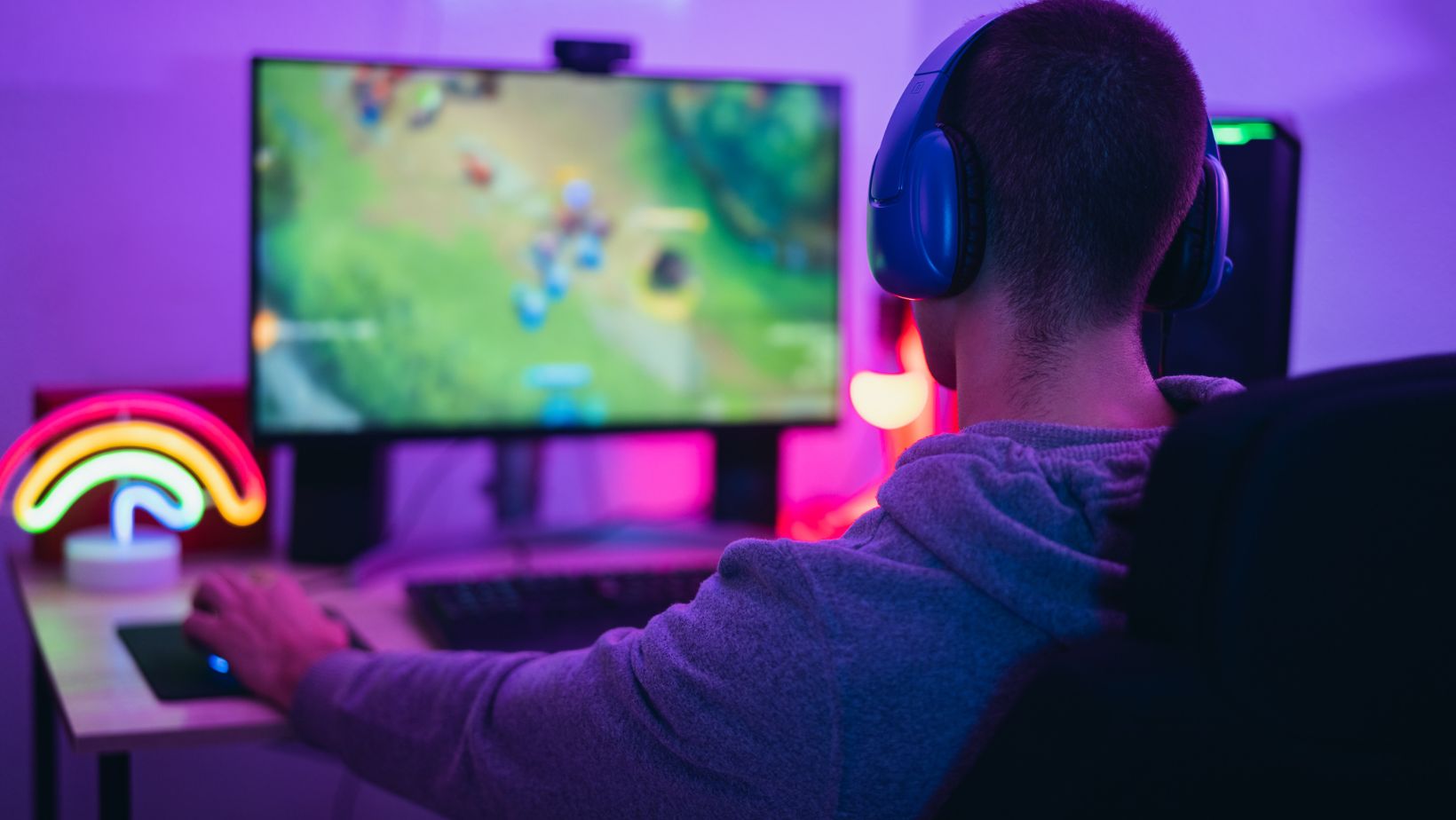 It will showcase improved graphics and fluid combat mechanics to make each fight more realistic. Fans of the series can look forward to new storylines, arenas, and game modes.
Release date: January 26, 2024
Rugby 24
Rugby 24 aims to bring the excitement and intensity of rugby to gaming consoles. It promises an authentic rugby experience with updated teams and players worldwide. The physics and gameplay mechanics will be realistic and capture the essence of the sport. Players will be able to try various modes. These include quick matches and full tournaments.
Release date: January 30, 2024
Granblue Fantasy: Relink
Based on the popular mobile game Granblue Fantasy: Relink, it is an action RPG with an epic adventure. It is expected to feature visually stunning graphics that will bring its fantasy world to life. Granblue Fantasy will excite with intriguing characters and a rich storyline. The combat system is expected to be accessible and offer exciting battles.
Release date: February 1, 2024
Jujutsu Kaisen Cursed
Inspired by the hit anime series, Jujutsu Kaisen Cursed blends action and strategy. Players will enter the supernatural world of Jujutsu Kaisen, which is filled with curses and powerful Jujutsu techniques. The title will offer a unique gameplay experience that captures the essence of the anime with its intense battles and compelling characters. Fans of the series and newcomers alike can look forward to an immersive experience that recreates the anime's world.
Release date: February 1, 2024
Prince of Persia: The Lost Crown
This game marks the return of the beloved Prince of Persia series. The Lost Crown will feature the series' signature acrobatic gameplay, time manipulation mechanics, new story, and enhanced visuals. Players will navigate through beautifully designed levels to solve puzzles and battle enemies. The title promises to blend the classic elements of the series with modern design.
Release date: February 1, 2024