Navigating the real estate market as an independent professional can be a journey filled with challenges and opportunities. Without the backing of a large firm, solo agents must rely on their resourcefulness, expertise, and strategies to thrive.
This guide is designed to empower independent real estate professionals with practical tips and insights, helping them to successfully maneuver through the market's complexities.
From developing a strong personal brand to harnessing the power of digital tools, we will delve into essential strategies that can propel an independent real estate career forward.
Establishing a Strong Personal Brand
In the competitive realm of real estate, establishing a strong personal brand is vital for independent professionals. Your brand is a reflection of your identity in the market – it encapsulates your values, expertise, and the unique services you offer. Start by defining what sets you apart from others. Are you an expert in luxury properties, or do you specialize in sustainable homes? Understanding your unique selling proposition is key.
Once defined, communicate your brand consistently across all platforms. This includes your website, business cards, social media profiles, and marketing materials. Your brand should convey professionalism and trust, resonating with your target audience. Regularly contributing to real estate blogs, participating in local community events, and providing exceptional service can also enhance your brand's visibility and reputation.
Maximizing Digital Marketing Efforts
For independent real estate professionals, digital marketing is a powerful tool to reach a wider audience and generate leads. Begin by creating a professional website that showcases your listings, client testimonials, and insights about the local real estate market. An SEO-optimized website can significantly improve your visibility in search engine results, attracting more potential clients.
Social media platforms like Facebook, Instagram, and LinkedIn are excellent for promoting properties, sharing market trends, and engaging with your audience. Regular posts and interactions can help build a loyal following. Additionally, email marketing campaigns can be effective for keeping in touch with potential and past clients, keeping them informed about new listings and market developments.
Leveraging Technology for Efficiency
In today's tech-driven world, leveraging technology can significantly enhance efficiency and service quality. Various digital tools and software are available that cater specifically to the needs of real estate professionals. A robust Customer Relationship Management (CRM) system can help you manage client interactions and stay organized. Virtual tour software allows clients to view properties remotely, expanding your reach.
Moreover, mobile applications can enable you to manage your business on the go. From scheduling showings to accessing client information and real-time market data, these apps can be invaluable for an independent real estate professional. Embracing technology not only streamlines your operations but also positions you as a modern and innovative agent in the market.
Building and Nurturing a Professional Network
A strong professional network is a crucial asset for independent real estate professionals. Building relationships with other agents, brokers, lenders, and local business owners can open doors to new opportunities and referrals. Actively participating in real estate associations, attending industry conferences, and joining online forums can help expand your professional network.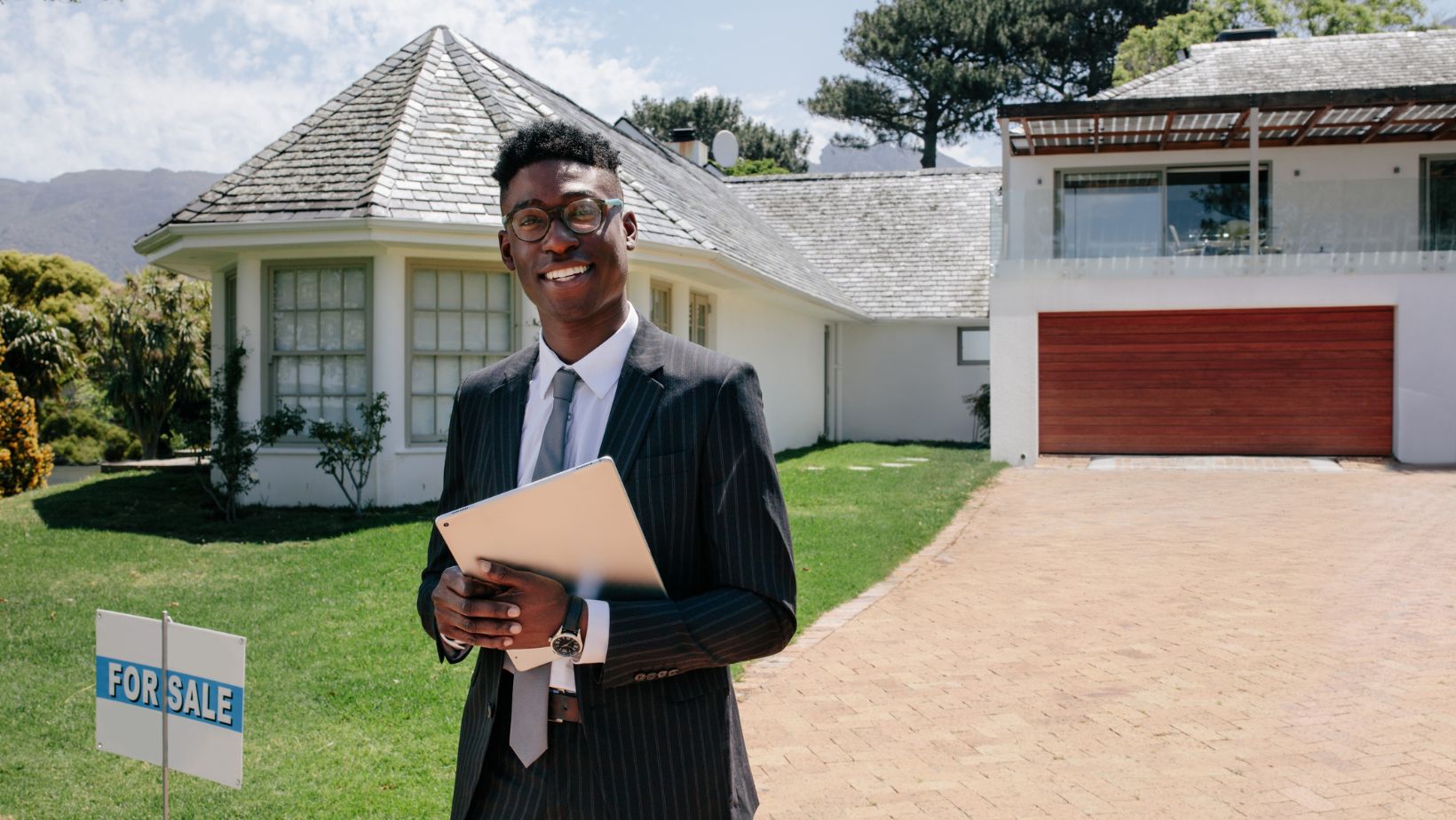 Nurturing these relationships is equally important. Regular interactions, collaboration on projects, and sharing industry knowledge can strengthen your connections. A robust network can provide support, advice, and potential leads, which are essential for the growth and sustainability of your independent real estate business.
Continuous Learning and Market Adaptation
The real estate market is dynamic and ever-evolving. Staying informed about the latest market trends, legal changes, and technological advancements is crucial for independent professionals. This requires a commitment to continuous learning and adaptation. Regularly attending training sessions, webinars, and real estate courses can keep you updated and knowledgeable.
Being adaptable is also essential. The ability to adjust your strategies in response to market shifts, new technologies, and client needs is a key trait of successful independent real estate professionals. Whether it's adopting new marketing techniques or diversifying your service offerings, flexibility can help you stay relevant and competitive in a changing market.
Effective Time Management and Organizational Skills
Time management and organizational skills are fundamental for independent real estate professionals. Managing various tasks such as client meetings, property showings, paperwork, and marketing campaigns single-handedly demands a high level of organization and efficiency. Developing a structured daily routine and utilizing time management tools can greatly enhance productivity. Tools like digital calendars, task managers, and automated scheduling systems can help keep track of commitments and deadlines, ensuring that you remain on top of your tasks.
Prioritizing tasks based on urgency and importance is also crucial. Focus on activities that have the greatest impact on your business, such as nurturing leads or closing sales. It's important to recognize that not every task requires immediate attention; learning to delegate or outsource non-core activities can be a game-changer. For instance, administrative tasks like data entry or managing social media accounts can be outsourced to virtual assistants, freeing up more time for you to focus on revenue-generating activities.
Cultivating Exceptional Customer Service and Experience
In the real estate industry, providing exceptional customer service is key to building a lasting business, especially for independent professionals. This involves more than just completing transactions; it's about creating a memorable experience for your clients. Personalized service, attention to detail, and proactive communication are crucial elements. By understanding and anticipating your client's needs, you can provide solutions that not only meet but exceed their expectations.
Requesting feedback and acting on it is another way to enhance your services. This not only shows that you value your clients' opinions but also provides insights into areas for improvement. Referrals and repeat business are often driven by how well clients are treated. By consistently delivering high-quality service and ensuring client satisfaction, you can establish a strong reputation in the market, leading to more referral business and a loyal client base.
Conclusion
Navigating the real estate market as an independent professional requires a blend of personal branding, digital marketing savvy, technological proficiency, networking, and continuous learning. By implementing these strategies, independent real estate agents can build a thriving business, overcome the challenges of working as a solo agent, and capitalize on the opportunities in the market.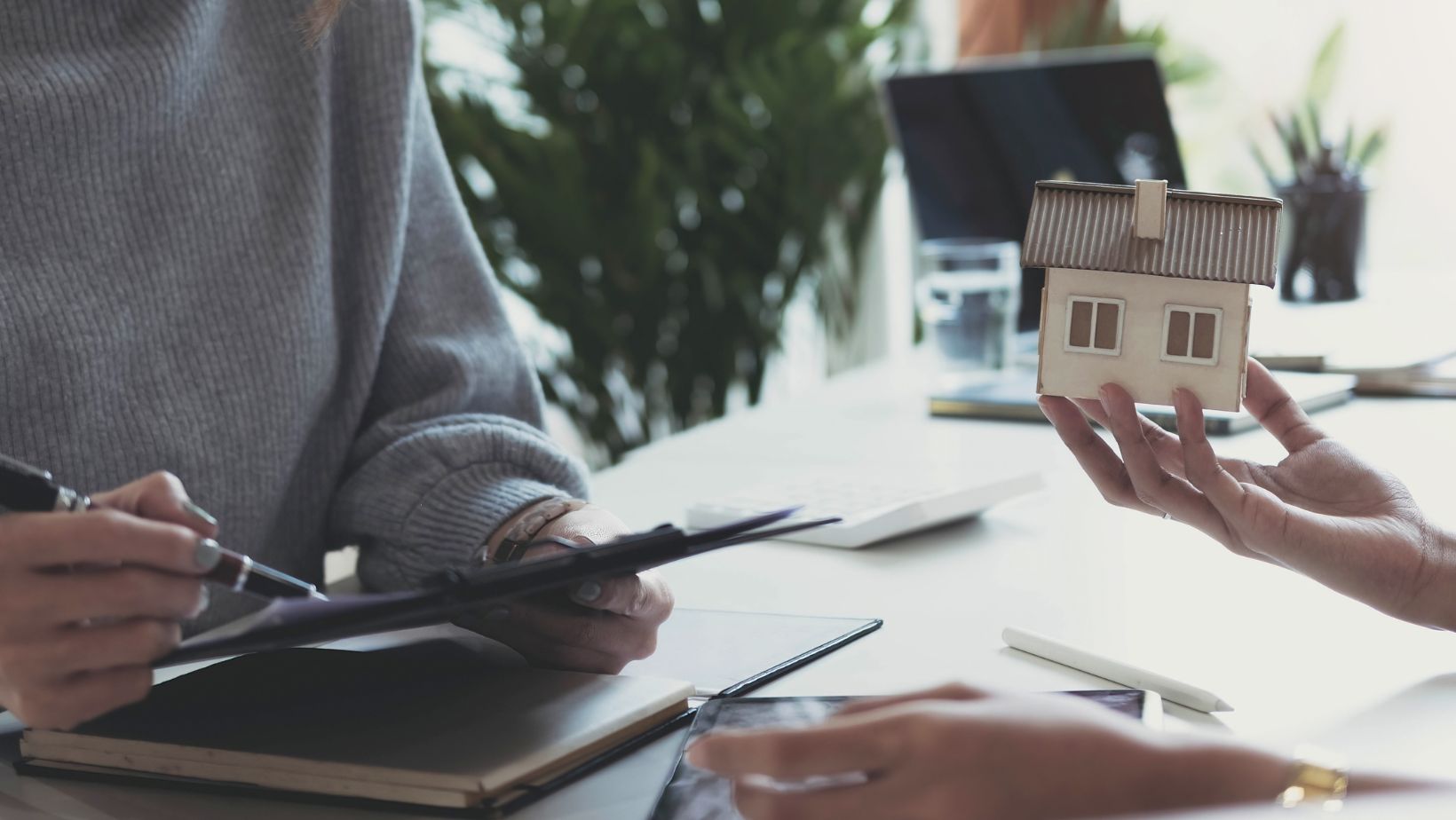 The journey may require perseverance and adaptability, but with the right approach, success in the dynamic world of real estate is within reach for every independent professional.