Name: Pink Runtz
Type: Hybrid
CBD Content: 0.00%
THC Content: 24 – 26%
Type of Seed: Autoflower
Average Yield: 300g – 550g – considered high yielder
Ideal Growth Climate: Mediterranean, Temperate, and Dry
Reported Effects: Euphoria, Happy, Mood-uplifting
Flavors: Citrus, Earthy, Herbal, and Sweet,
Parents: Gelato, Ruderalis, & Zkittlez
Height: Medium
Ideal Environment: Indoors and Outdoors
Harvest Period: Mid-October
Period till flowering: 7 to 9 Weeks
Growing Difficulty: Easy
Gelato, Zkittlez, and a dash of Ruderalis came together to create a hybrid with one of the highest THC percentages. The plant grows to a medium height and will do well indoors or outdoors. It also yields quite highly and will grow in temperate climates, which makes it ideal for many tropical areas. This THC-heavy hybrid is easy to grow, so if you are new to ganja-growing and have no time for a demanding specie, Pink Runtz autoflower may be the right kind. It may not have much of the celebrated entourage effect due to the low amounts of CBD, but it will not fail to uplift your spirits and moods, thanks to its unique composition that we will discuss in this article.
The Composition of Pink Runtz
Pink Runtz is the child of Gelato, Zkittlez, and Cannabis Ruderalis, all highly-acclaimed seeds. Gelato, also called Gelato 33 or Larry Bird, is a mystery that has been combined with several other strains to bring out high-quality hybrids. As a cross between Sunset Sherbet and Thin Mint Girl Scout Cookies, this Indica-dominant strain bred by Sherbinskis has a sweet and creamy feel and taste, hence its name. It is THC-dominant, making it ideal for seasoned users. Medicinally, it works on inflammation, muscle spasms, chronic pain, and mild to severe headaches. Its best-known effects are relaxation, euphoria, and anti-inflammation.
Zkittlez also goes by Skittles, Skittlz, or Island Skittles and is a product of Grape Ape, Grapefruit, and another undisclosed strain, as bred by 3rd Gen Family and Terp Hogz. Like Gelato, Zkittlez is aromatic and creamy, with high THC content that is only ideal for seasoned users. It has won many accolades and awards in the industry, partly due to its effects that include focus, alertness, happiness, and relaxation. Medicinally, users say it counters depression, stress, and anxiety.
The third component in the genetic makeup of this product is a well-researched strain that doesn't get as much attention as its counterparts, Indica and Sativa. Meet Cannabis Ruderalis, a balance for the two THC-high strains, with its lower THC percentage and higher CBD content. Still, the amount of CBD is not enough to have a major effect on the THC in the other two, but this creates the much-needed balance for the entourage effect most cannabis users crave.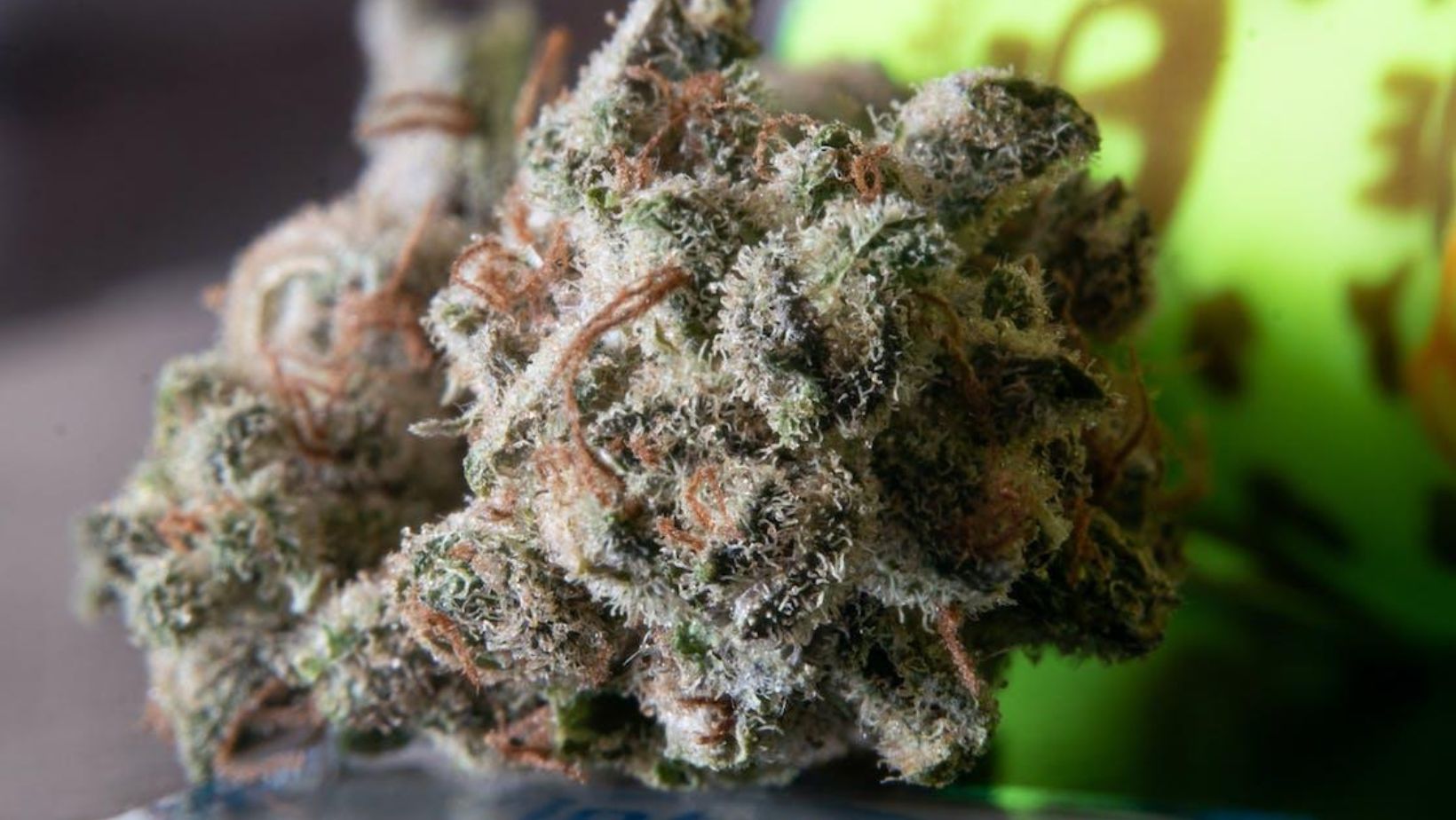 When combined, these strains become quite effective at countering depression, anxiety, and stress. Separately, their main side effects are dry mouth, paranoia, and dry eyes, the same cons encountered with Pink Runtz. For the best results, a user wants to consult an expert or budtender who will administer the right dose, and this applies whether one uses it medicinally or for recreation. Since it can also cause couch-lock due to the high THC content, Pink Runtz is ideally consumed in the evening when one wants to relax and sleep, as it also counters insomnia.
Growing
This easy-to-grow strain is ideal for any farmer in a sub-tropical climate as it doesn't need too much attention and will yield highly. It can be grown indoors or outdoors and will grow up to 180cm high. Flowering takes 6-8 weeks and will ideally do best when grown between June and October. Pink Runtz yields between 300 and 400gr/m², which is quite high for any strain.
If growing the seeds indoors, you want to maintain the temperatures at 72° to 86°F, and if you fancy purple buds, you want to lower these temperatures in the last week of flowering. While they do well in humid areas and will not need too much attention, these seeds require lots of water and nutrients, so you will benefit from enriching the soils during each feeding cycle.
These plants will resist pests and diseases as they grow to their full height, but they will need some airing to eliminate the mold that might form on the dense buds. Heavy pruning is highly discouraged as it leads to stunted growth, so farmers are encouraged to use the SOG method – Sea of Green – that allows the growth of many small plants proximately to maximize space.
Aromas and Effects
The pungent sweet smell from the parents is dominant in this hybrid, and the creamy nature makes it a delight to smoke. The dominant terpenes are limonene – citrusy and ideal for stress and anxiety relief, caryophyllene – pepper, and myrcene – herbal. These have the biggest impact on the seed's taste, aroma, and effects.
Most users describe the effects as sedative, yet not overwhelming, and creative without making one hyperactive. Reviewers agree on the euphoria that follows right after taking a hit, which many users report feeling at the back of the head. The first 20 minutes deliver a heady rush that makes one feel overly giddy and joyful, and then it evens out as time passes. Once the feeling settles, you will feel relaxed, and all anxiety will be gone due to the sedation that follows a good dose. The euphoria isn't so bad that it makes one paranoid, especially if they're used to THC-heavy doses, but it may be a little overwhelming for newbies.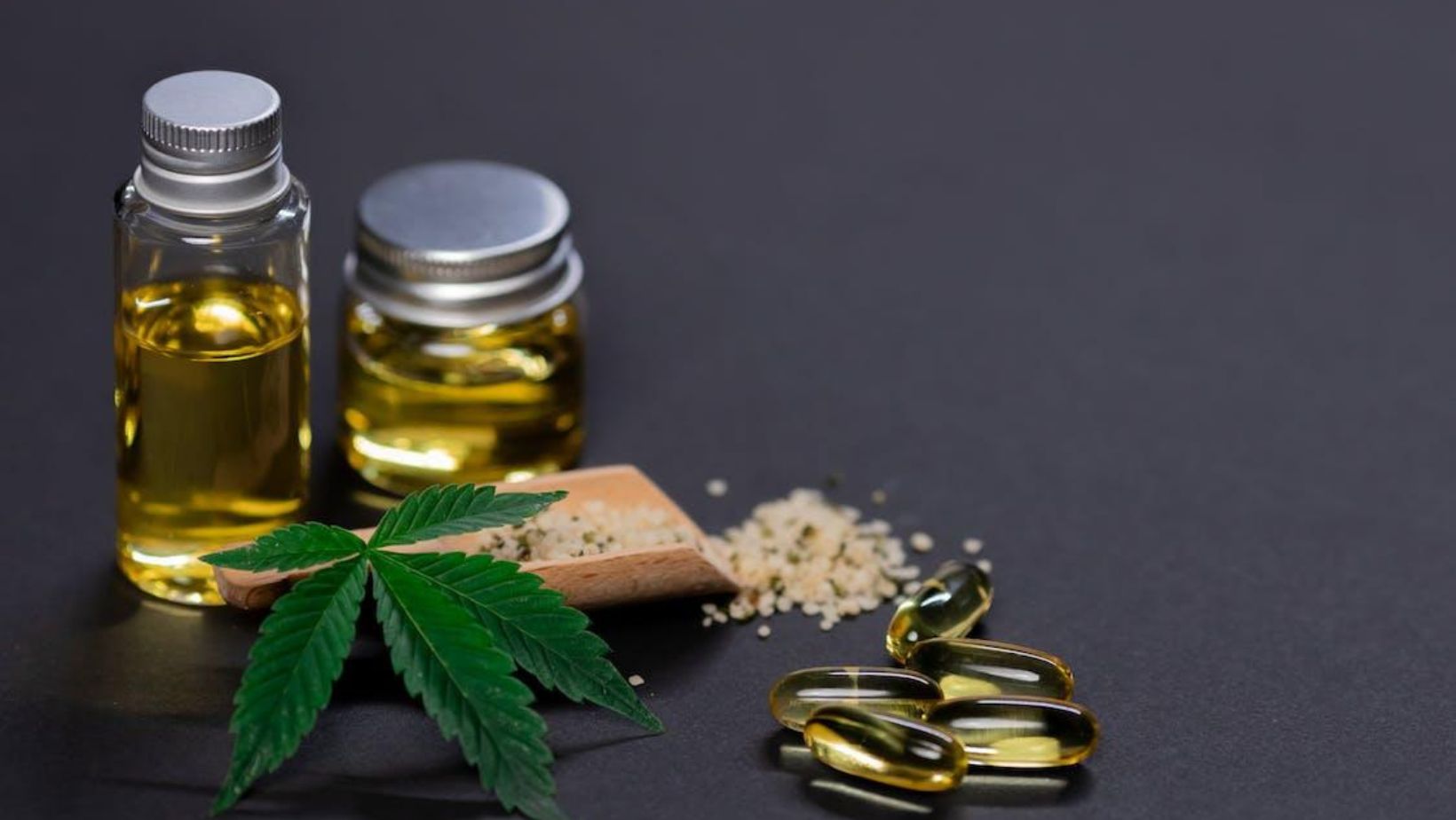 A typical Pink Runtz high lasts 2-3 hours or longer, depending on the user's physiology. As it wears off, the brain remains calm and the mood light. If used in the morning, it helps reduce anxiety and panic attacks but may leave one physically drained.
Conclusion
Pink Runtz is an easy-to-grow strain that requires more nutrients and water than attention. Since you don't have to prune the leaves too much, you will not spend all your time tending your buds, yet they will yield bountifully. It helps that you can grow these indoors or outdoors, and the conditions required for growth are more reasonable than most THC-high strains. For consumption, it helps to start low and adjust your dosage upwards as you get used to this strain, thanks to its THC levels. Pink Runtz is ideal for recreational and medicinal use, and all users are encouraged to seek the counsel of an expert for dosage.
AskGrowers' Tia Moskalenko was pulled into the industry – cannabis – due to the growing demand for writers and interviewers that really knew their craft. Her interviews with industry leaders and major stakeholders have been published in Ganjapreneur and Detroit Metro Times, among other notable publications.