The gambling industry has always been at the forefront of technological advancements, seeking innovative ways to enhance its users' betting and gaming experience. With the rise of artificial intelligence (AI), a new era of possibilities has emerged, transforming the landscape of online sportsbooks and casinos. One AI model that has gained significant attention in this realm is ChatGPT.
So, let's see how bettors and casino enthusiasts can utilize help from ChatGPT in their favorite casinos. We'll divide the topic thoroughly and explain each part accordingly. Let's begin.
Understanding ChatGPT in the Gambling Industry
Before we indulge in how bettors are able to use ChatGPT to their advantage, it's first important to see a bit about ChatGPT.
Explanation of What ChatGPT is and How It Works
ChatGPT is an artificial intelligence language model developed by OpenAI. It is based on the GPT (Generative Pre-trained Transformer) architecture, which has been trained on extensive text data to understand and generate human-like responses.
ChatGPT uses a deep learning approach known as "unsupervised learning" to acquire knowledge from a wide range of sources and learn patterns and structures in language. The model consists of a vast neural network that can generate coherent and contextually relevant responses when presented with text prompts. It leverages the power of natural language processing (NLP) to understand user queries and provide meaningful and helpful answers in a conversational form.
Benefits of Using ChatGPT in Online Sportsbooks and Casinos
The integration of ChatGPT in online sportsbooks and casinos brings several benefits to both the platform operators and the users:
● Enhanced Customer Service: ChatGPT serves as a virtual assistant, providing real-time responses to user inquiries.
● Personalized Assistance and Recommendations: ChatGPT can offer personalized recommendations for betting selections or game choices by analyzing user interactions and preferences.
● Quick Access to Information: ChatGPT acts as a knowledge repository capable of retrieving information about odds, game rules, promotions, and other relevant details.
● Informed Decision-Making: ChatGPT can assist bettors by providing insights into odds analysis, match predictions, and betting strategies.
● Improved User Engagement: Real-time interaction with ChatGPT creates an engaging and immersive experience for bettors and gamers.
Specific Functionalities and Applications of ChatGPT
ChatGPT's capabilities extend beyond the basic conversation. In the gambling industry, it can be deployed in various ways, including:
1. Game Recommendations: ChatGPT can suggest games tailored to individual tastes by analyzing user preferences and gaming history. It considers factors like genre, gameplay style, or previous interactions to offer personalized recommendations.
2. Betting Tips and Strategies: ChatGPT can analyze historical data, player statistics, and other relevant information to assist bettors in making informed decisions. It can provide insights on odds, recent performances, or potential betting strategies based on the user's preferred betting style.
3. Promotions and Offers: ChatGPT can inform users about ongoing promotions, bonuses, or special offers available on the platform. It can present personalized deals based on the user's activity.
4. Responsible Gambling Assistance: ChatGPT can play a vital role in promoting responsible gambling practices. It can provide information on self-exclusion options and responsible gambling tools and offer reminders about setting limits on deposits, losses, or playing time.
5. Real-time Updates and Notifications: ChatGPT can keep users informed about live events, match results, or changes in odds. It can provide real-time updates and notifications, ensuring users stay connected and up-to-date with the latest sports betting or gaming developments.
6. Language Support and Localization: ChatGPT can communicate with users in multiple languages, catering to a diverse user base. It allows for localization and customization to align with regional preferences and cultural nuances, making the platform more accessible and user-friendly.
7. Integration with Virtual Reality (VR) and Augmented Reality (AR): The integration of ChatGPT with VR and AR technologies opens up exciting possibilities in the gambling industry. Users can have immersive gaming experiences, interact with virtual dealers, or seek guidance from AI-powered avatars within a virtual casino environment.
Utilizing ChatGPT for Sports Betting
Sports betting enthusiasts now have an AI-powered ally in pursuing successful wagers. ChatGPT, an advanced language model, offers real-time analysis, personalized recommendations, and predictive modeling to assist bettors in making informed choices, analyzing odds, and developing effective betting strategies.  Here's how ChatGPT proves invaluable in the realm of sports betting:
1. Assisting Bettors in Informed Decision-Making
One of the primary advantages of ChatGPT in sports betting is its ability to analyze vast amounts of data and provide valuable insights to bettors. By processing historical data, team statistics, and player performances, ChatGPT can offer predictions, trends, and analysis to help bettors make more informed decisions.
2. Odds Analysis and Prediction Modeling
Understanding and analyzing odds is crucial for successful sports betting. ChatGPT can assist bettors by providing real-time odds analysis, including changes in odds, line movements, and market trends. ChatGPT helps bettors identify favorable betting opportunities and potential value bets by monitoring odds fluctuations and interpreting their implications.
3. Developing Effective Betting Strategies
ChatGPT can act as a strategic partner for bettors, helping them develop effective betting strategies tailored to their preferences. By considering historical data, team performance, player injuries, and other relevant factors, ChatGPT can assist in the creation of robust betting strategies.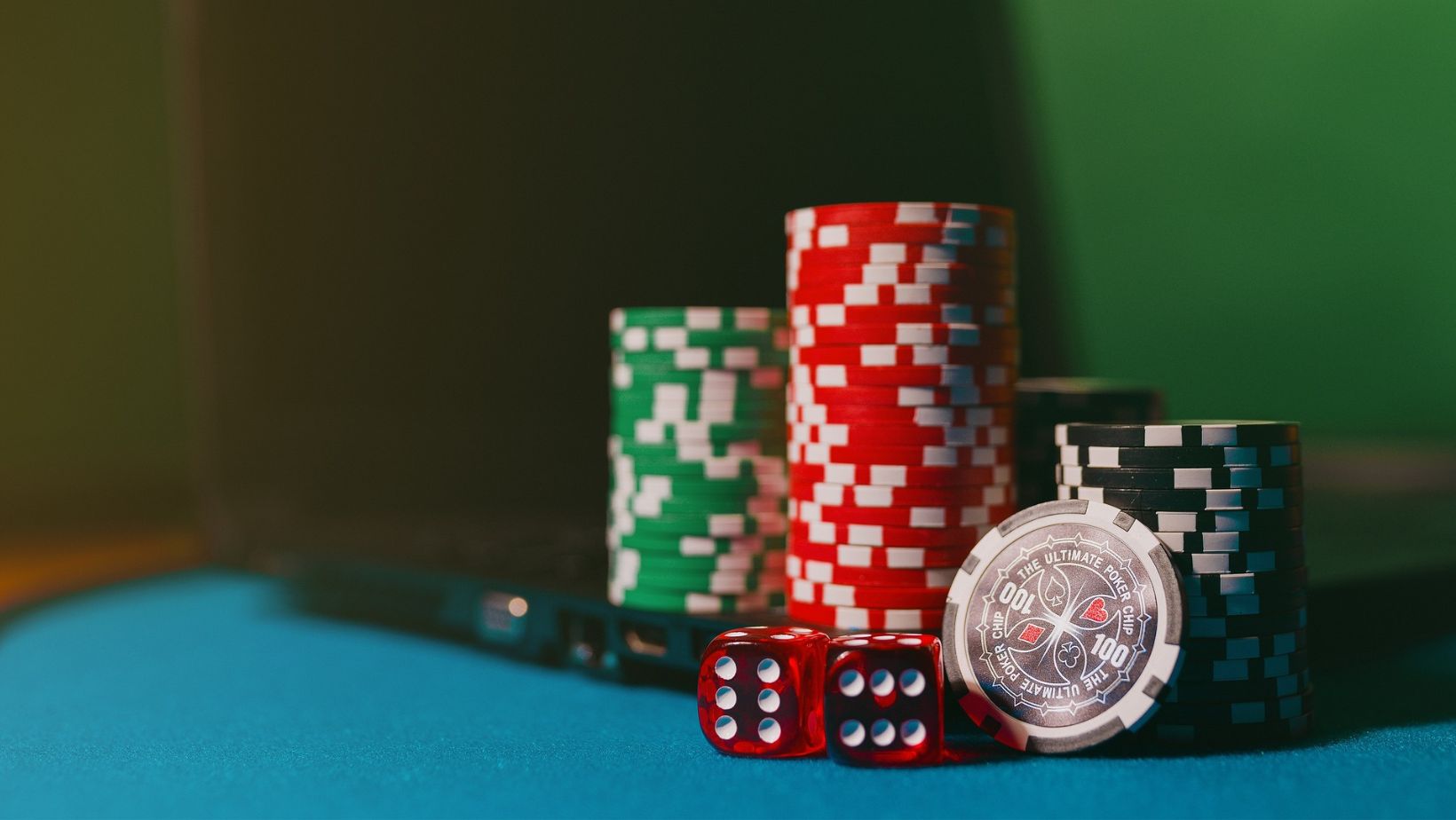 This can lead to impressive winnings in online casinos. For example, you can look out for your favorite casino and best online gambling sites b at Gold-Chip.at, and them implement some betting strategies with the help of ChatGPT.
4. Real-Time Match Updates and Live Betting Support
Live betting has gained immense popularity, allowing bettors to place wagers while a match progresses. ChatGPT excels in providing real-time match updates, enabling bettors to make informed decisions during live betting scenarios.
5. Examples of Successful Implementations
Several online sportsbooks have already integrated ChatGPT into their platforms, showcasing successful implementations of this AI-powered tool. These implementations have improved user experiences, provided valuable insights, and facilitated more strategic betting.
ChatGPT in Online Casino Gaming
The world of online casino gaming is evolving rapidly, driven by technological advancements and the desire to provide immersive and personalized experiences to players. ChatGPT, with its natural language processing capabilities and conversational abilities, has found its way into online casinos, revolutionizing the gaming landscape. Here, we explore how ChatGPT enhances the online casino gaming experience and offers a range of AI-powered functionalities.
How ChatGPT Enhances the Gaming Experience
ChatGPT brings a new dimension to online casino gaming by providing interactive and engaging experiences for players. It acts as a virtual companion, offering personalized assistance and engaging in real-time conversations. With ChatGPT, players can enjoy a more immersive and dynamic gaming environment where they can seek guidance, ask questions, or receive recommendations, all through natural language interactions.
AI-Powered Game Recommendations and Personalized Offers
ChatGPT leverages its deep understanding of player preferences, gaming history, and trends to provide personalized game recommendations. By analyzing player data and patterns, ChatGPT can suggest casino games that align with the player's interests, gameplay style, and previous choices. This personalized approach enhances the gaming experience, introducing players to new games they are likely to enjoy.
Exploring Integration with Virtual Reality (VR) and Augmented Reality (AR) Technologies
The integration of ChatGPT with virtual reality (VR) and augmented reality (AR) technologies opens up exciting possibilities for the future of online casino gaming. VR and AR create immersive environments that simulate real-world casino experiences. ChatGPT can enhance this immersion by acting as an AI-powered companion within the virtual or augmented space.
Responsible Gambling and Ethical Considerations
As the gambling industry evolves with the integration of AI technologies like ChatGPT, it becomes crucial to prioritize responsible gambling practices and address potential ethical concerns. Here, we explore the importance of promoting responsible gambling and the ethical considerations associated with utilizing ChatGPT in online sportsbooks and online casino games.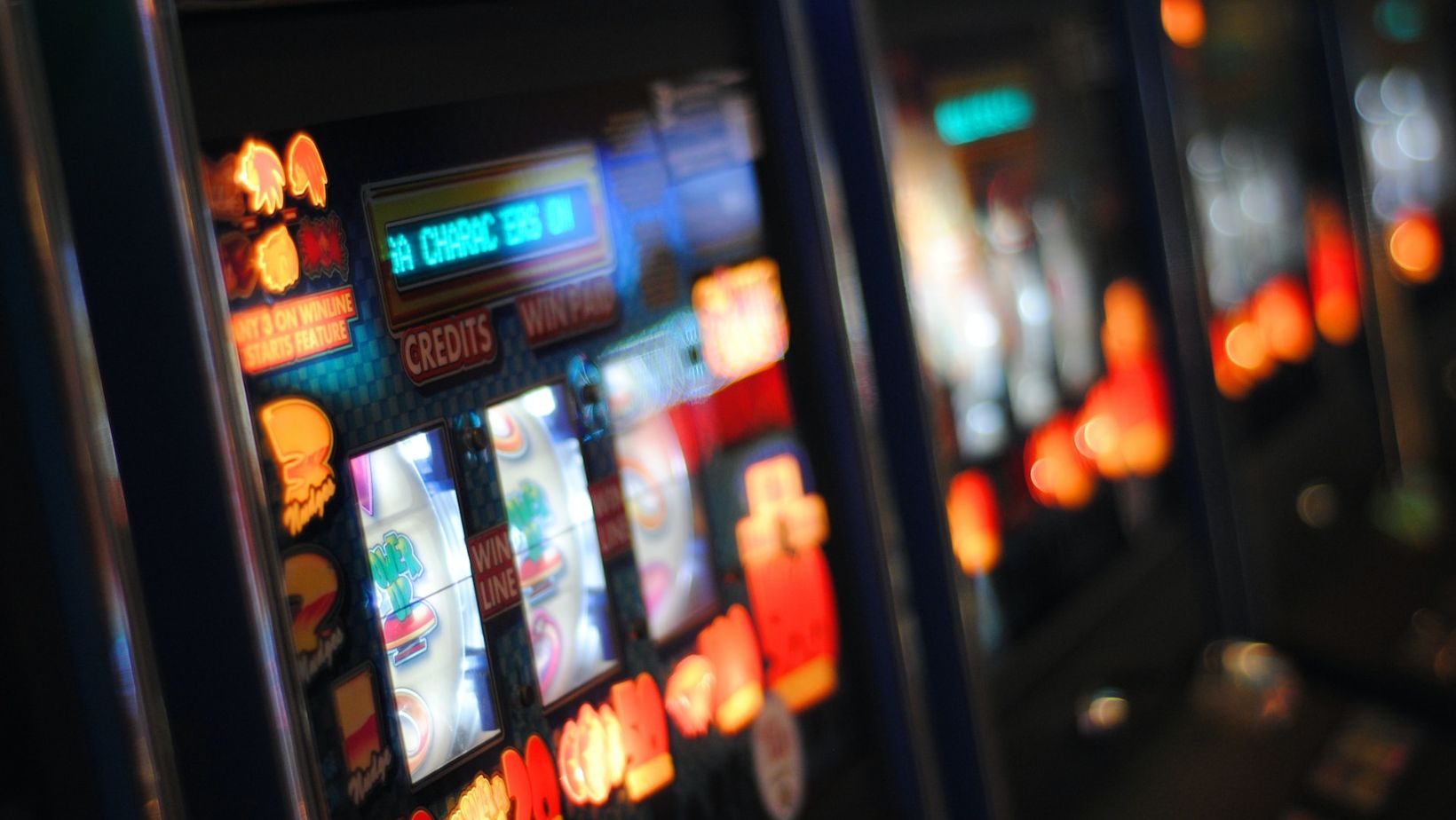 Importance of Promoting Responsible Gambling Practices with ChatGPT
Responsible gambling practices are essential for maintaining a safe and enjoyable gambling environment. ChatGPT can play a pivotal role in promoting responsible gambling by providing relevant information and resources to users.
Addressing Potential Concerns of Overreliance on AI in Gambling Decision-Making
While ChatGPT can provide valuable insights and recommendations, it's essential to strike a balance and ensure that users do not overly rely on AI for gambling decision-making. Overreliance on AI can potentially lead to an abdication of personal responsibility and decision-making, which may have negative consequences.
Measures Taken to Ensure Fair Play, Transparency, and Player Protection
To maintain a fair and transparent gambling environment, online sportsbooks and casinos must implement measures to protect players' rights and ensure the responsible use of ChatGPT. This includes rigorous data protection measures to safeguard user information, transparent disclosure of AI's role in decision-making processes, and mechanisms to handle user complaints and feedback.
Challenges and Future Developments
Integrating ChatGPT and other AI models in online sportsbooks and casinos has brought significant advancements to the gambling industry. However, several challenges and considerations need to be addressed for continued growth and responsible implementation. Let's explore these challenges and potential future developments:
Challenges of ChatGPT in the Gambling Industry
● Data Privacy and Security: Handling sensitive user data and ensuring its privacy and security are of utmost importance.
● Algorithm Bias and Fairness: AI models like ChatGPT must be continuously monitored to identify and mitigate algorithmic biases.
● Legal and Regulatory Compliance: The evolving landscape of AI in gambling requires adherence to legal and regulatory frameworks.
Potential Future Developments
● Enhanced Personalization: AI models like ChatGPT have the potential to provide even more personalized experiences.
● Improved Natural Language Understanding: Natural language processing capabilities can be further improved to enhance the conversational abilities of ChatGPT.
● Advanced Risk Assessment: AI models can be developed to assess and mitigate the risk of problem gambling.
● Collaboration with Human Experts: Combining the strengths of AI and human expertise can lead to more effective gambling solutions.
Conclusion
ChatGPT has emerged as a powerful tool in the realm of online sportsbooks and casinos, enriching the experiences of bettors and gamers alike. Its functionalities, including informed decision-making, odds analysis, personalized recommendations, and real-time interactions, have transformed the gambling landscape. So there you have it; make sure to try out all the features of ChatGPT and see how it can help you with your gambling.