In today's digital age, videos have become an integral part of our lives. Whether it's capturing precious memories or creating professional content, video quality matters. One common issue faced by many is the incorrect orientation of videos.
Thankfully, there's a convenient solution – Flixier. This comprehensive online tool offers an easy and efficient way to rotate your videos, ensuring they look their best. Let's explore how Flixier can help you enhance your video editing skills and effortlessly rotate video online free.
The Need for Video Rotation
Video rotation plays a crucial role in various scenarios. Imagine recording a video on your phone, only to realize later that it's upside down or sideways. Or perhaps you want to optimize your video content for different platforms, each with specific orientation requirements. These situations highlight the need for an effective video rotation tool.
Traditional methods can be time-consuming and complex, often requiring advanced software installations. This is where Flixier shines, offering a user-friendly online solution that simplifies the video rotation process: an amazing free video flip and rotate tool.
Introducing Flixier: An Overview
Flixier is a powerful online video editing platform designed to streamline your editing workflow. Its intuitive interface and robust features make it an excellent choice for both beginners and professionals.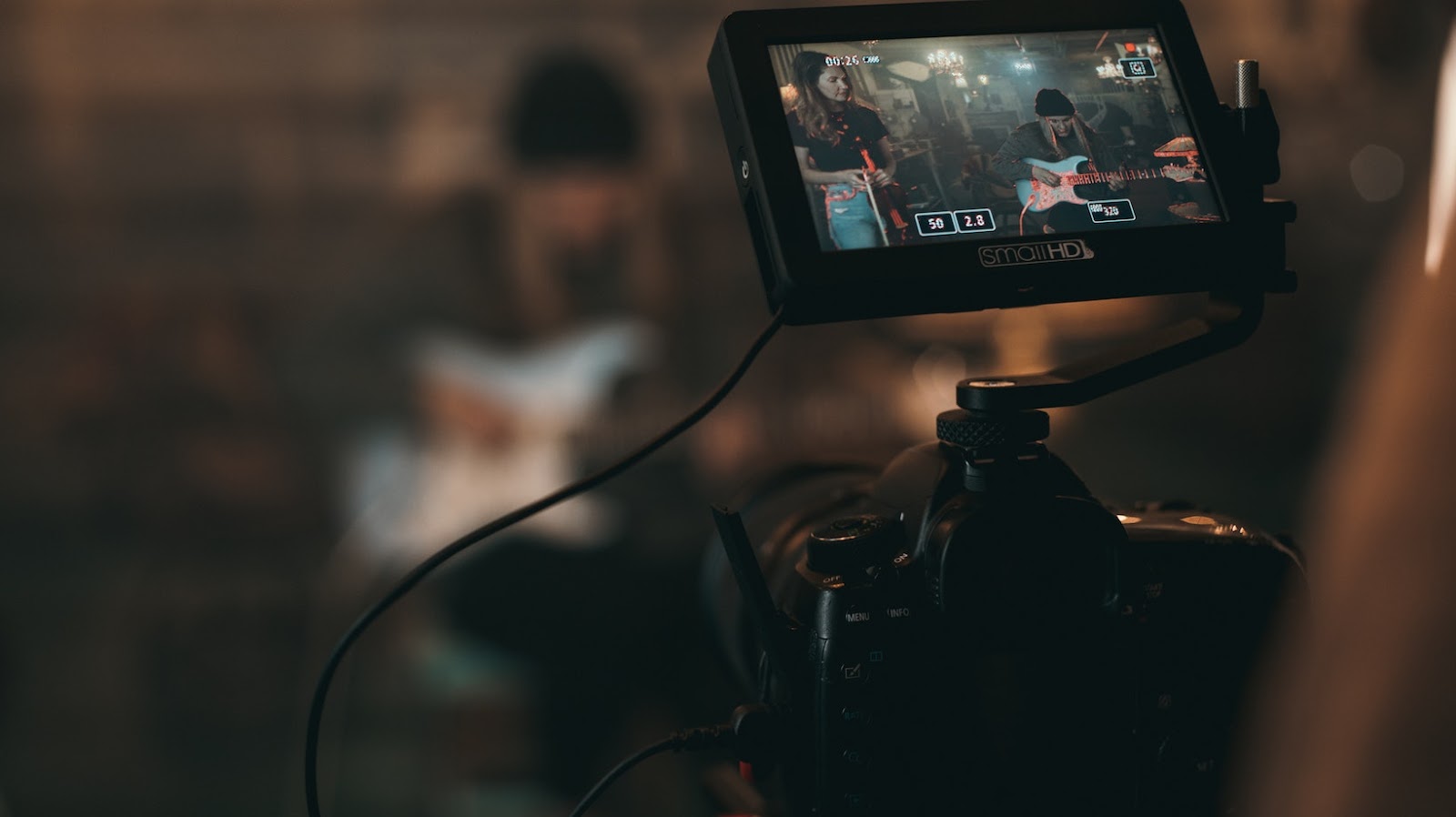 With Flixier, you can easily rotate your videos with just a few clicks, eliminating the need for complicated software installations. Plus, it supports a wide range of popular video formats, including MP4, AVI, MOV, and more, ensuring compatibility with your existing video files.
How to Rotate Video Free Using Flixier
Using Flixier to rotate your videos is a breeze. And, if you don't mind the watermark, it's also a free tool!
Here's a simple step-by-step guide to get you started with the online video rotator:
Upload Your Video
Before you can rotate your video, you need to bring it over to your Flixier library. You can drag it over from your own computer, use a service like Google Photos or Dropbox and even paste a YouTube link or log in with your Twitch account to bring clips and highlights over almost instantly.
Rotate Your Video
Drag the video from your library to the Flixier canvas. You can use the controls on the edge of the video to rotate it, flip it, or resize it in order to make it fit in a landscape or portrait format. You can choose to rotate video 90 degrees or 180!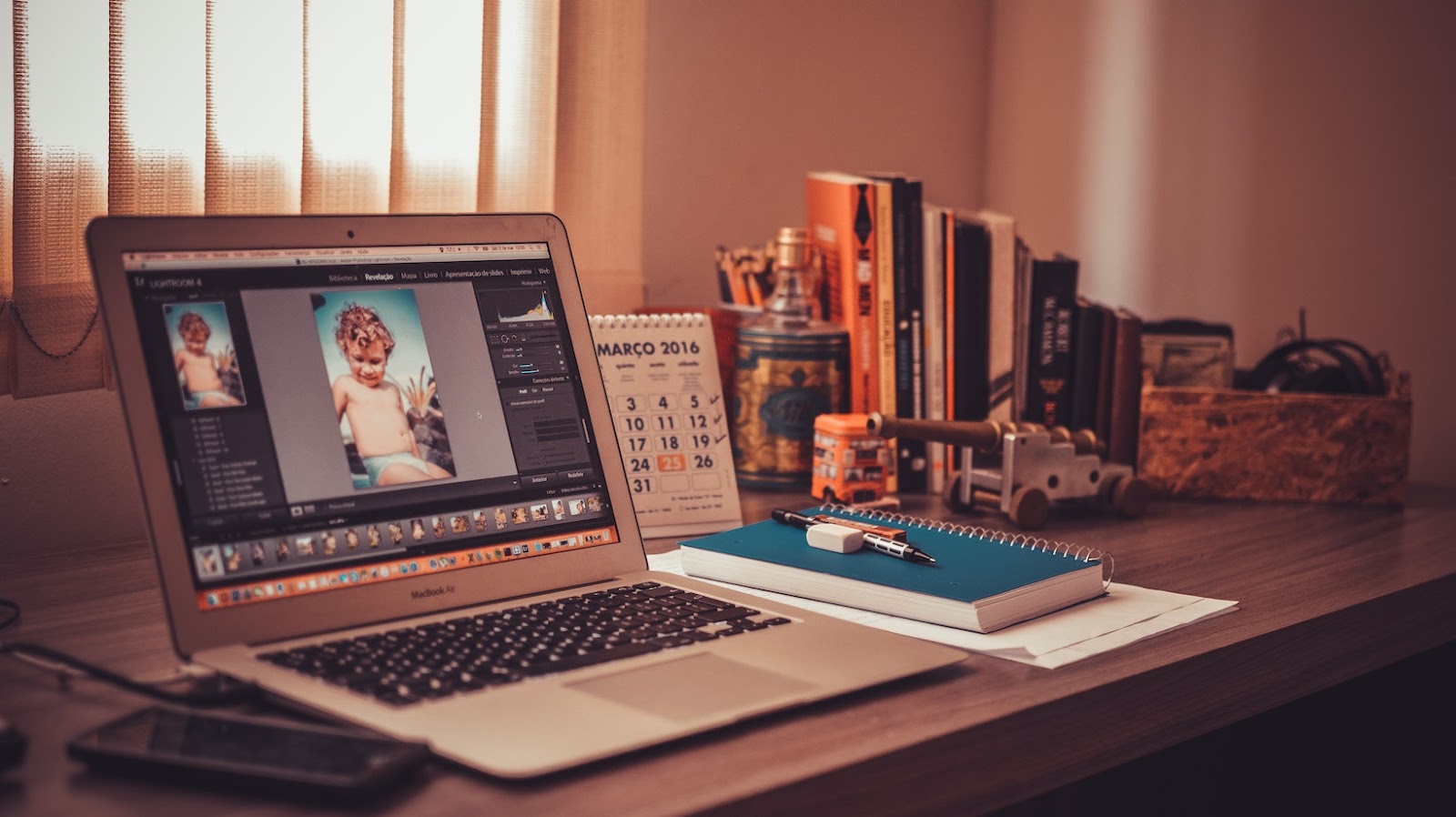 Download or Publish Your Video
When you finished rotating your video, click the Export and Download button in the top right corner of the screen. Flixier will take a couple of minutes to process your video and then you will be able to save the video to your computer or publish it directly to YouTube, Facebook and other online destinations.
Make the Most Out of Video Rotation!
Don't let incorrectly oriented videos hinder your content's quality. Flixier offers a convenient, user-friendly solution for rotating videos online. With its intuitive interface, comprehensive features, and seamless compatibility, Flixier empowers you to enhance your video editing skills effortlessly. Say goodbye to complex software installations and welcome a streamlined video rotation process.
Try Flixier today!