Do you want to explore the fantastic world of Xbox 1 games? With a wide variety of amazing titles available, selecting which ones to play can be tricky. That's why we've created this comprehensive guide to help you discover the best Xbox 1 games to enjoy. So, grab your controller, and let's get started. If you're looking for something with a more laid-back pace, titles like Stardew Valley and Minecraft offer endless hours of relaxation and creativity. And for sports lovers, NBA 2K21 and FIFA 21 are the go-to titles to get your fix.
Discover Endless Gaming Fun with Xbox Game Pass
There are various Xbox One games available to play. No matter what your preferences or interests are, there's a title out there that's perfect for you. Before we jump into the list of the best Xbox 1 games, let's talk about the Xbox 1 Month Game Pass. This super cool subscription service gives you access to a gigantic library of games, including many of the fantastic titles we're about to discuss. It's the perfect way to try out new games without having to buy them, making it easier than ever to find your next favorite gaming adventure. Now that you know about the Xbox 1 Month Game Pass, let's explore the best Xbox 1 games you can enjoy with your subscription or purchase individually.
Adventure Awaits in Red Dead Redemption 2
Giddy up, partner! Red Dead Redemption 2 is an epic Western adventure that takes you deep into the life of outlaw Arthur Morgan. With a humongous, diverse world to explore and a breathtaking story, you'll be hooked on this game for hours and hours. Not to mention, the stunning graphics, awesome soundtrack, and unforgettable characters make Red Dead Redemption 2 a must-play for any Xbox 1 owner.
Unleash Your Inner Monster Hunter in The Witcher 3: Wild Hunt
Get ready to embark on an incredible journey in The Witcher 3: Wild Hunt! This action-packed role-playing game follows the story of Geralt of Rivia, a monster hunter with amazing supernatural powers.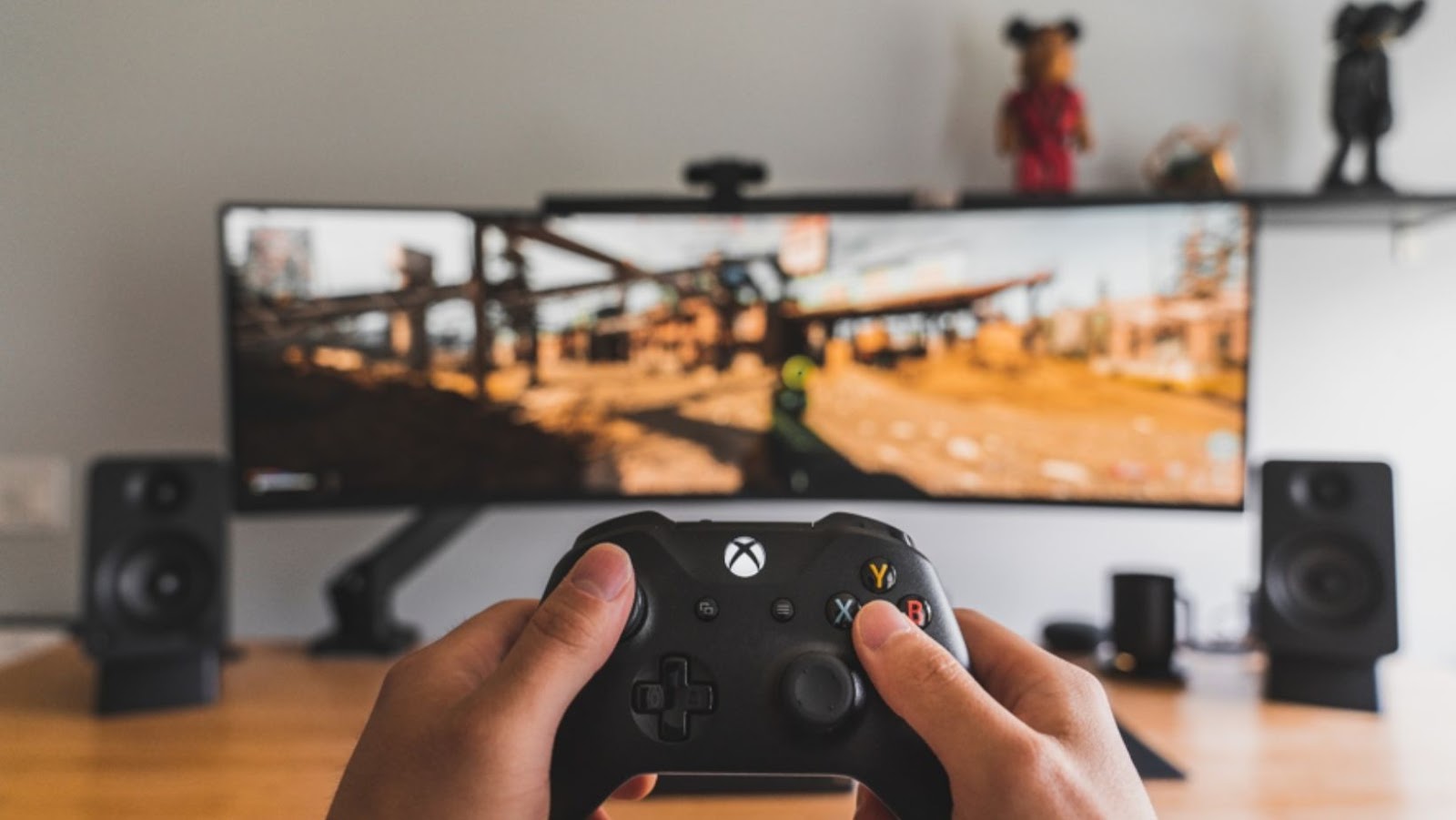 The Witcher 3 offers a huge, open-world environment filled with interesting characters, exciting side quests, and a gripping main storyline. With deep character development and a unique decision-making system, The Witcher 3 is a thrilling gaming experience you won't want to miss.
Become a Galactic Hero in Halo: MasterChief Collection
The Halo series has been a legendary part of Xbox gaming since the very beginning, and MasterChief Collection brings together four of the most iconic games in the franchise. This awesome collection includes remastered versions of Halo: Combat Evolved, Halo 2, Halo 3, and Halo 4, offering countless hours of exciting gameplay. With both single-player campaigns and competitive multiplayer modes, Halo: The MasterChief Collection is an essential game for any Xbox 1 library.
Race Through a Beautiful Open World in Forza Horizon 4
Forza Horizon 4 is a must-play for racing fans, featuring a massive open-world environment set in the gorgeous countryside of historic Britain. With a dynamic weather system and changing seasons, the game's world feels truly alive and offers endless opportunities for exploration and high-speed racing. With hundreds of cars to choose from and a wide variety of events and challenges, Forza Horizon 4 is a racing experience like no other.
Explore a Magical World in Ori and the Will of the Wisps
Ori and the Will of the Wisps is a beautiful, challenging platformer that will enchant players of all skill levels. This magical game features fast-paced, fluid gameplay and a heartwarming story that will keep you engaged from start to finish. With its captivating art style and emotional soundtrack, Ori and the Will of the Wisps is a true gem in the Xbox 1 library.
Battle Your Way Through Gears 5
Get ready for some heart-pounding action in Gears 5, the latest entry in the highly acclaimed Gears of War series. This thrilling game offers intense third-person action, exciting storytelling, and awesome multiplayer modes.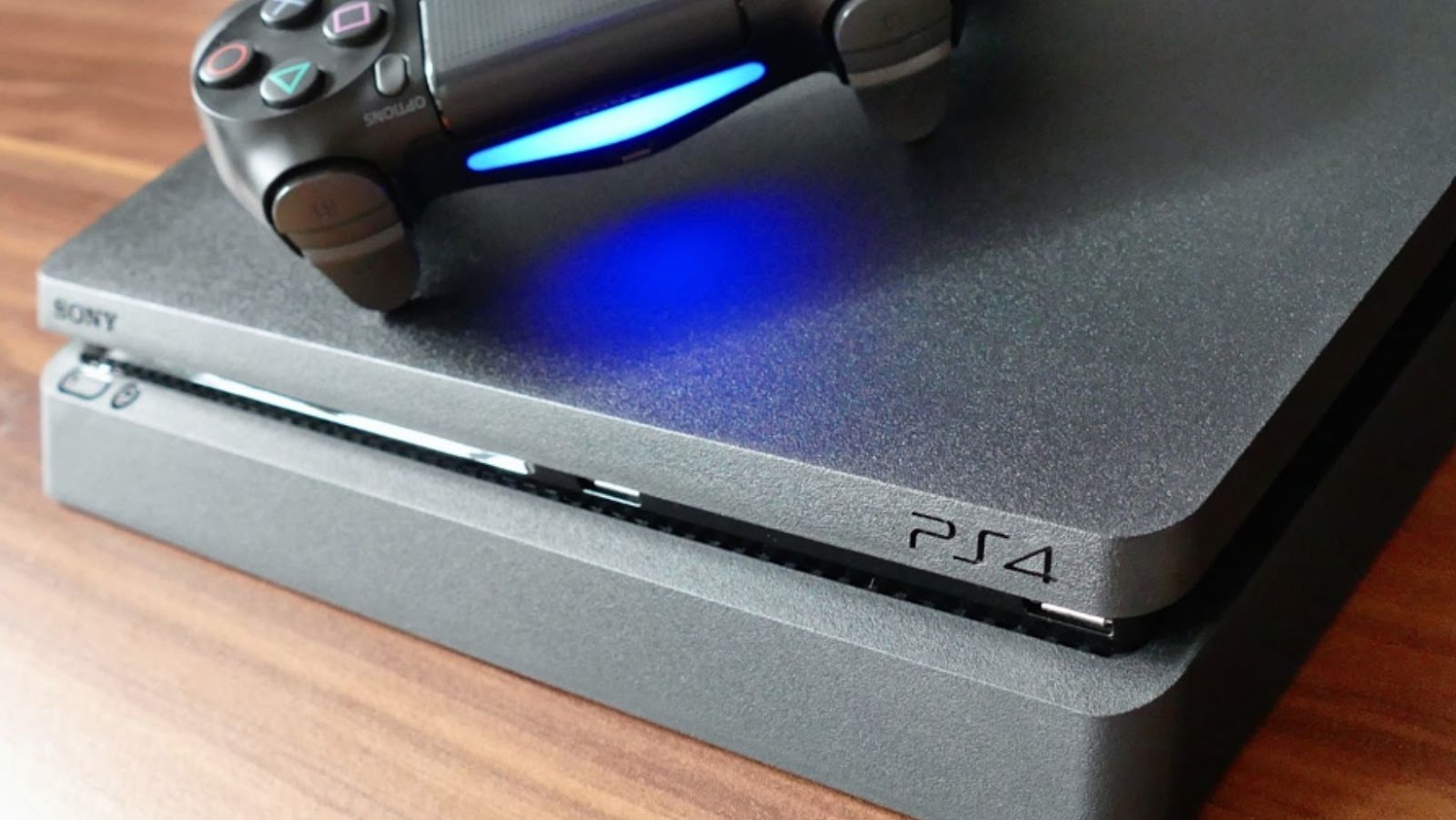 You'll journey through a dangerous, war-torn world filled with mystery and intrigue as you fight to uncover the truth behind a deadly new threat. With its engaging gameplay and captivating narrative, Gears 5 is a must-play for fans of the series and newcomers alike.
Set Sail on a Pirate Adventure in Sea of Thieves
Ahoy, mateys! Sea of Thieves is a one-of-a-kind multiplayer adventure that lets players create their own pirate crew and sail the high seas in search of treasure, excitement, and glory. With its stunning, stylized graphics and open-world gameplay, Sea of Thieves offers endless possibilities for exploration, combat, and teamwork with other players. Whether you're battling skeleton crews or hunting for hidden treasure, this game is a swashbuckling good time.
Conclusion
The Xbox 1 has an incredible library of games that cater to all kinds of gamers. From the thrilling world of Red Dead Redemption 2 to the high-speed action of Forza Horizon 4, there's something for everyone to enjoy on Xbox 1. So, what are you waiting for? Get your hands on these must-play titles and jump into a world of adventure!