Technology has given us a lot of things – automated time stamped consumption record software, video conferencing, artificial intelligence, and of course, video games.
The world of video games is delightful but competitive. After all, that's what makes it so enjoyable and challenging. But when someone starts to cheat, the fun stops for everyone else. Imagine spending countless hours mastering a game and then losing to someone who has an unfair advantage. It's not fun, and it's certainly not fair. So, how can you tell if someone is cheating in a video game?
Here are some likely signs.
Unusually Fast Reactions
A sign that someone is cheating in a video game is an unusually fast reaction time. This translates in different ways depending on the specific game. For example, in an afirst-personn shooter game, a cheating player may be able to aim and shoot faster than everyone else because they have access to an aimbot or other cheating tools.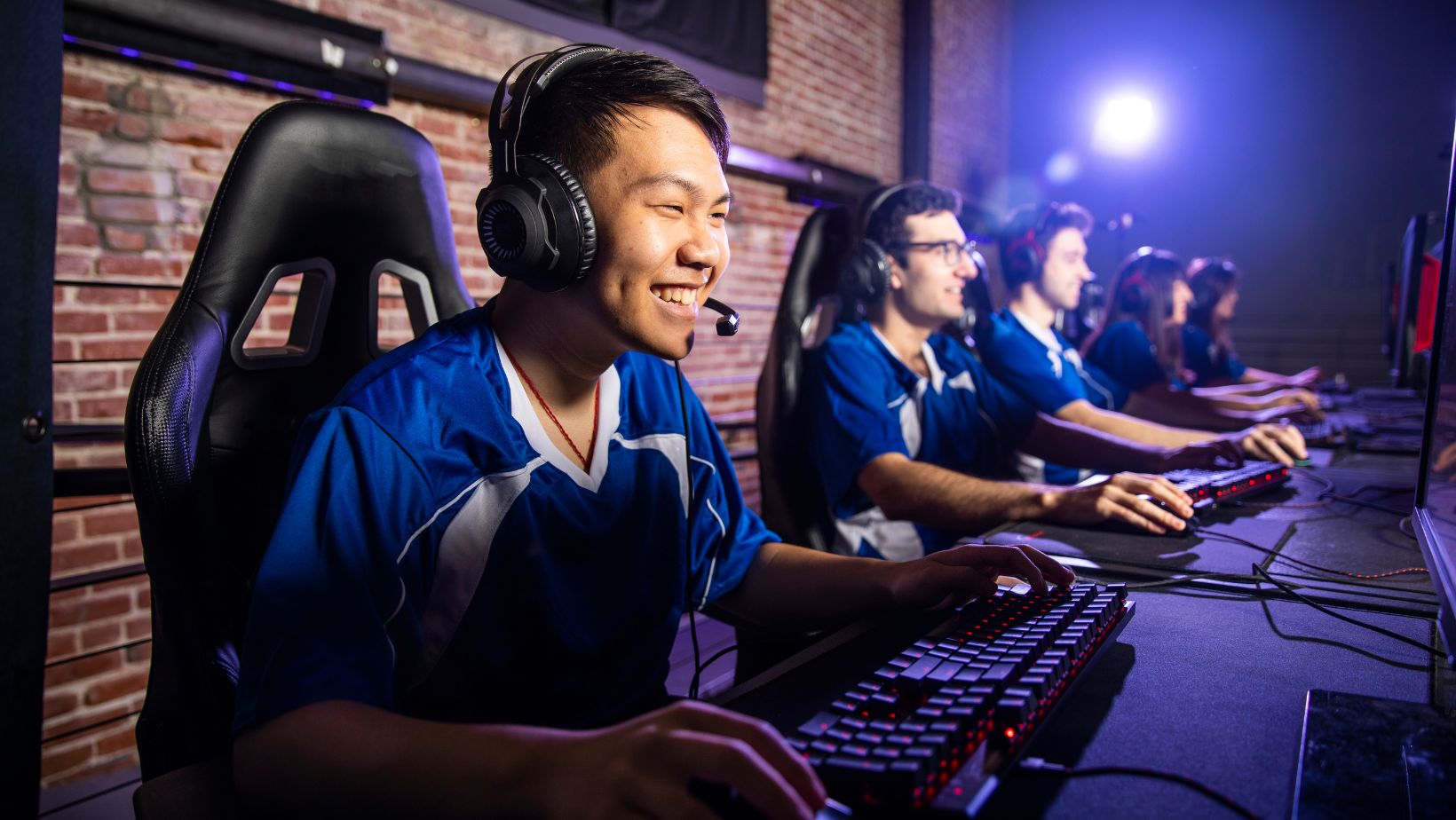 In an online battle arena game like League of Legends, they may be able to react faster when their character is attacked because they have a tool that helps them predict the enemy team's movements. Even in a casual game like Mario Kart, they may be able to take turns more quickly and swerve around obstacles with ease because they have access to a speed hack.
No Mistakes
Everyone eventually makes mistakes in video games—even the best players. But when someone never seems to make a mistake and always comes out on top, it can be a sign that they're cheating. So whether it's an inability to miss shots or a knack for avoiding enemies, if someone seems to be "too good" at the game, it might be worth doing a bit of investigating to look into whether they're using any cheating tools. For example, if you're playing Call of Duty and the other player never misses a shot and manages to get their crosshair perfectly over the target every time, they're probably cheating.
Suspicious In-Game Purchases
In some games, players are able to purchase in-game items with real money. This includes items like weapons, armor, and even access to new levels or game modes. While this isn't always a sign of cheating, it can be suspicious when someone is able to purchase items that are normally reserved for more experienced players. To put it simply: if someone seems to be buying items that only experienced players should have access to while they aren't very experienced themselves, it's worth looking into.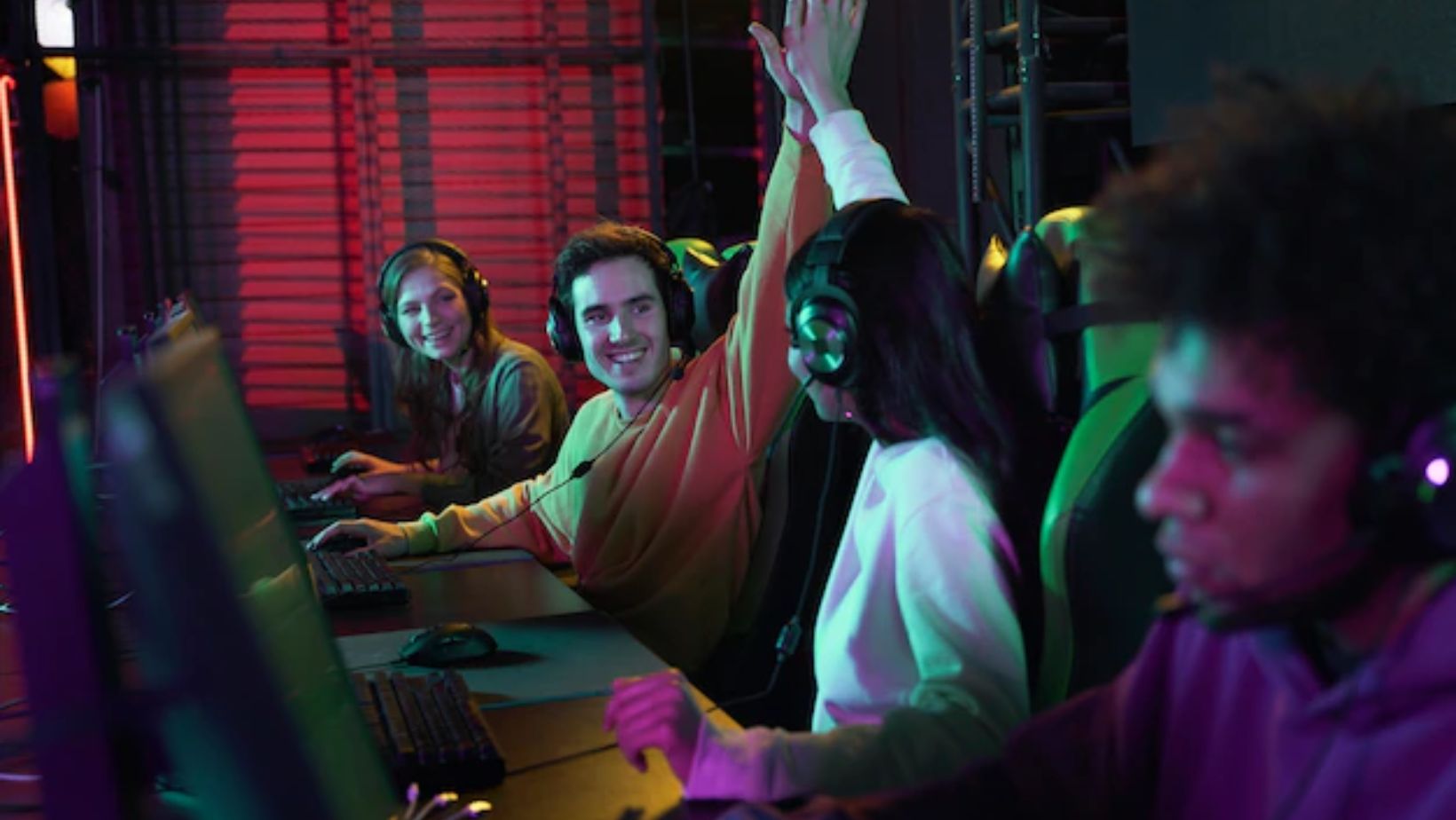 For example, if a new player in a massively multiplayer online role-playing game (MMORPG) is suddenly able to purchase a rare item that you haven't seen before, it's likely that they are cheating. Or, in a game like Fortnite, someone might be able to buy access to higher levels or exclusive skins without actually playing them.
Overall, there are lots of signs that someone may be cheating in a video game. The best way to tell is to pay attention to how they're playing and look out for any suspicious behavior. If something doesn't seem right, it's worth investigating further and even reporting to the proper authorities. That way, you can ensure that everyone is having fun and competing honestly.