As the fifth generation of cellular network technology (5G) continues to roll out, there has been much discussion about the potential implications of the AT&T and Verizon 5G expansions. With these companies being some of the biggest as well as oldest telecommunications providers within the United States, their influence within this technology is going to be incredibly important both in terms of what kind of impact it will have on their current users as well as how they will shape the future direction of industry standards.
This essay explores how AT&T and Verizon's 5G expansion has already changed communications standards and how their current plans could affect businesses, consumers, and users shortly.
AT&T and Verizon 5G Expansion Plans
AT&T and Verizon have recently announced their 5G network expansions, which are scheduled to begin on January 5th. This 5G expansion has the potential to bring many new possibilities to users, as well as some implications to the general public.
This article will discuss the potential implications of these expansion plans and look at what AT&T and Verizon CEOs had to say about the FAA's request for them to delay their 5G network expansions.
This 5G expansion has the potential to bring many new possibilities to users, as well as some implications to the general public.
AT&T's 5G Expansion Plan
AT&T is one of the largest telecom providers in the United States and is well-positioned to take advantage of the technology through its existing infrastructure. AT&T has already rolled out 5G in 12 markets across the country and plans to expand further by adding 15 more markets to its rollout plan.
In addition, AT&T has announced that it will begin offering a "5G Home" service, which is expected to bring ultra-fast blazing internet speeds beginning this December for up to seven hundred thousand customers. The company also plans on releasing 5G phones from various manufacturers by early 2019 and will have them available in this additional 15 markets as well.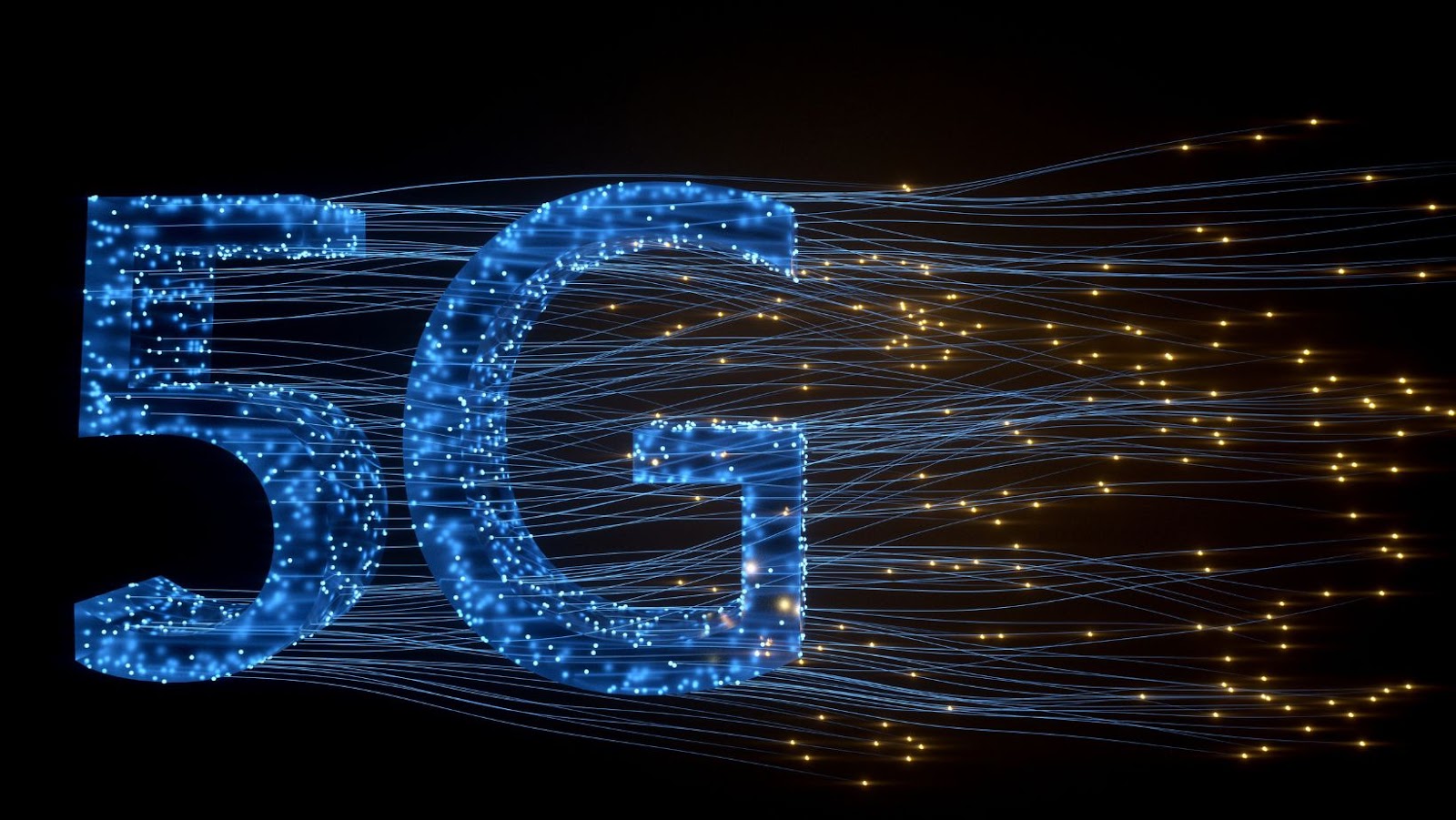 AT&T has stated that the 5G technology will allow customers to experience over 10 times faster speeds than 4G LTE, experience far better gaming experiences without buffering or interruptions, and stream high-quality virtual reality (VR) content with no lag or latency issues. The company also claims that speeds of up to 1 gigabyte per second are possible using their 5G network service. Additionally, AT&T expects its 5G runtimes to be up to four times faster than current 4G LTE standards due to improved usage efficiency between devices on its network.
Verizon's 5G Expansion Plan
Verizon's 5G network is the nation's largest, offering coverage in over 70 cities nationwide. With its 5G Ultra Wideband network, Verizon can provide speeds up to 10 Gbps and sub 1-millisecond latency. These speeds allow users to stream high-definition video seamlessly, enabling new technologies such as connected self-driving cars and virtual reality.
Verizon has also formed partnerships with municipalities to expand their coverage even further in major cities across the U.S., such as New York City, Los Angeles, Chicago and Seattle. Partnering with local decision-makers gives them access to more resources than they may otherwise have had, allowing them to build out faster without negotiating rights and permits in every city block or street corner. Additionally, these partnerships can benefit local governments by bringing faster internet speed and creating economic opportunities for people who live within their jurisdictions.
Verizon has recently announced a plan to install 30 thousand small cells by 2021 to increase coverage and reliability of their 5G networks in these cities. Small cells are low powered base stations used for small area deployments where power lines are unable or too expensive to use for larger base stations called macrocells. Installing 30 thousand of these small cells will bring Verizon's 5G network closer to customers, resulting in higher data throughput speeds.
In addition to expanding its coverage, Verizon is also expanding its technology partnerships. For example, they recently announced a partnership with Ericsson and Amazon Web Services (AWS), allowing them to move more data processing onto their cloud infrastructure, resulting in faster customer speeds without deploying additional hardware onsite. Verizon has also invested heavily into edge computing, which uses distributed server nodes located close by instead of relying on centralised cloud infrastructure located further away. This reduces latency considerably as the data does not need travel through longer distances before being returned to the customer.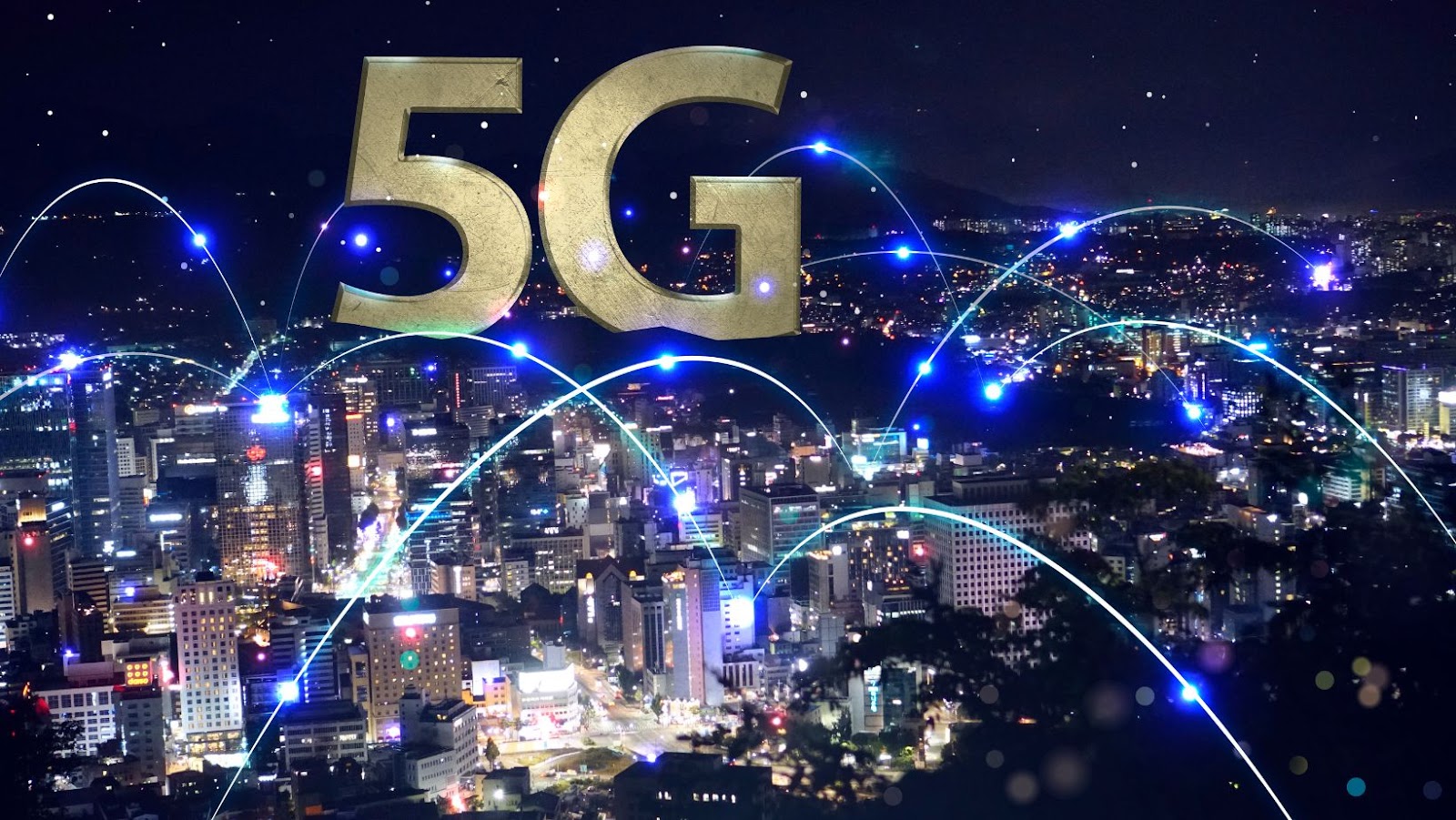 Through its expansion plan, Verizon is working hard at providing reliable high-speed internet throughout major cities across the U.S.. However, there are still many challenges before our 5G networks truly reach their full potential.
AT&T, Verizon CEOs Reject FAA Request to Delay 5G Expansions Scheduled to Start January 5th
With the AT&T and Verizon CEOs recently refusing the FAA's request to delay their 5G expansions which are scheduled to start on January 5th, there are potential implications that need to be examined.
This article will explore the effects of this decision, and analyse how these new expansions could shape the future of mobile communication.
With greater internet speeds and better connection stability, organisations can improve their cross-functional workflows, enabling them to better manage operations across departments without having their performance hampered by inefficient networking capacities.
Impact on the Telecommunications Industry
The 5G Expansion of AT&T and Verizon is expected to dramatically impact the telecommunications industry. Both companies will remain dominant players in this space by bringing the latest technology and faster speeds. Many potential implications come with this expansion, such as increased network coverage, improved data speeds, and even more competition in the market for mobile connectivity services.
On a larger scale, this could lead to more investment into research and development of new communication technologies like 5G or innovations in network engineering. Consequently, industries could benefit from improved bandwidth capabilities and faster access times while consumers would enjoy lower costs since prices are likely to fall due to increased competition within the market. This could also result in rapid infrastructure updates nationwide as service providers look to take advantage of the new opportunities brought by 5G.
The advancement of 5G networks will also affect how businesses operate through greater automation capabilities and reliance on cloud-based solutions that require higher speed connections to store large amounts of data remotely and securely. With greater internet speeds and better connection stability, organisations can improve their cross-functional workflows, enabling them to better manage operations across departments without having their performance hampered by inefficient networking capacities. These advancements could also contribute to trends such as smart home technology becoming anchors for commercial internet usage – further revolutionising digital consumer experiences worldwide! Additionally, secure edge computing means consumers will be able to access lightning-fast private networks without being at-risk for cyber security vulnerabilities – providing further incentive for companies looking to invest heavily into ensuring reliable protection from potential malicious attacks while having access at top speeds when navigating online platforms from any location around the world!
Impact on Consumers
The expansion of AT&T and Verizon's 5G networks across the United States is expected to bring a range of implications for consumers. For example, with 5G technology, users should expect faster, more reliable data transmission that could offer quicker download speeds and improved streaming performance.
This greater speed means businesses can use services such as cloud computing with greater ease and at lower costs, potentially allowing them to pass those savings onto their customers. Likewise, the increased efficiency of the networks should lead to lower prices for consumers in areas with access to the 5G network.
In addition, the expansion of AT&T and Verizon's 5G networks across the country has been widely praised by those interested in data-intensive projects such as autonomous vehicles and virtual reality applications that require fast speeds over long distances- both have already seen promising test results on 5G networks.
Finally, by expanding its reach to outlying areas, rural communities not included in previous generations of technology will begin seeing its benefits. This new level of connectivity may open up doors for businesses to attract new customers because products like remote healthcare can now be offered everywhere at competitive rates. Businesses should also benefit from shorter latency times which can increase better customer experiences associated with time sensitive services such as gaming or electronic trading.
Impact on Businesses
As the AT&T and Verizon 5G expansions begin to take shape, businesses of all sizes will feel the effects of this new technology. The two telecommunication companies have made large investments, and you may see them soon in your company's area. Whether providing a positive or negative impact on your business, there are certainly implications to consider before making any decisions.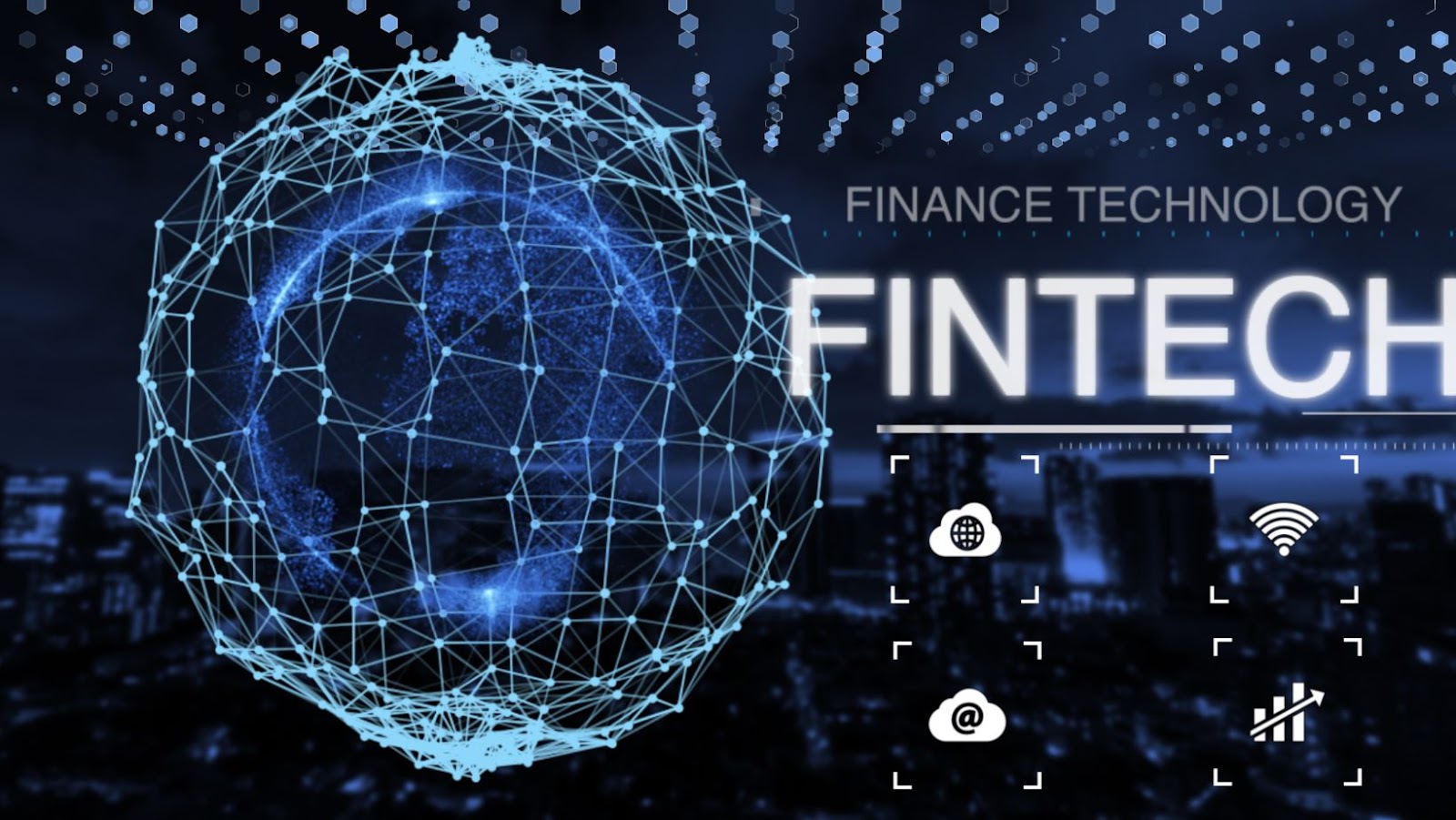 The increased bandwidth from a 5G connection could result in faster speeds and broader coverage for businesses, consumers, and applications. This could provide several advantages to companies looking to expand their operations or increase operational efficiency. For example, advanced networks could be used for automation purposes, data gathering and analysis becomes easier with high speed connections, and mobile devices can be used more effectively.
Additionally, 5G could help reduce costs of maintaining multiple communications connections by dynamically shifting traffic between networks when needed. This would allow businesses to better manage their operations while preserving their data security needs. Additionally, new analytics tools enabled by 5G technology may allow managers to gain greater insight into customer behaviour.
The likely introduction of streaming media platforms over 5G networks could also bring new opportunities for businesses within this space – particularly those offering content delivery platforms like Netflix or Hulu Plus. Moreover, introducing cloud services via 5G connections will provide faster access times better suited for streaming video content and potential cost savings due to no longer needing physical hardware such as servers or cables. However, these advantages come with certain risks such as increased latency times in congested areas, which can significantly slow down business operations if not addressed properly through additional bandwidth or alternative solutions such as dynamic spectrum access techniques like LTE-U or LTE-A (long term evolution advanced). Additionally, despite technological advancements like compression algorithms, streamed data still requires significant bandwidth. Hence, companies must be aware of potential costs associated with streaming over high speed cellular networks before committing long term contracts with these providers.
In all cases, companies must look carefully at how each network provider aligns with its unique needs before making any commitments towards service plans—and understanding how specific systems work together can help ensure optimal performance is achieved going forward quickly and cost effectively.
tags = AT&T, Verizon CEO, 5G expansions, mid-band 5G service, the secretary faa att verizon januaryshepardsonreuters, C-band spectrum, FCC, us transportation faa att verizon januaryshepardsonreuters