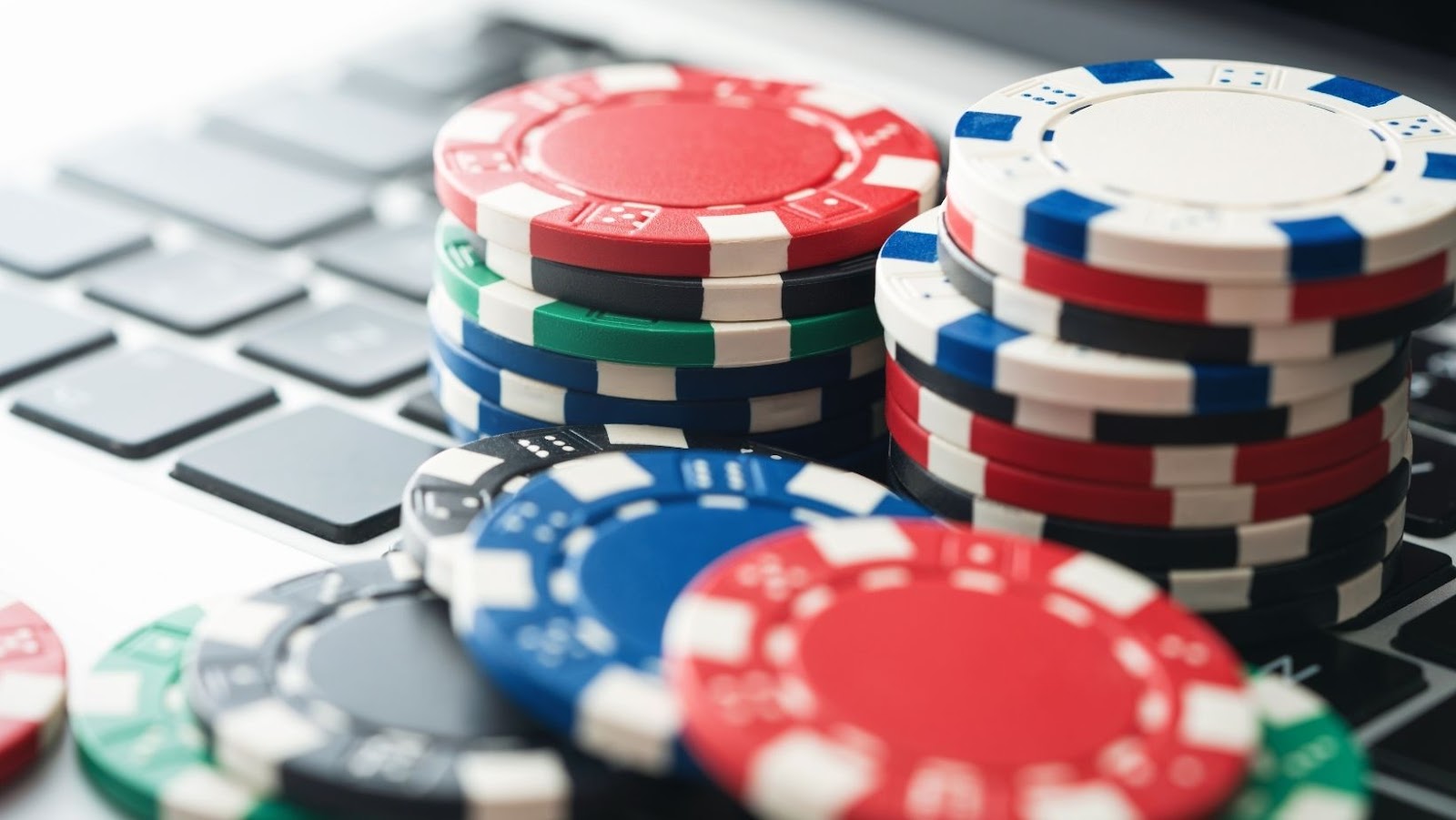 Playing in online casinos is one of the ways to have fun, even at home. While many bettors are looking forward to playing their favorite casino games, others are eager to try something new.
Aviator by Spribe is one of the games that has piqued players' interest. Many players are curious about how they can win the game due to its fast pace. This game is also perfect for players who love the skies.
To those who wish to have a better understanding of Aviator slot, here is everything you need to know about the game:
What is The Aviator Game?
Aviator is a popular multiplayer social game among bettors. Unlike online slots, there are no pay lines or reels to determine a player's luck. What makes this game more intriguing is how players must match their pace with the right timing to win. When playing this game, players must always depend on speed, timing, and luck.
How to Play The Game
A plane radar and a plane preparing to take off are the main features of this game. Players must place all their bets before the plane takes off. Then, the plane will fly to higher altitudes which increases the multipliers at the same time. Players should also cash out their funds before the plane disappears from the radar.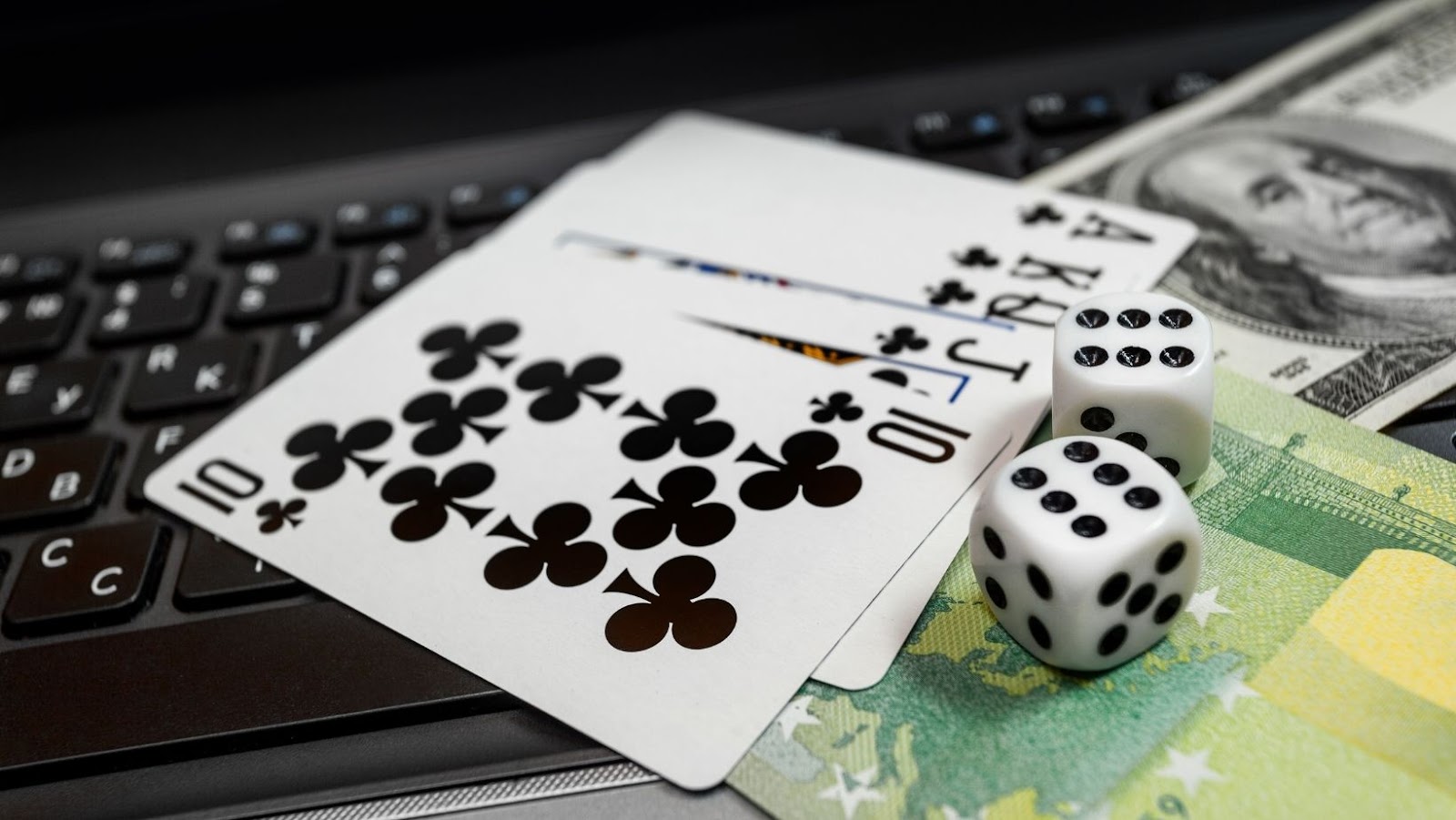 Sometimes, the plane stays on the radar for a long period before taking off. This allows players to benefit from the growing multipliers as the plane flies. When the plane crashes before the players can cash out their money, they lose the game.
Tips to Win The Game
Though the game may be easy to play, it can get a bit challenging as players are thrilled to cash out on time. Even though it is a game of chance, here are some handy tips they can use when playing Aviator:
Place Two Bets
Players can place a maximum of two bets to increase their chances of winning. They can also cash out twice by placing two bets. Even if they fail to pay out on their second bet, they will still be able to benefit from the winnings they received on their first bet.
Use The Automatic Functions
Players can use both the Auto Bet and Auto Cashout functions. The game will immediately restart with the same wager you placed prior.
On the other hand, the Auto Cashout tool allows bettors to specify a multiplier that they want to achieve. The game will automatically cash out on your behalf whenever you reach that coefficient. This way, you won't have to wait for those coefficients manually every time.
Cash-Out Quickly
Although there is no exact time when the plane will disappear from the radar, it is better if players understand when to click the cashout button correctly. Players can also manually cash out on a huge multiplier instead of having it automated. However, there is a risk of missing out on the opportunity to cash out right away.
Features People Love About it
Several reasons made players grow fond of playing this game. If you aren't familiar with it yet, here are some of the features that make this game more exciting to play:
Multipliers
The value of the multipliers increases as the plane flies higher. Players are highly advised to cash out their winnings as soon as possible. The wager will then be multiplied by the multiplier's value before it flies away.
Easy Gameplay
All bettors need to do is practice clicking the wager and cash out buttons as quickly as possible and at the right moment. Unlike other online games, this one does not require learning several rules and terms. Rather, learning how to balance speed and timing is the only way to win.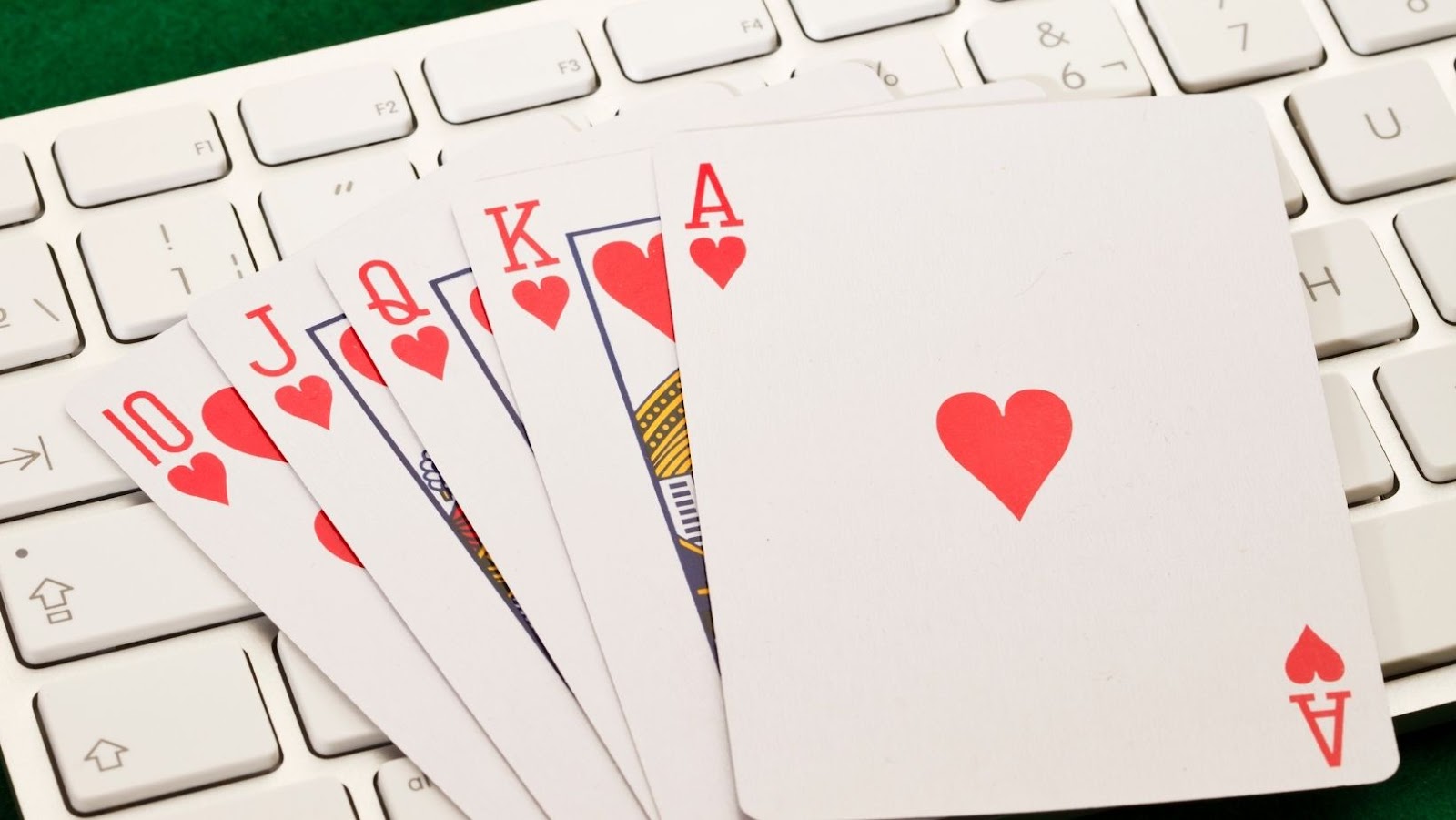 Big Prizes
Bettors will have a higher chance of winning if they already know how to play this type of game. If you know how to play fast, Aviator lets you place two wagers, giving you double the odds of winning.
These are just some facts that players would have to know about Aviator slot and how exciting it is to play it. With that, players can be more eager to put their speed and timing to the test, especially when it can give them exciting prizes!