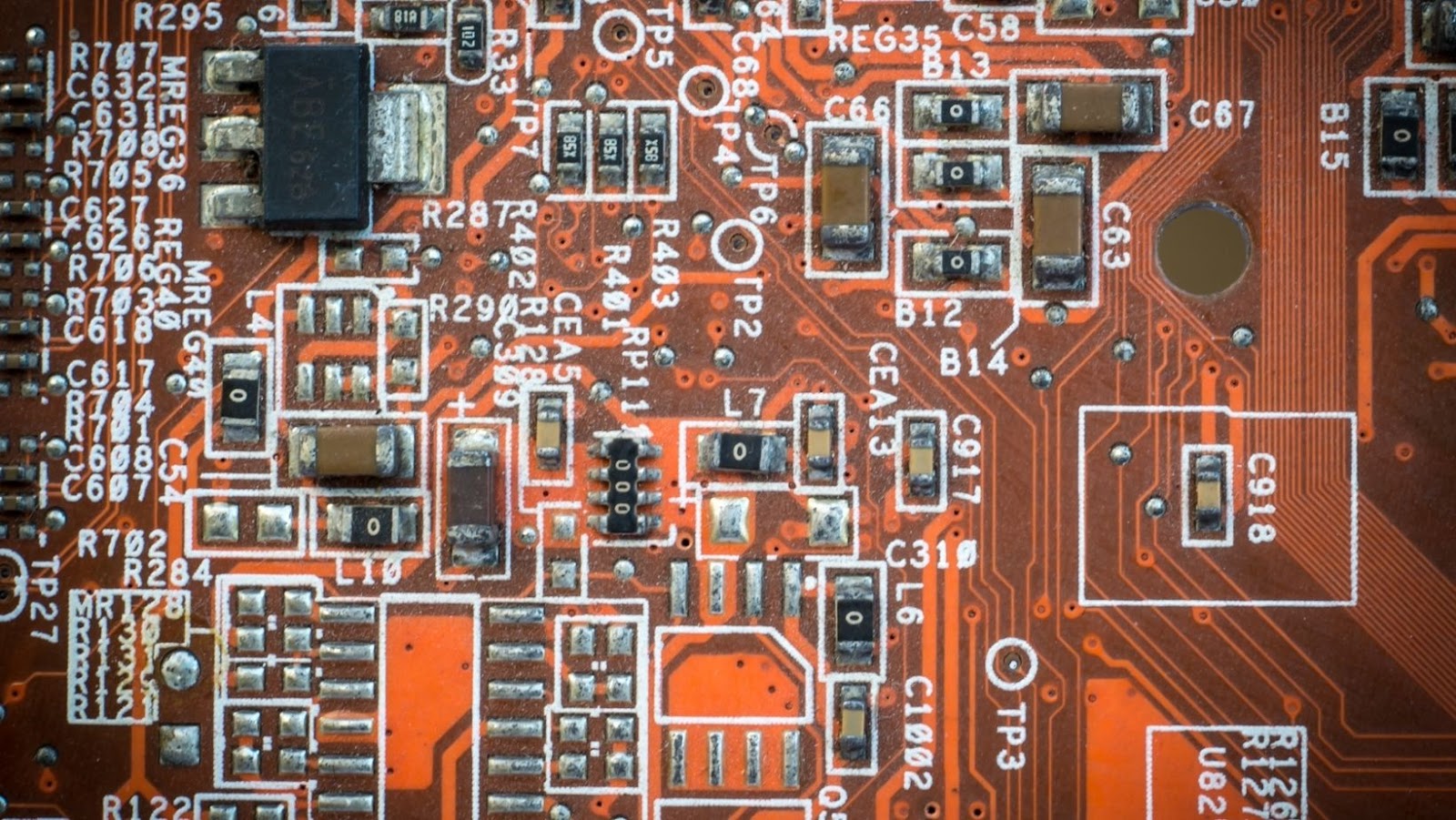 When looking to buy a new graphics card for your computer, or even install a graphics card as part of your new PC setup, it can seem like an overwhelming task – there is a huge range of devices available on the market, all promising various levels of gaming performance, as well as other capabilities such as RTX (Ray Tracing) functionality, VR gaming, and other advanced features.
Another aspect of shopping for graphics cards that can be difficult to navigate is the price – if you have been researching for a long time, you will be aware that graphics cards have been inflated in the price for an extended period, owing to supply chain issues that have priced some consumers out of the market completely.
Such has been the boom in the popularity of cryptocurrency (and the fact that computers require extensive processing power in order to 'mine' or harvest the crypto scraps from the blockchain) that the demand for graphics cards has far outweighed the supply, pushing up prices and draining availability for ordinary consumers.
Thankfully, the availability of GPUs is now on the rise – but this is not a reason to necessarily shop at the top end of devices, with graphics cards in this bracket regularly costing over four figures to purchase.
Read on to find out more about the benefits of buying a cheap graphics card.
Save Significant Amounts of Money
Perhaps the most important benefit of buying a cheap graphics card for gaming is the significant amount of money that can be saved.
As mentioned, graphics cards found at the pinnacle of current processing power will cost you over four figures, which is a staggering amount to pay for just one component of a gaming rig – especially when most consumers wouldn't make anywhere near enough use out of the processing capabilities through their usual gaming activities.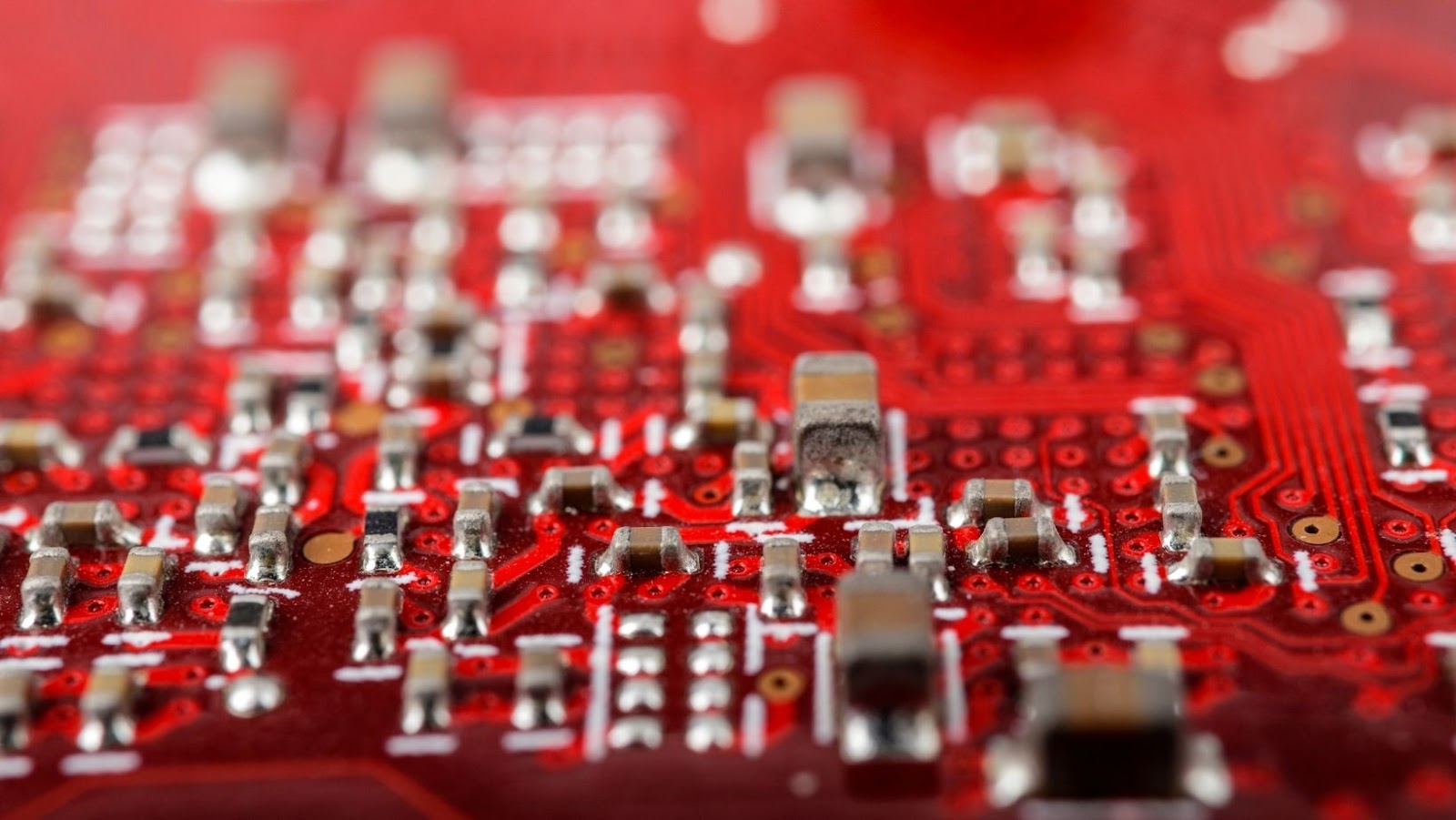 While aspects of high-performance graphics cards such as 4k gaming can be appealing, there hasn't been much time for the software to catch up to the hardware performance – meaning most accompanying tech, including monitors and the games themselves, haven't been optimized for this quality yet and if they have, they come at extortionate prices.
Good Graphics and Smooth Frames
A common misconception is that graphics cards in the cheaper bracket of devices won't be able to provide the processing power required to enjoy high-quality gaming experiences, but this isn't true.
By taking a closer look, you will discover that devices in the range of $200 can provide 1080p (HD) quality graphics at 60 frames per second, which is the standard quality for many professional gamers, as the majority of monitors and games are optimized for this configuration.

The Second-Hand Market is your Friend
If you're looking to obtain slightly higher capabilities than those of the lower bracket of graphics cards, then the second-hand market could be the best place to look. Often gamers buy a graphics card and sell it when they want to upgrade, meaning you could benefit from discounts when compared to RRP.
Not only this but buying second-hand helps the environment by reducing the number of new GPUs being manufactured, as well as extending the life of an older device.