A very well curated blog by two students living in Germany who appraise the aesthetic in art, fashion, and culture. REIGEN presents the personal finds of Juliane and Anna.
Episode 01: Amanda from À NOS AMOURS on Vimeo.
An upcoming photographer and friend of us, Ramon Haindl, just launched his first episode of the very interesting video portrait project À Nos Amours.
Arising from the genre of the classical photographic portrait the idea of the project is to produce natural, extremely intimate and personal portraits of interesting, but not necessarily well-known people by the media of film.Even if the short captures one by its spontaneous, instantaneous and crisp feel Amanda's reflections about sexuality and her body seem to associate general and age-old issues of the media photography and film like youth and its transitoriness.- Juliane.
Margaret Howell AW1011 Lookbook
At first sight Howell's collection creates such a stunningly simple look, but in fact it's a product of a well-thought combination of different materials like shearling, tweed and velvet.- Juliane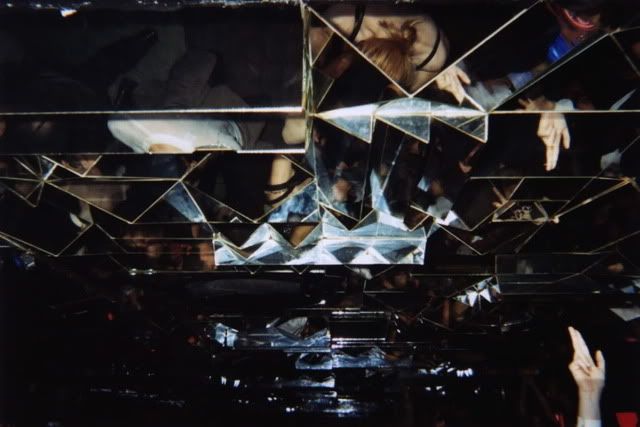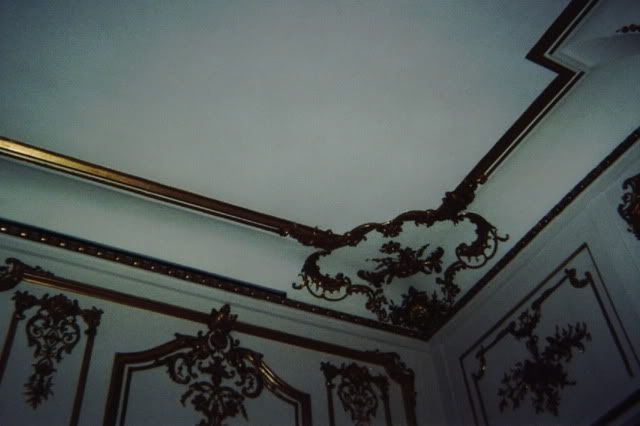 Some analogue pictures from the past Fashion Week in Paris.- Anna
My mother took this picture in the 70ies at a flea market in Paris.- Anna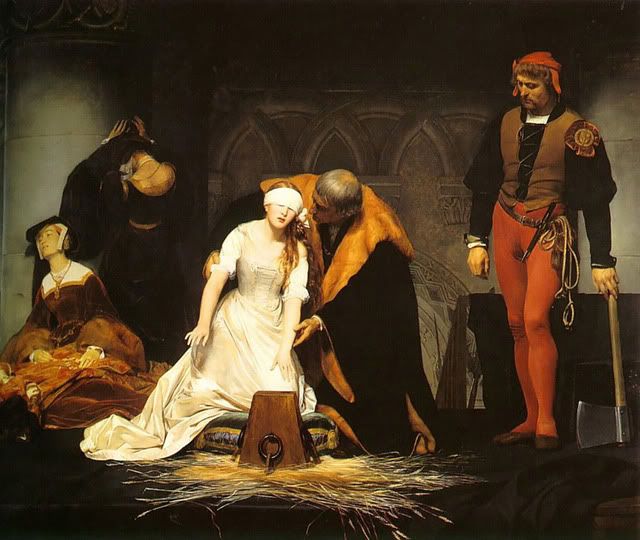 Paul Delaroche – The execution of Lady Jane Grey (1833)